Star Nine - Foot Humping Slave Girl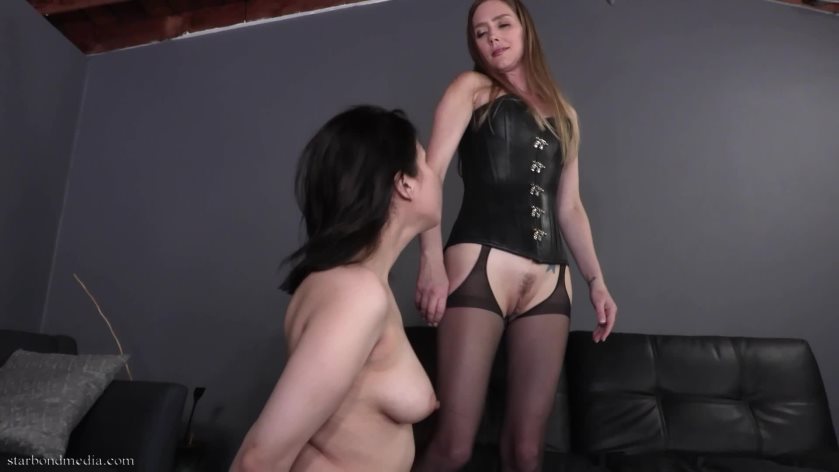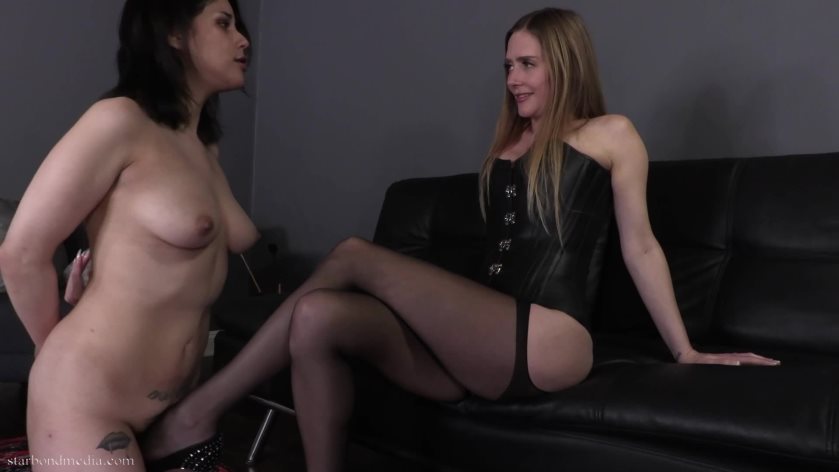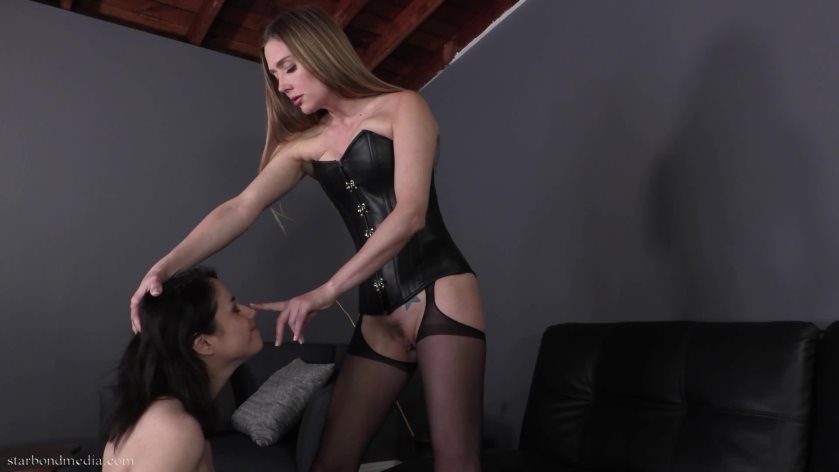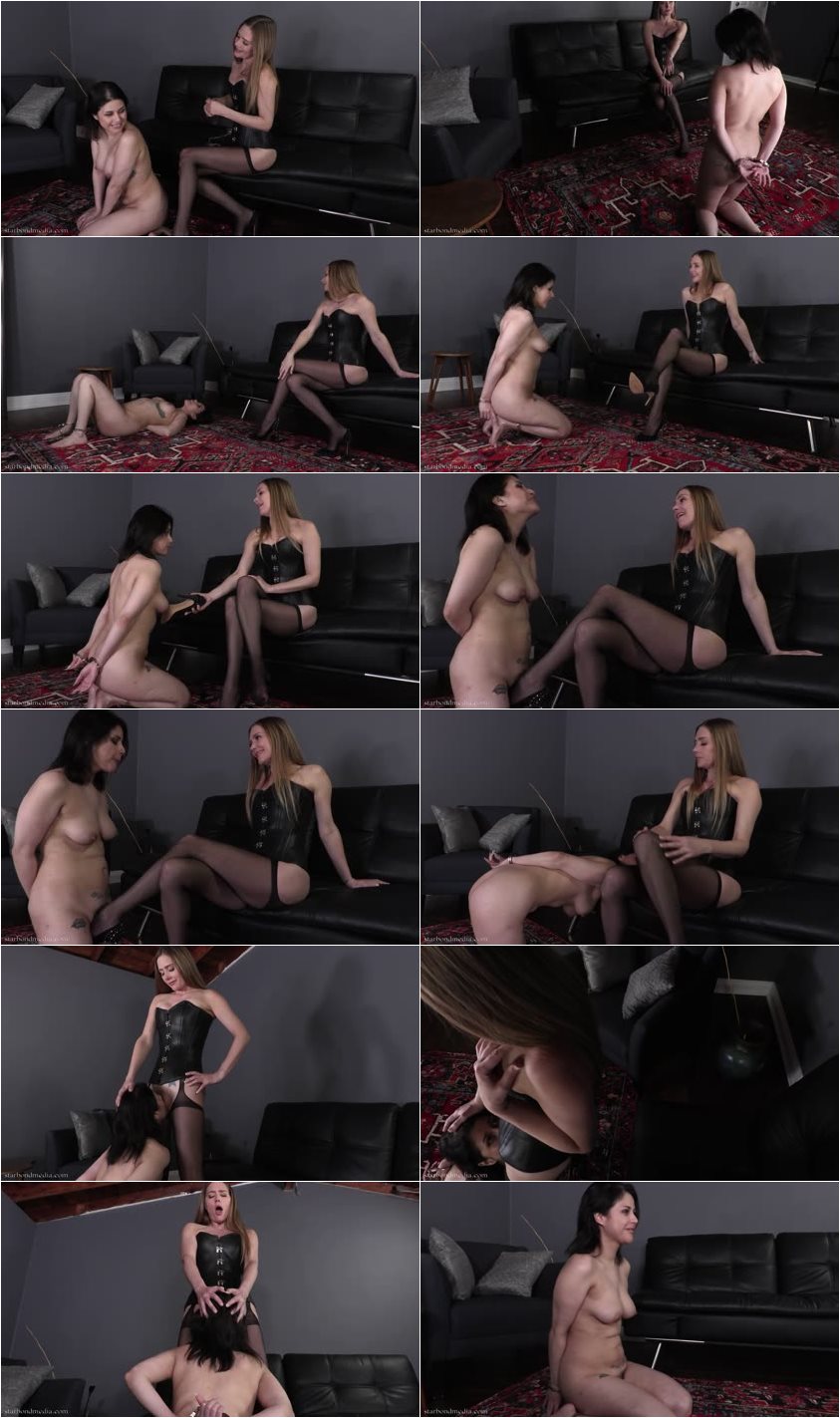 Description:

I put my cute little slave girl (Penelope Reed) in handcuffs and leg irons and instruct her to crawl and pose for Me. she loves My attention and giggles as she rolls on the carpet in her metal cuffs. she kneels before Me, anticipating a reward, begging to cum. I tease her with my sexy high heels, pushing her face back with my soles and removing my heels to gently smack her bare tits. I get her to admit how much My high heels turn her on and then allow her to hump My foot, arching and bucking against the top of my high heel and my nylon foot as she moans and cums.

Afterwards, I allow her to taste My divine cunt. her eager submissive tongue massaging My clit exactly how she has been taught. her skills have improved and she earns the reward of remaining in bondage for the rest of the night.