Atravolutta - Un 38 Sudato - A Sweaty 38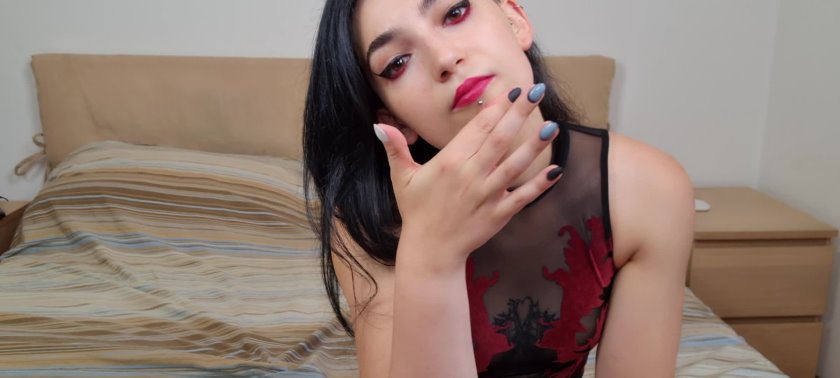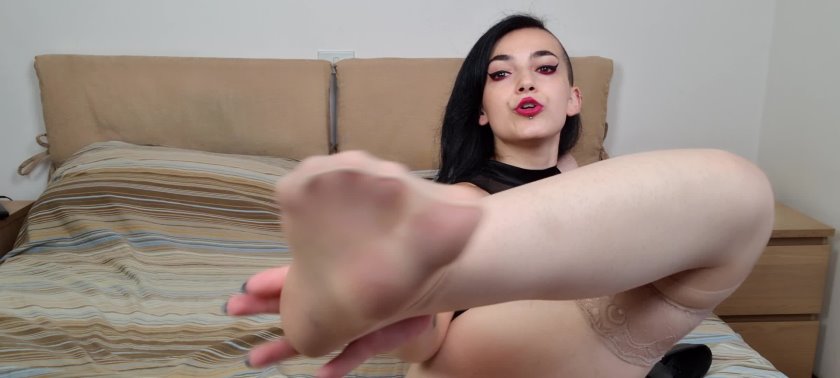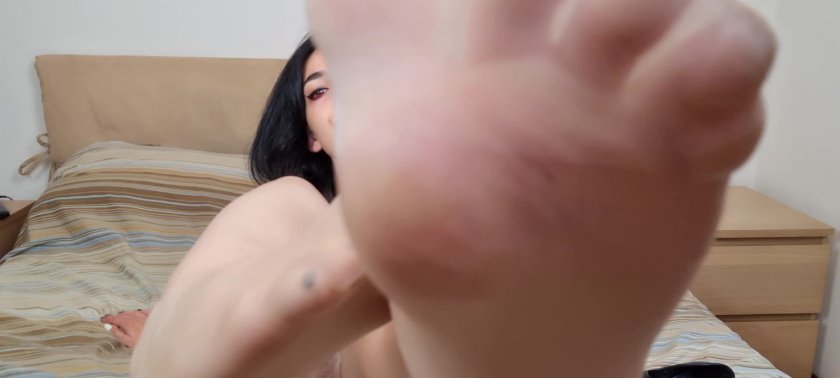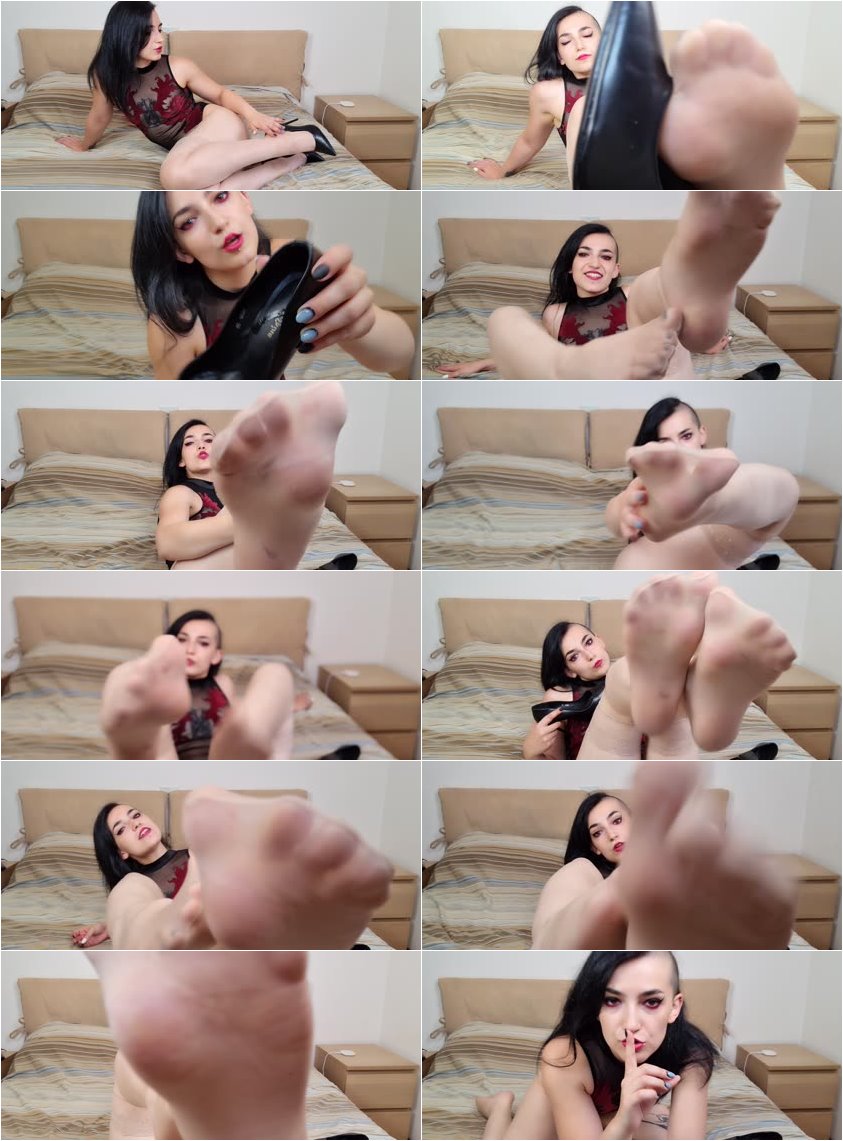 Description:

CUSTOM, nome: Costa.

Hai indovinato, you guessed! E' il mio numero di piede. It is my foot size, a EU 38. Ma soprattutto... But most of all... E' particolarmente sudato, sotto una calza sensuale color carne. It is particularly sweaty, dressed in a skin-cloloured stocking. Mentre ispiri profondamente l'odore dei miei piedi, lascio fluire le bestemmie che ti piacciono tanto. While you breathe deeply my feet's smell, I let flow the swear words you love.

Sei pronto ad assaggiare anche la mia saliva, dalla mia scarpetta? Are you ready to also taste my spit from my little shoe?