Tsarina Baltic - GOONERLAND SPIRAL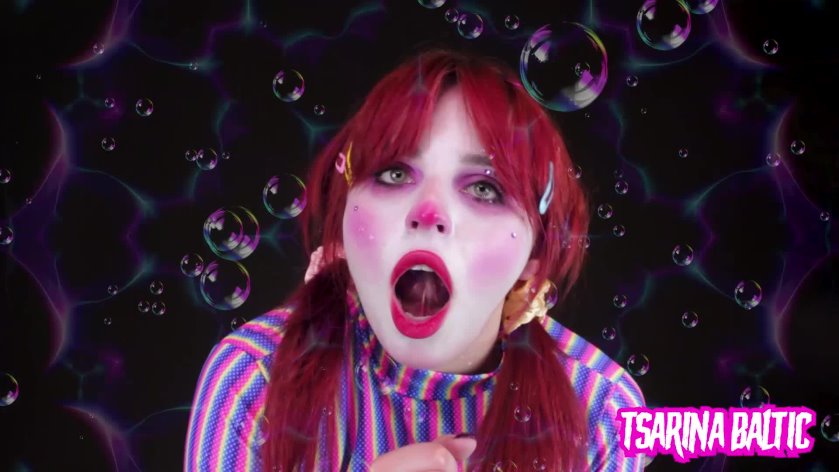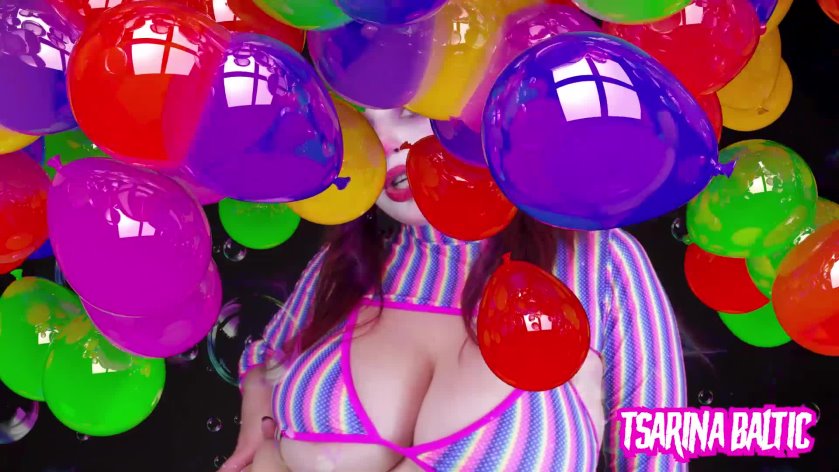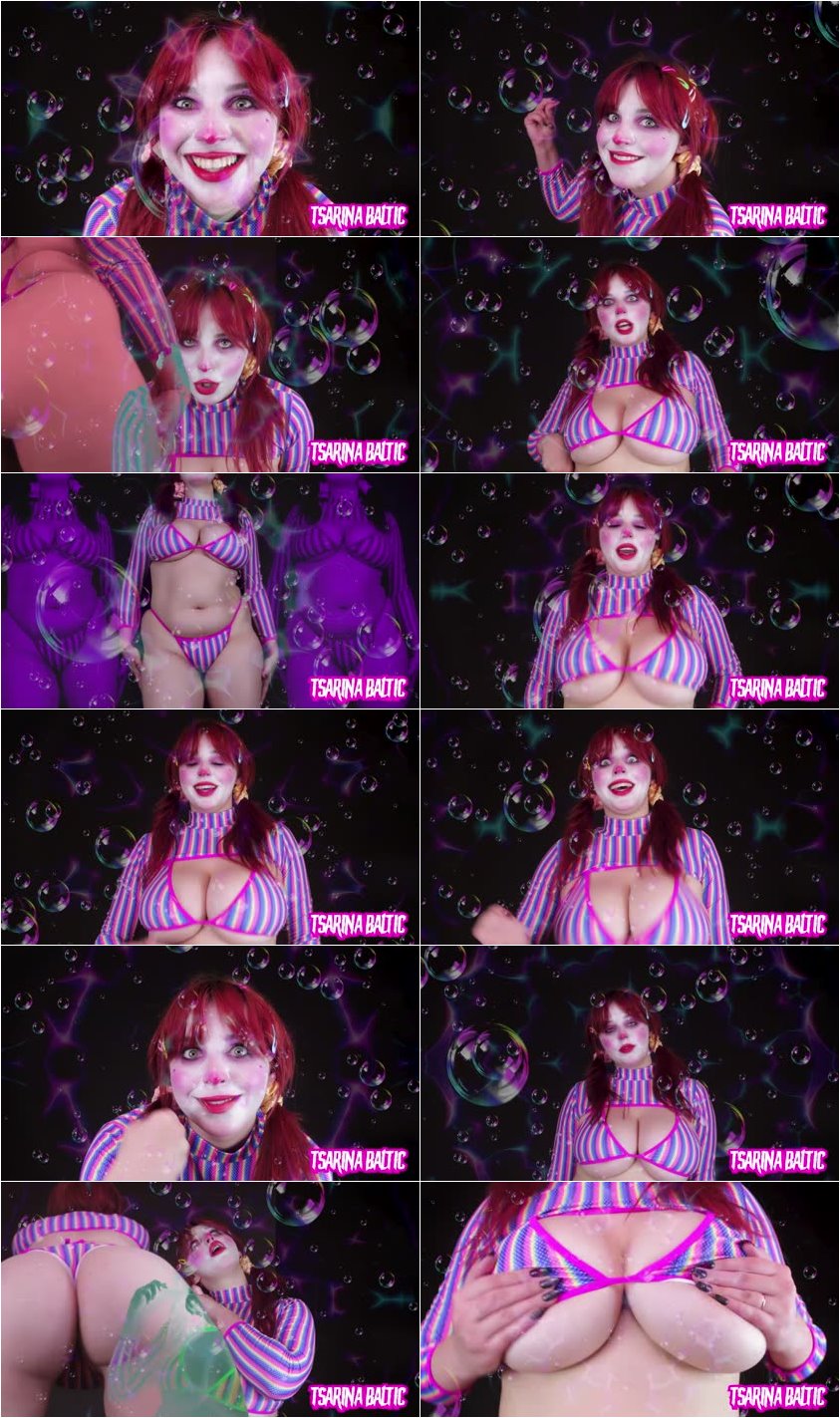 Description:

Welcome to your new found obssession, if you weren't turned on by clowns now you will be, come! Come! The show is about to begin! And YOU'RE the main attraction! MY PLAYTHING! I'll spin your mind round and round, wind you up to a zombified GOONER! YOU'RE in GOONERLAND after all! And here we only GOON, head empty, ONLY MORE GOON, MORE PUMPING & WAAAY MORE PORN!

Oh! The curtains are opening, the show is about to begin! Get READY to melt your brain right out of your noggin and get nutty with the BLISS of SPIRALING INTO A MINDLESS TITS & ASS BONANZA GOONFEST!