Kiffafeet - Goddess Kiffa Goddess Grazi and Goddess Lohan - Goddess Grazi birthday part 2 - 2 slaves serve goddesses - FOOT WORSHIP - FOOT HUMILIATION - BOOTS - FOOTSTOOL - SPANKING - FACE SLAPPING -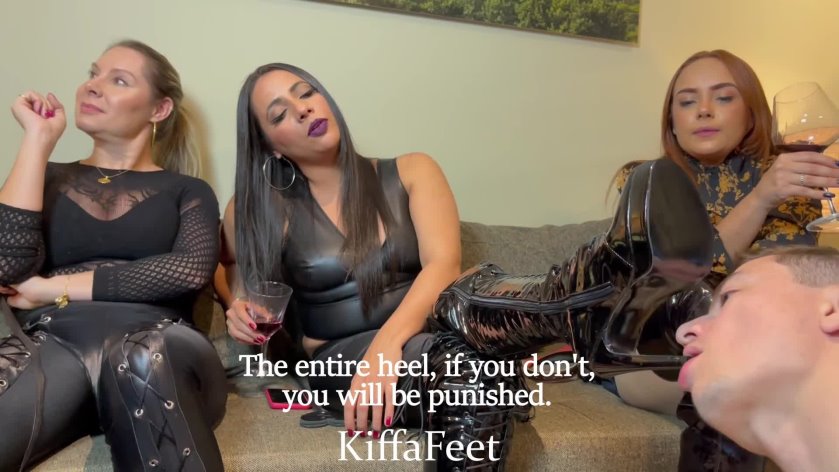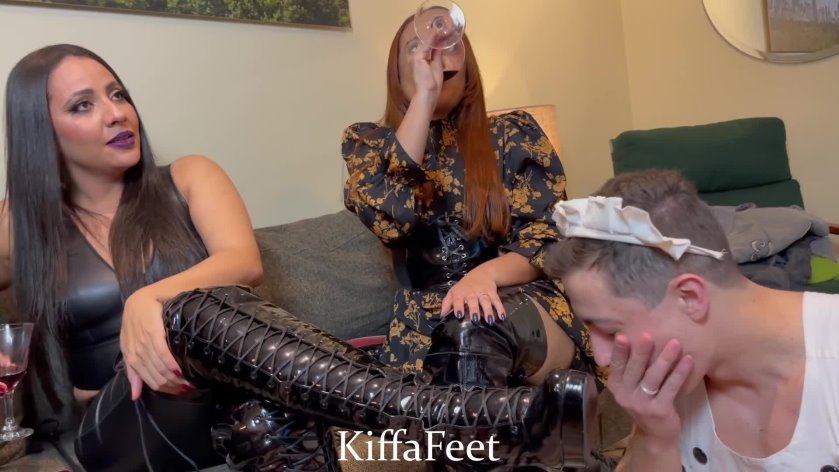 Description:

Goddess Kiffa, Goddess Grazi and Goddess Lohan are having fun on Goddess Grazi's birthday. They are sitting on the sofa resting their feet after having fun with their boots. The boots are dirty, and they need slaves to clean their boots and serve their drinks.

The first slave serves them drinks, and they order the second slave to be their footstool, while they chat. Their slaves serve them. They order one of their slaves to do a blowjob on their high heels, and make one slave teach the other doing blowjob on their heels.

Everytime they do something wrong , the slaves receive face slapping, and continue to receive humiliation from the goddesses and worshipping their boots and blowjobbing their heels, just the way the goddesses like it!