Longjoiclips - Prove yourself to me (4k)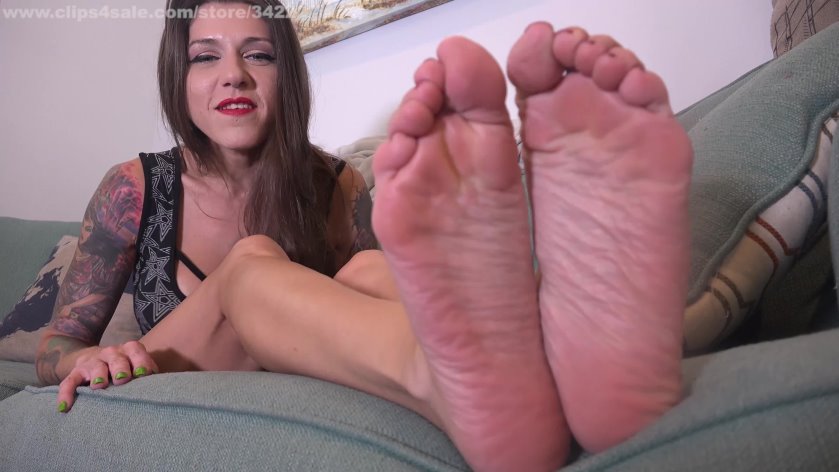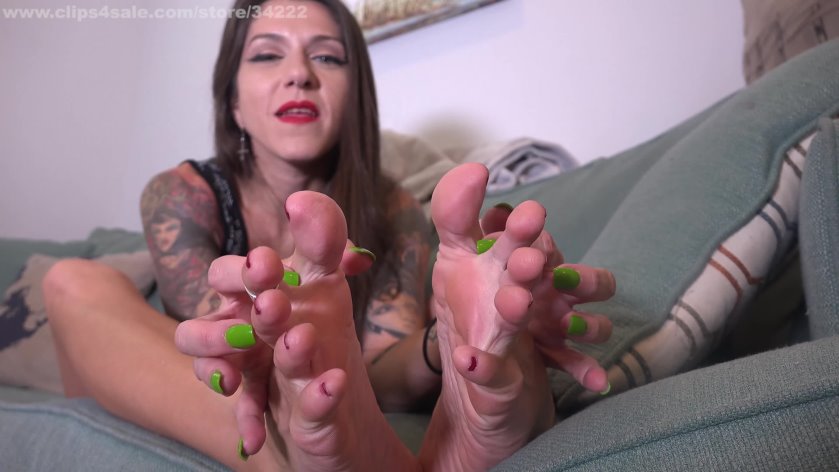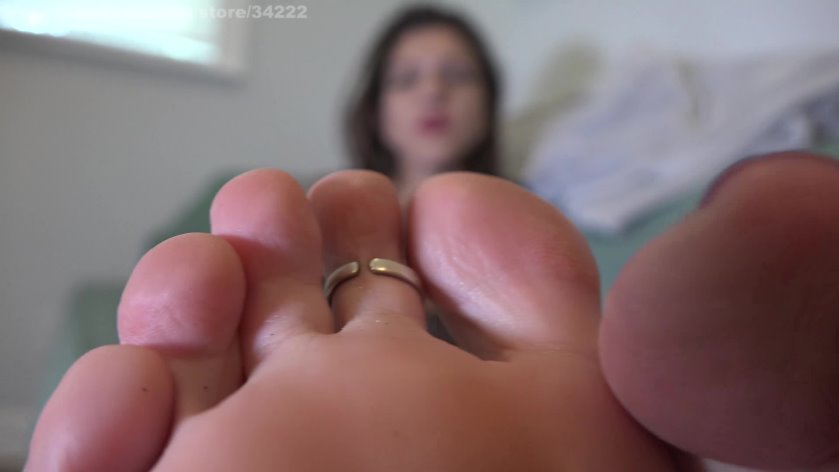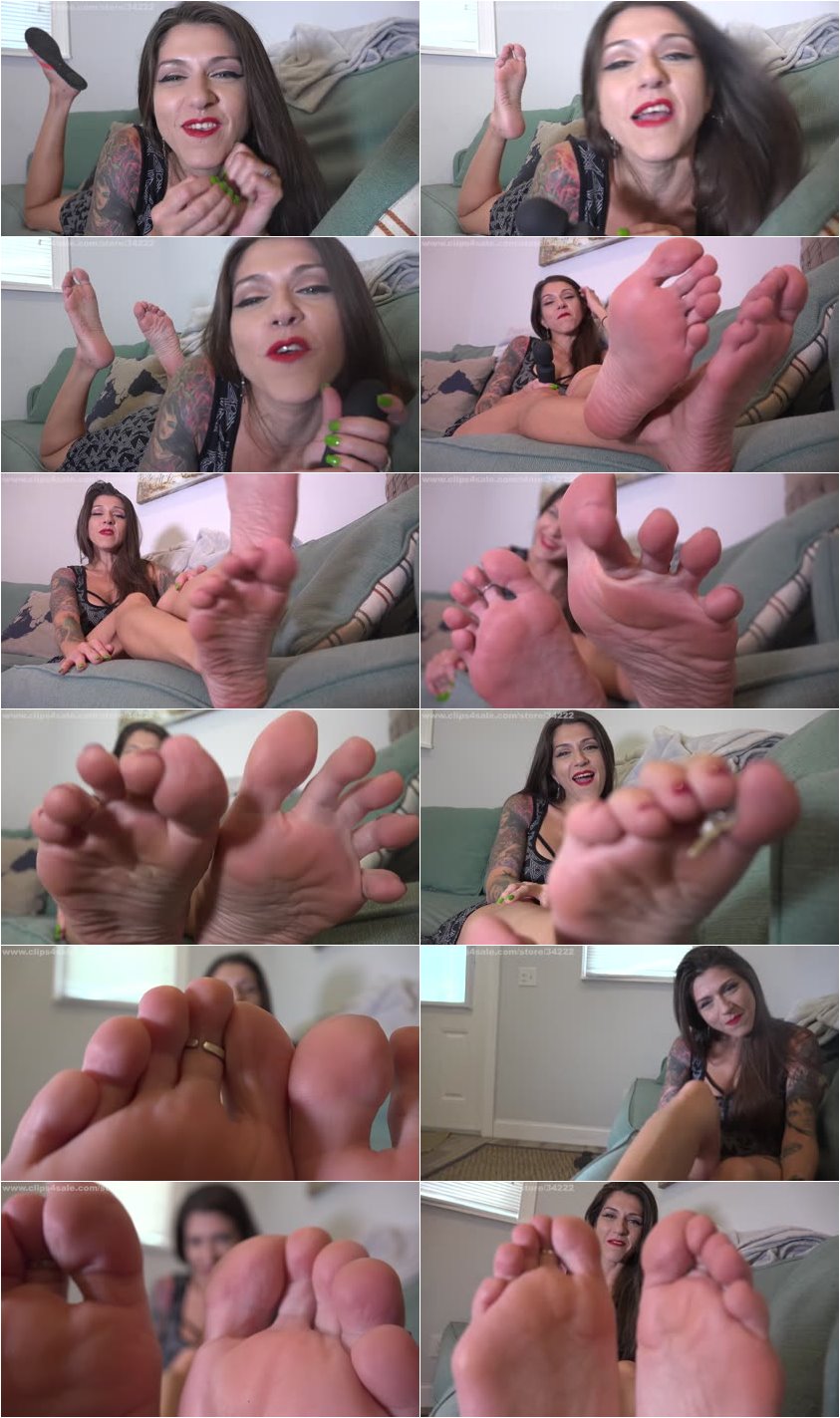 Description:

"Mmm...I know it's been a really long time since you've taken off that nasyu cage...and...I know I promised you that I was going to take it off today...But...I lied *laughs*"

Evil sorceress Moragan wants you to suffer for her and her wicked feet. she'll tease you mercilessly, making you edge and throb until you'll literally explode through your chastity cage. if you're lucky enough - she might even let you out and experience another Normal orgasm, but that's a chance you'll have to take.