Miss Amina Rose - Stroke To My Feet - Edging Game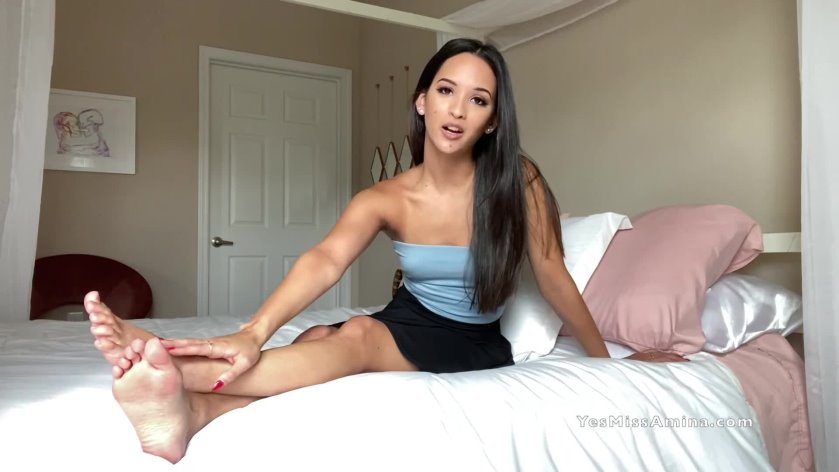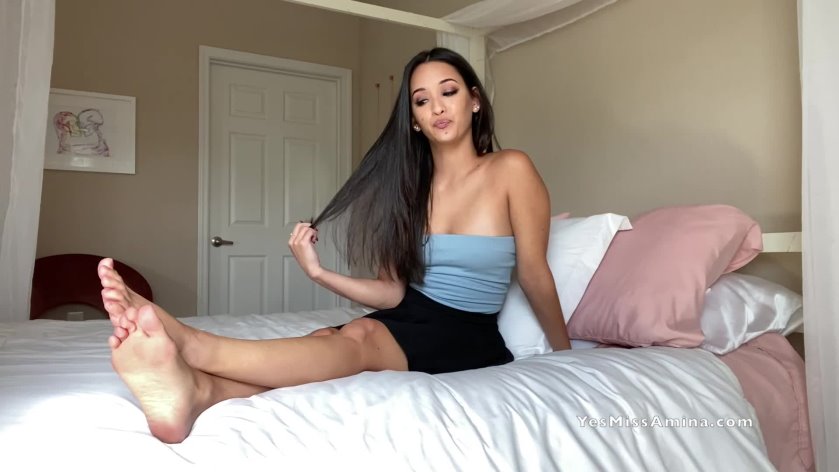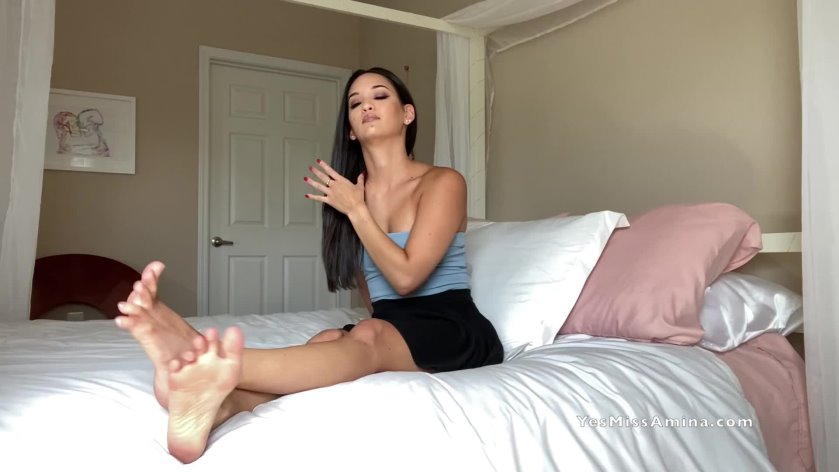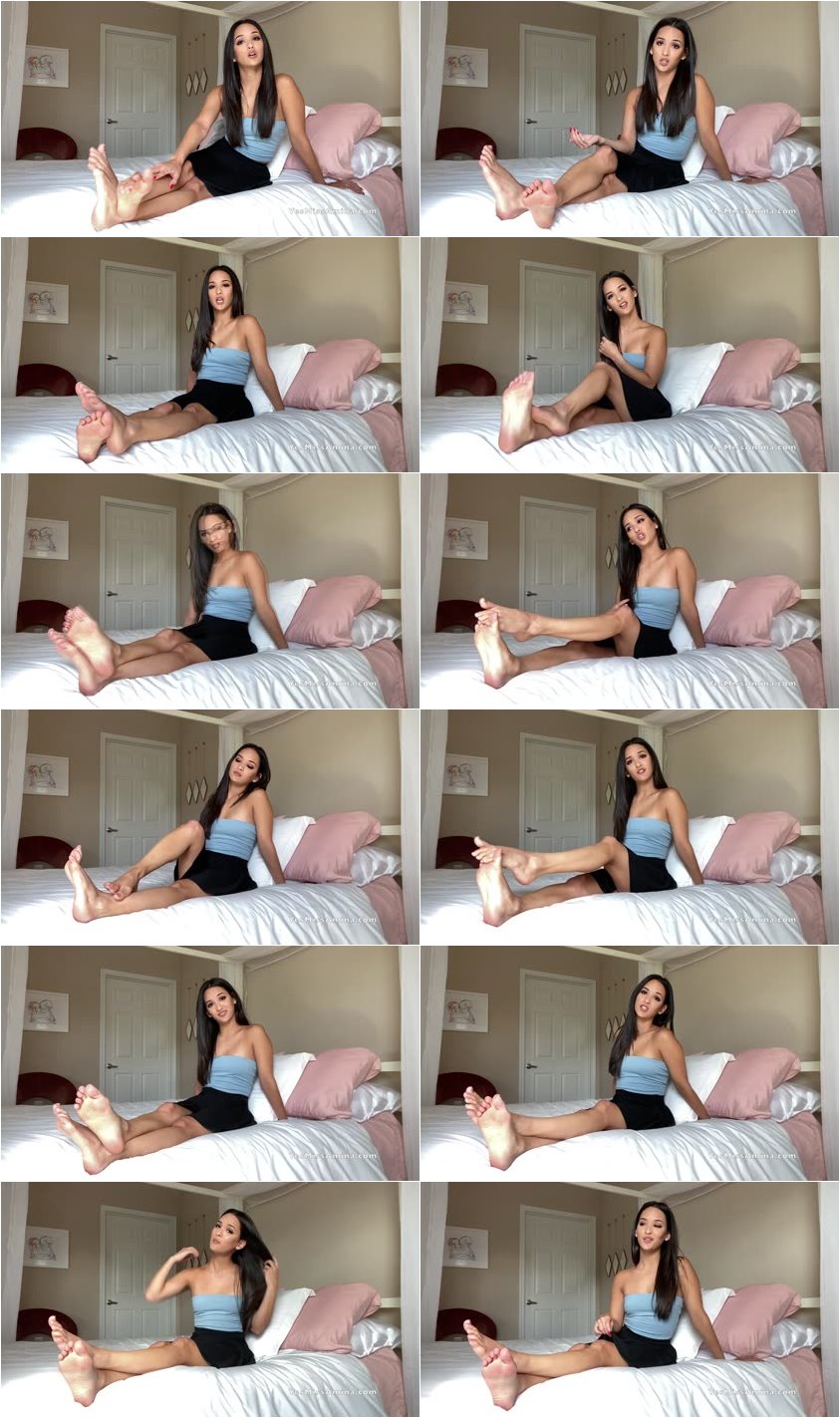 Description:

*** This is a custom order; no names were used ***

Your favorite edging game is back! This one is for my foot lovers. The rules of the game are simple: stroke when my feet are moving and stop when they are not. This challenge will be a bit harder, as your stroking start and stop times will be in extremely short intervals, so cumming in time won't be easy! If you accidentally cum while my feet are not moving, not only will you have to ruin your orgasm, but you'll have to lick up the product of your failure! Do you think you're up for this?

In the mood for a binge? Of course you are! Use code BINGEAMINA for 15% off your order of $75 or more!