Madam Samantha - BlueBall Foot Game HD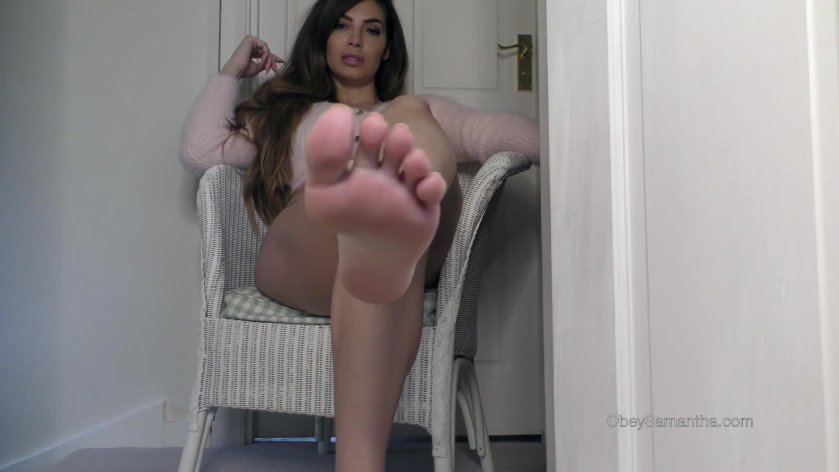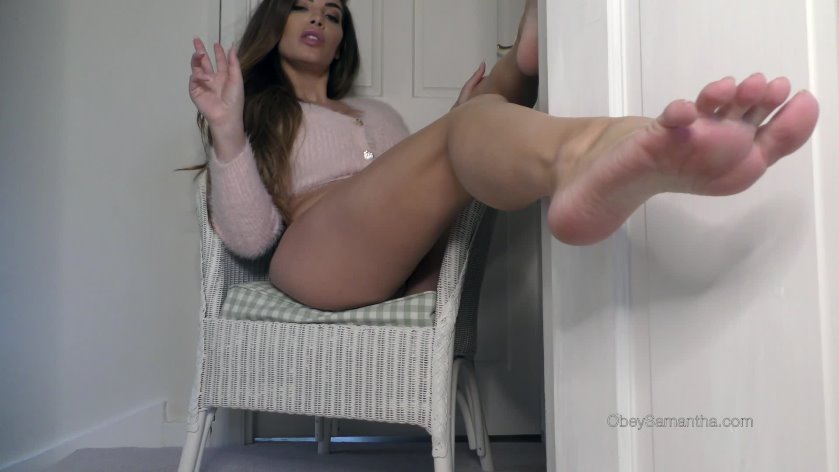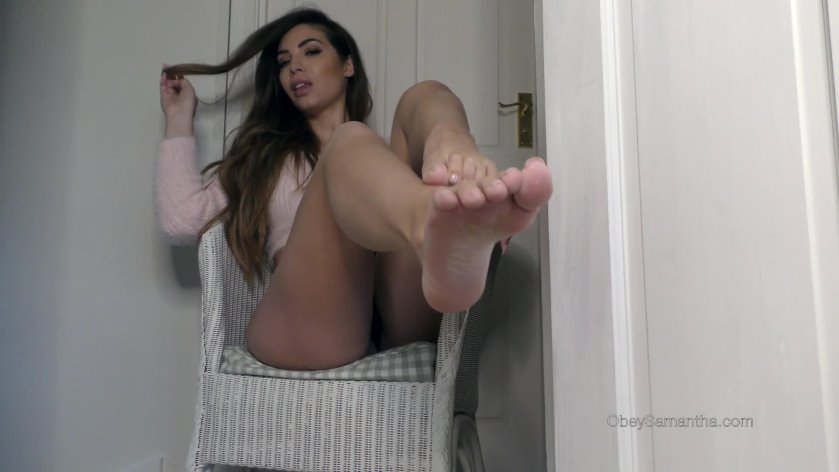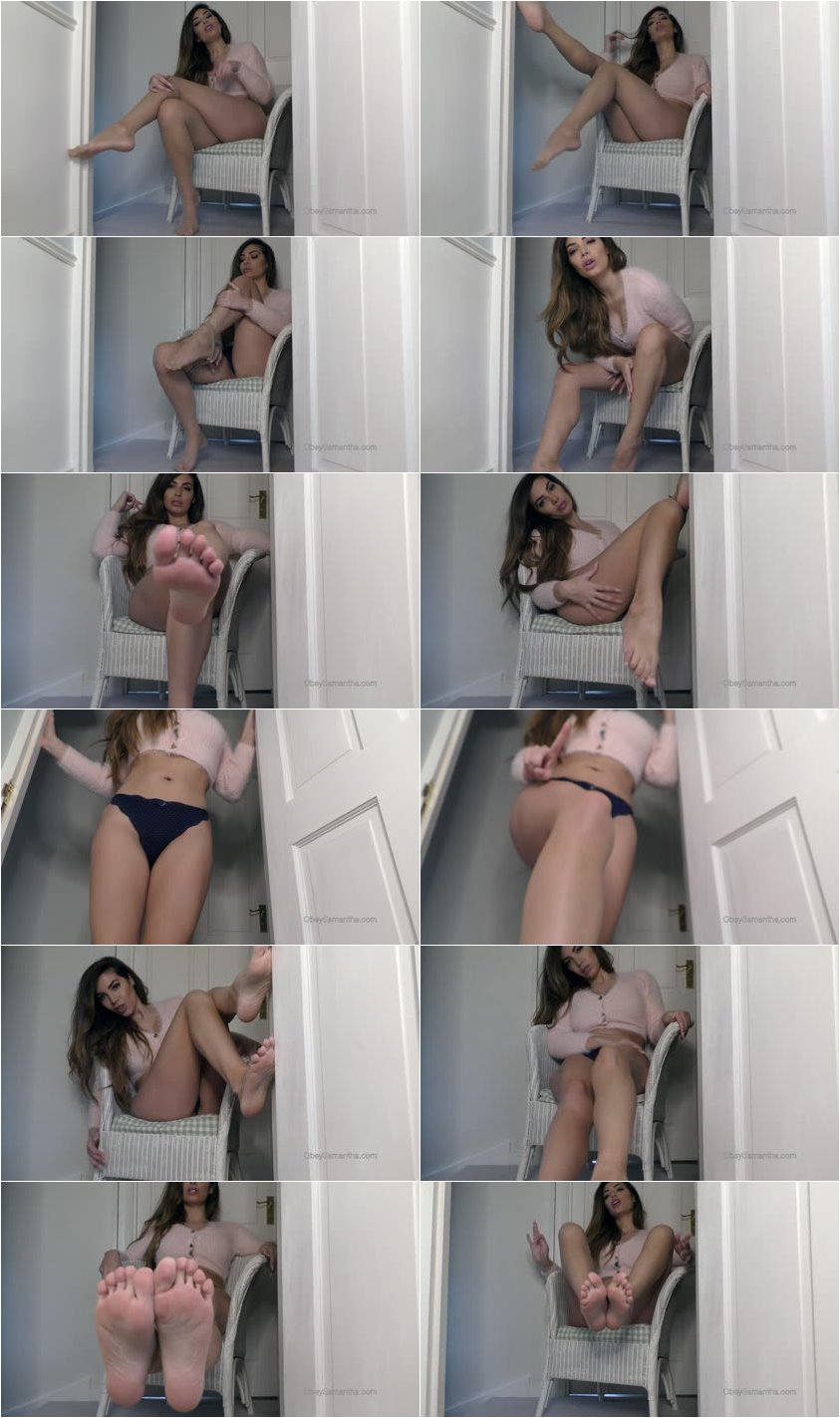 Description:

Pet , today fate decides with a simple dice game whether you are going to be allowed to cum for these glorious feet in pantyhose. But we won't roll just yet.

First, a little bit of teasing , maybe a few strokes over the pants ….. let's make you weak , horny , desperate. Of course I can't help but laugh and torment you also you snivelling piece of snot. I have these luscious sheer tan pantyhose you so want to munch on and cum for which will only make you more horny …. Haha poor frustrated pet !

Let the dice decide !