Nikki_Brooks - Nikki Brooks - Stomping Into Town (1080-HD)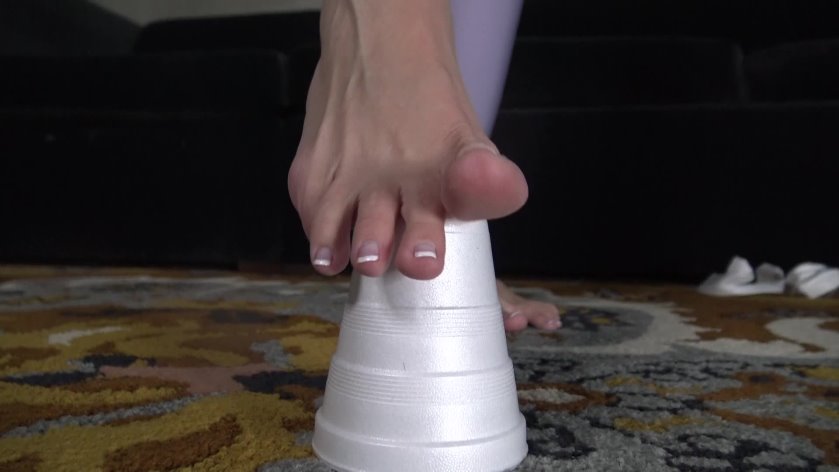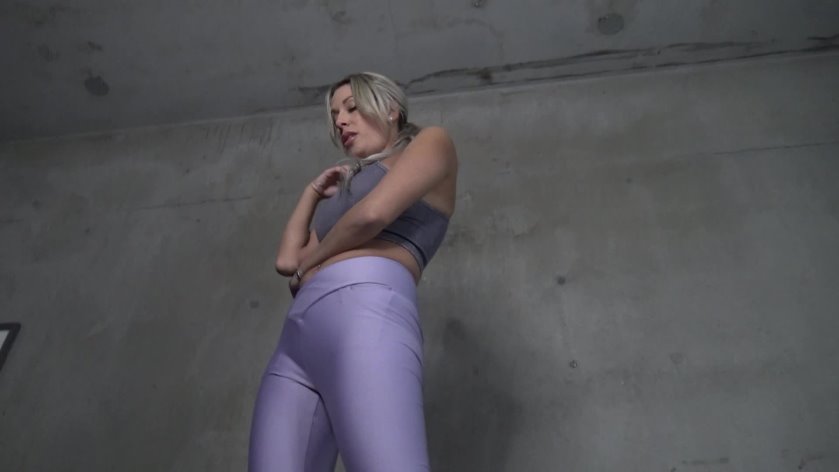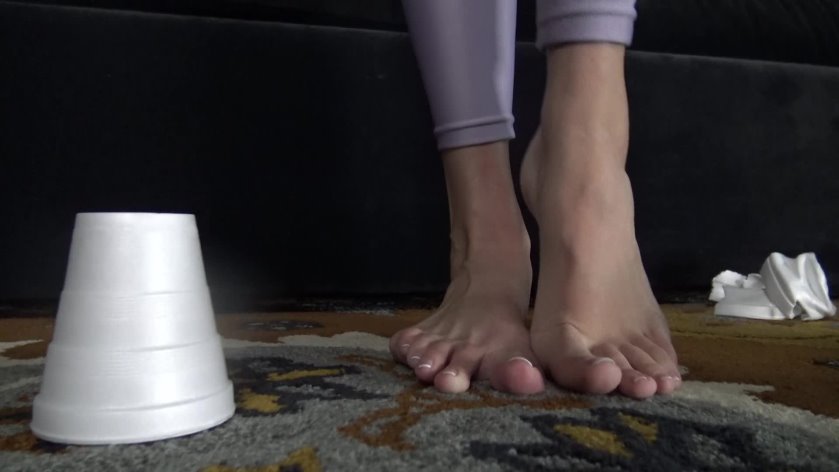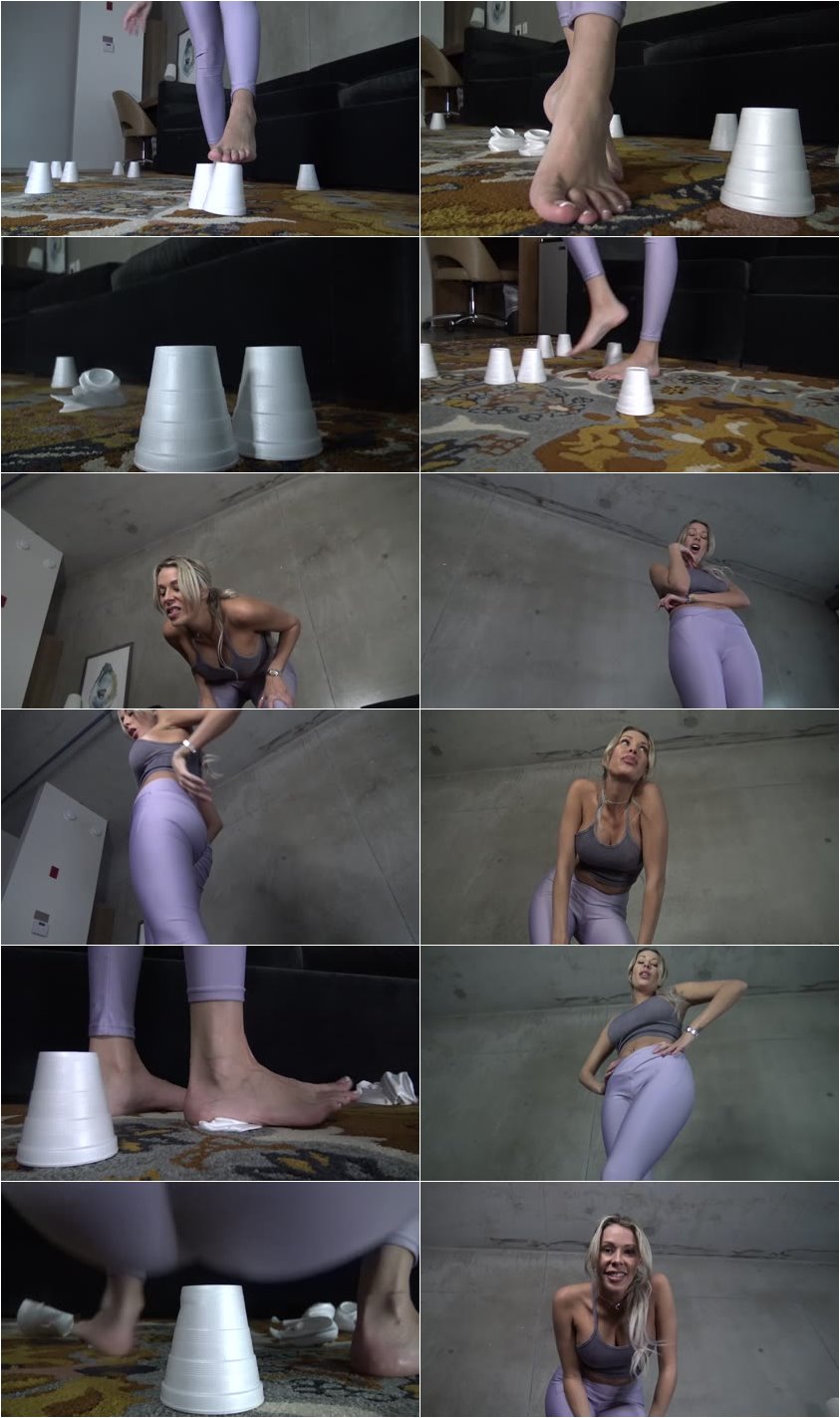 Description:

(1080-HD) Nikki knows that she is far bigger than your itty bitty, shrunken, pathetic city. She is going to show all of you how small and insignificant you really are. Fuck You!

Nikki is going to make you feel even smaller than you really are! With each big blow, you slowly realize just how tiny you really are. She has BIG feet to smash you with, BIG tits to squeeze you with and a FAT ass to drop on you.

You can't escape Nikki! Even though you grow and multiply like cock roaches, she is here to exterminate you! With each foot stomp, Nikki wiggles her toes to torment you! With each ass drop, she puts you right between her crack and flattens you!

Let this be known, Nikki will always be big and powerful. So watch what you say or you might just end up going down the drain.