Arazatah - Bestemmie & JOI - B22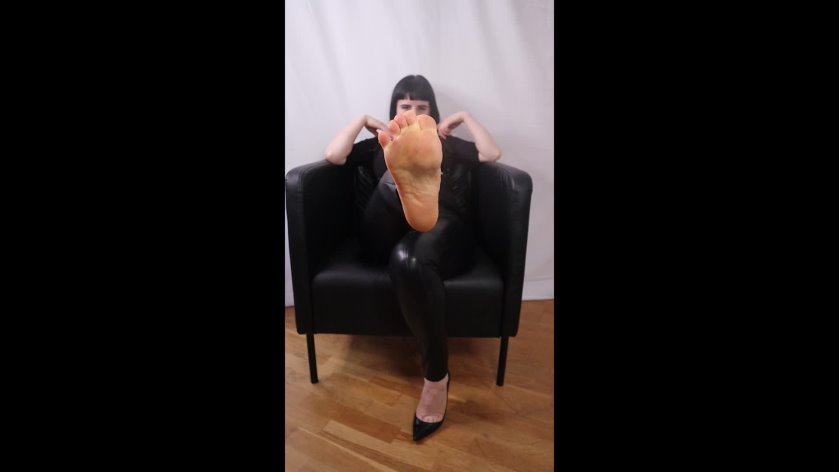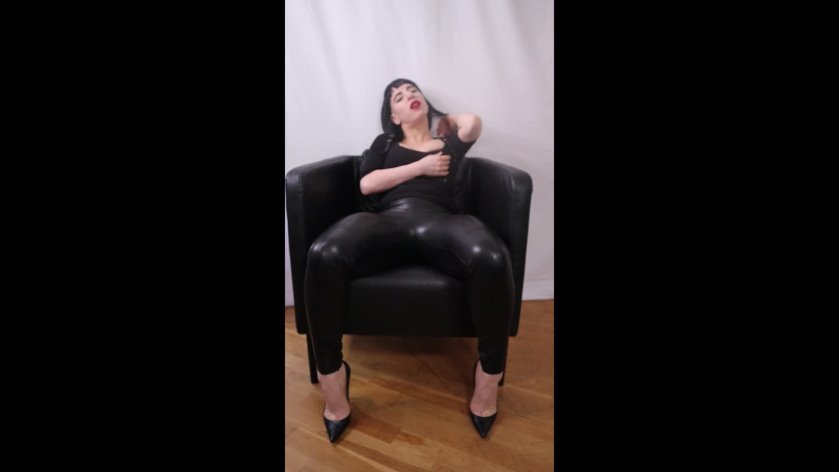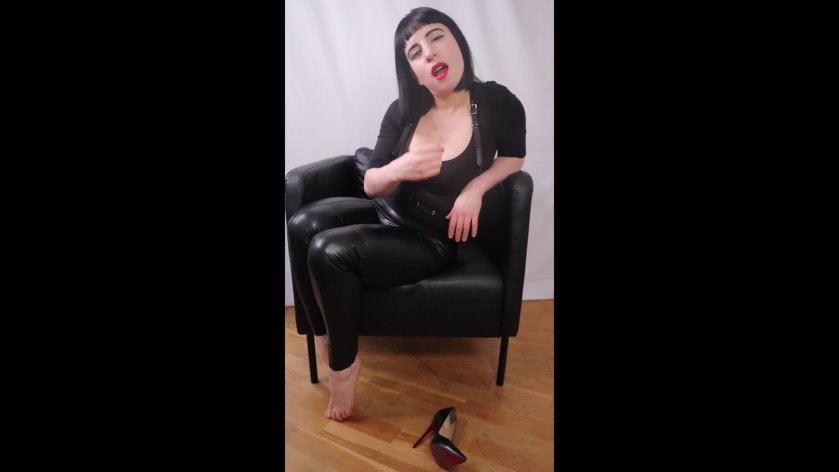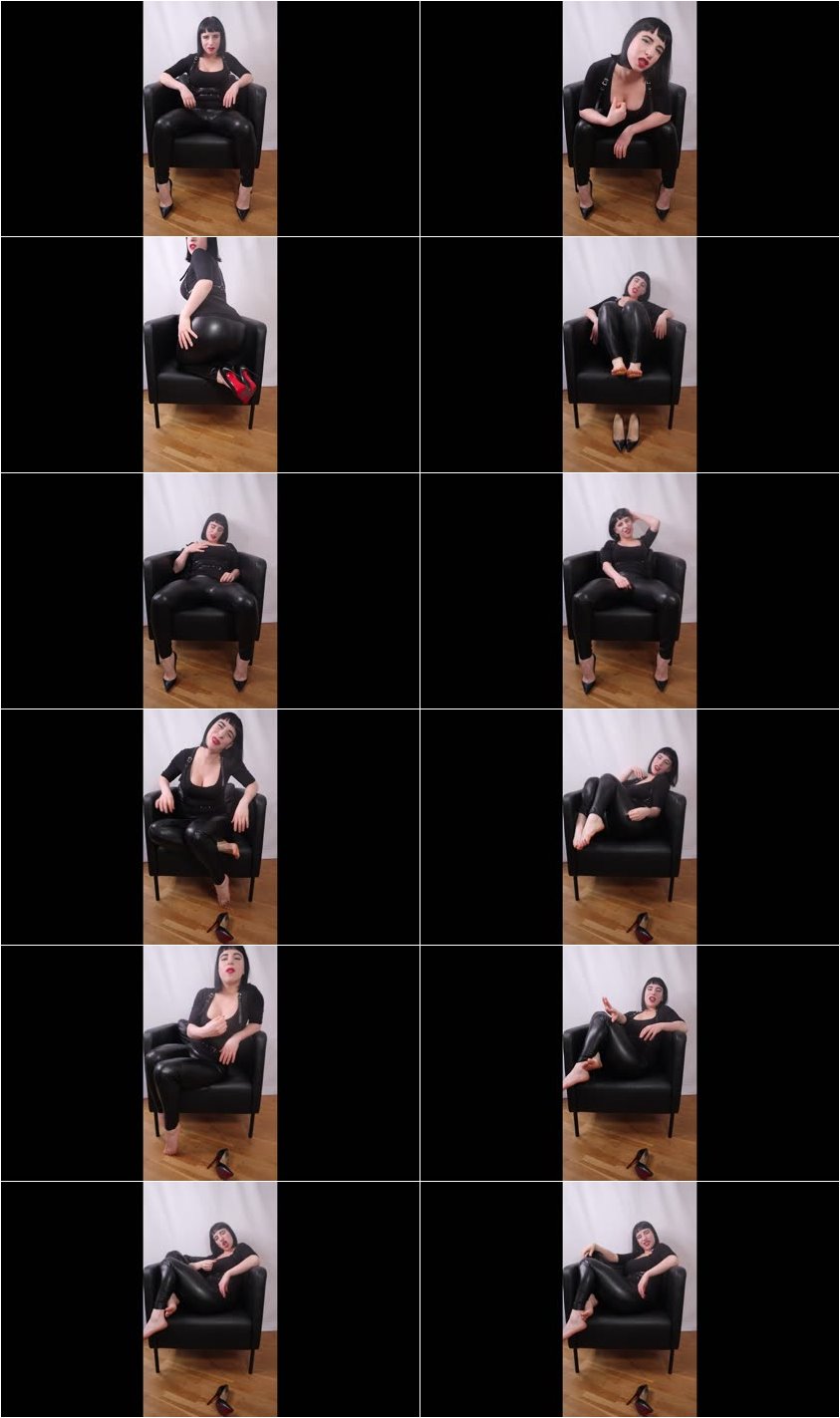 Description:

[IT] Lots of swearing against God in Italian (bestemmie), as you stroke your cock and watch me in leather leggings tease and insult you on being such a blasphemous wanker. I show my soles, I'd shove my feet down your throat, you useless wanker. I tease you with swearing, showing my round ass in my tight leather leggings, . You have to wait my orders to come, my countdown.

Bestemmio mentre ti seghi, mi desideri, vuoi il mio culo rotondo fasciato dai leggings di pelle, vuoi leccarmi le suole delle Louboutins, vuoi leccarmi i piedi, ma io te li ficco direttamente in gola. Sfigato ex-chierichetto, aspetta i miei ordini per venire, perchè sono io che decido quando vieni, con un conto alla rovescia per te, mio segaiolo. Con CEI finale, lo sai che adoro fartelo fare.