Jhonn Foot Fetish - YASMIN & ISABELLE - VOL 2 (worship video)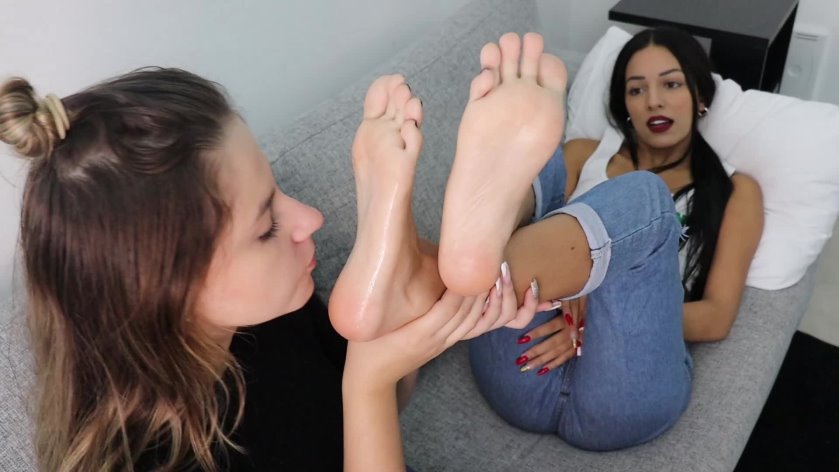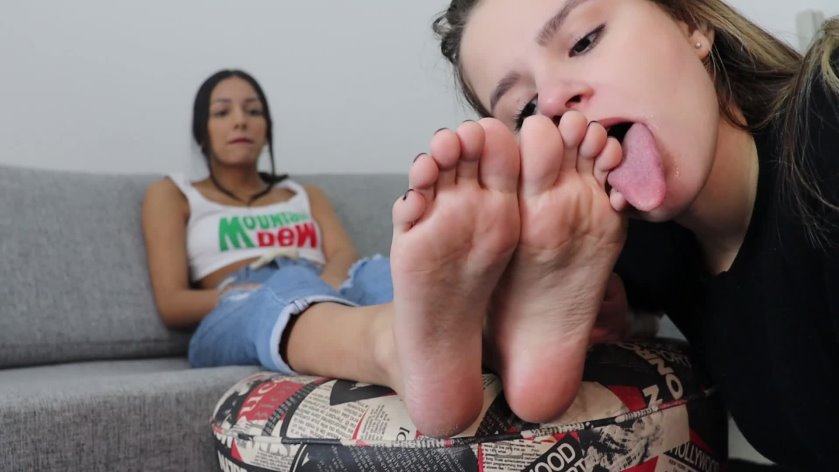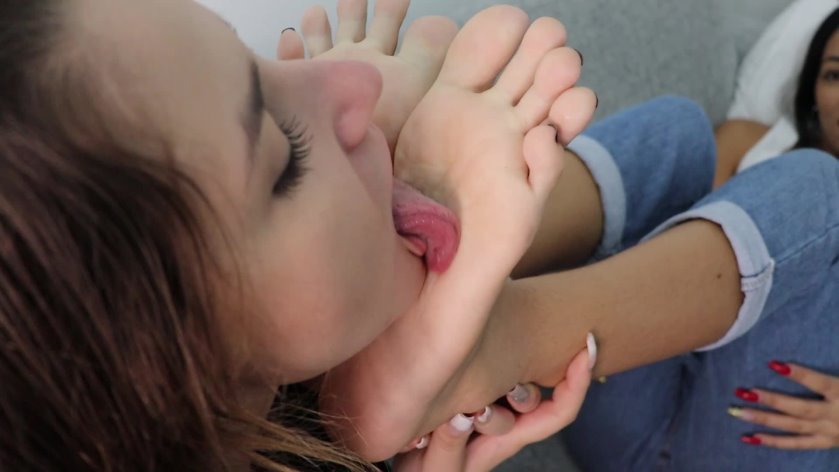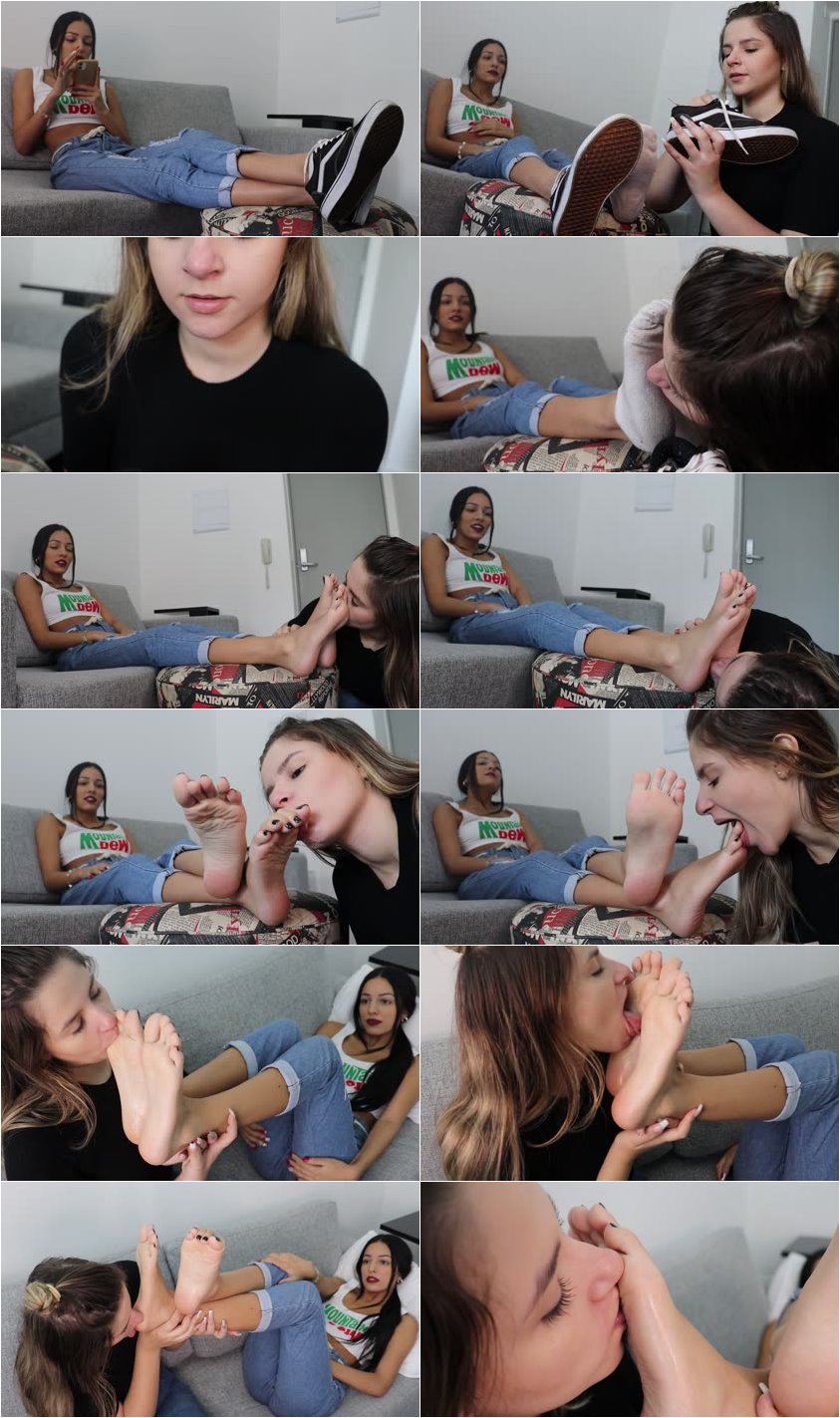 Description:

Starring : Yasmin & Isabelle

Foot size Yasmin : 9

Isabelle is impossible!

She doesn't forgive and always wants to adore Yasmin's feet, they got a great friendship and now they always want to do that.

Isabelle sniffed the yasmin vans, sniffed her socks and then fell on her mouth loving those beautiful feet.

Don't miss it.