Mz. Kim - Taken In Silk & Leather - Mz. Kim MP4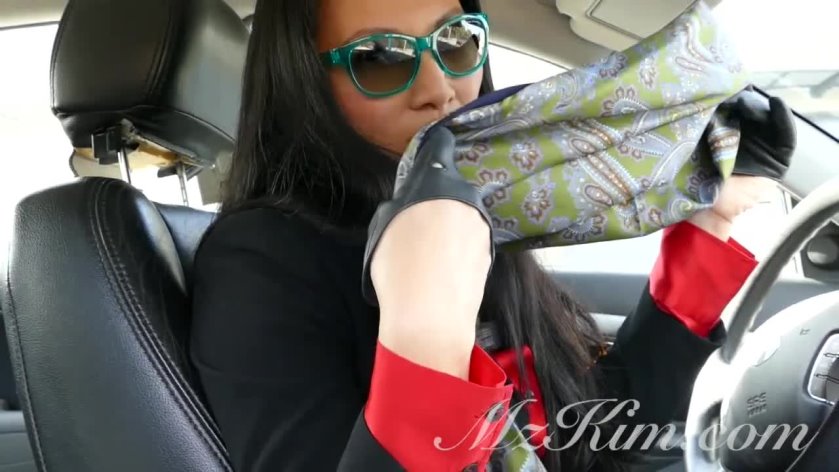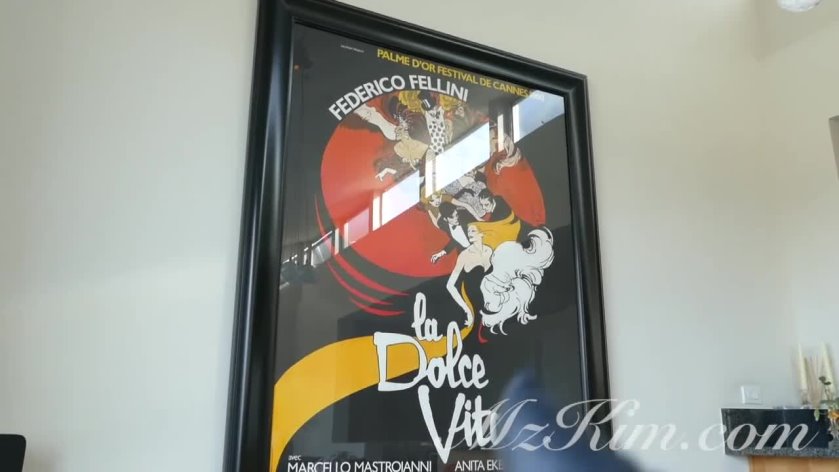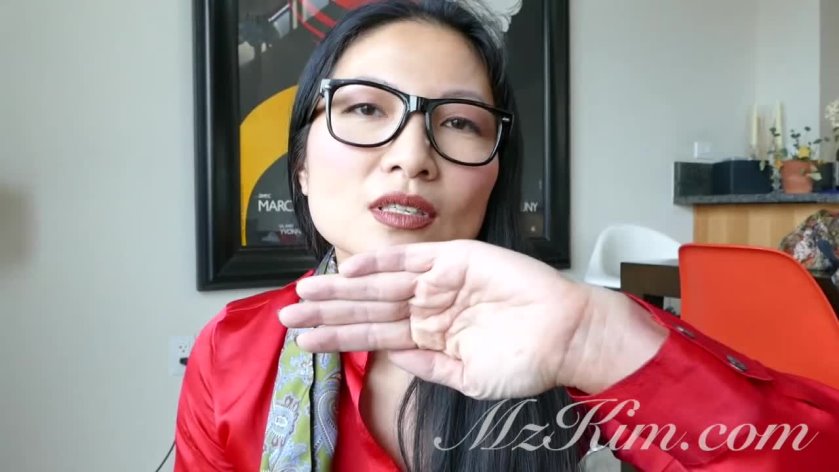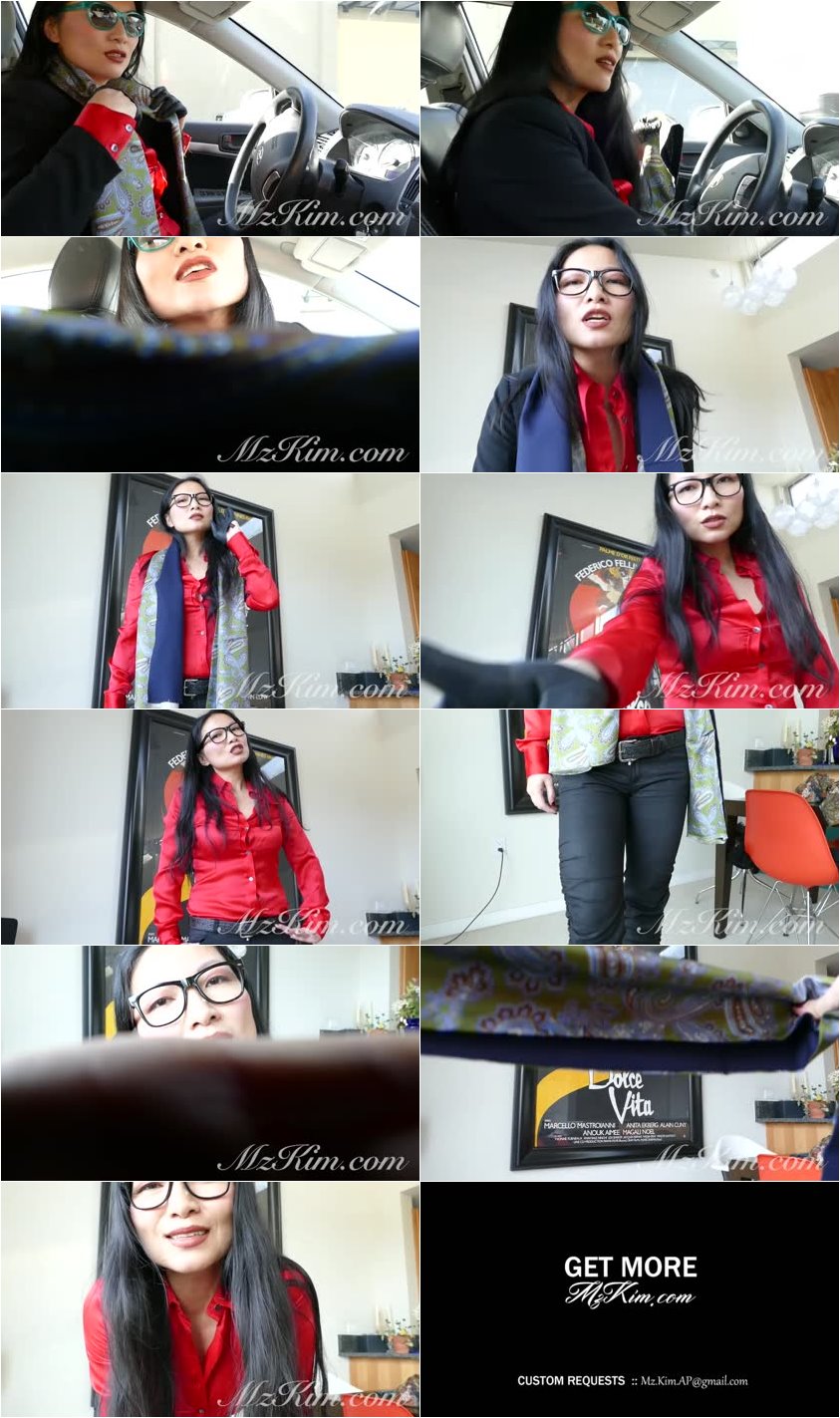 Description:

This was a custom and if you would like your own, please email me!

I'm your driver and you can sit in the front, but I have to remove my favorite scarf because it's so warm. Sorry about the sudden acceleration and my gloved hand holding you back. You can worship this scarf by smelling it on your face. Shhh, just breathe in the silk and feel my hands over your mouth. You have awakened and realized I'm not a driver but I do want something of yours. Tying you tightly, I won't release you if you don't give me what I want. The silk scarf repeatedly covers your nose while my gloved and bare hands smother your mouth as I dominate you. After you give the information, I command you to take your last breath as I use my scarf over your mouth.