Dominant Femine - Helena - Your Neighbor - Polish Language - FULL - HD 1920x1080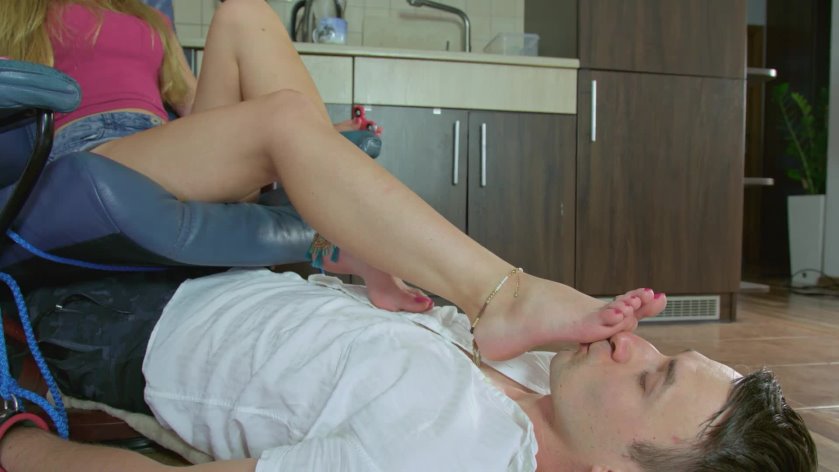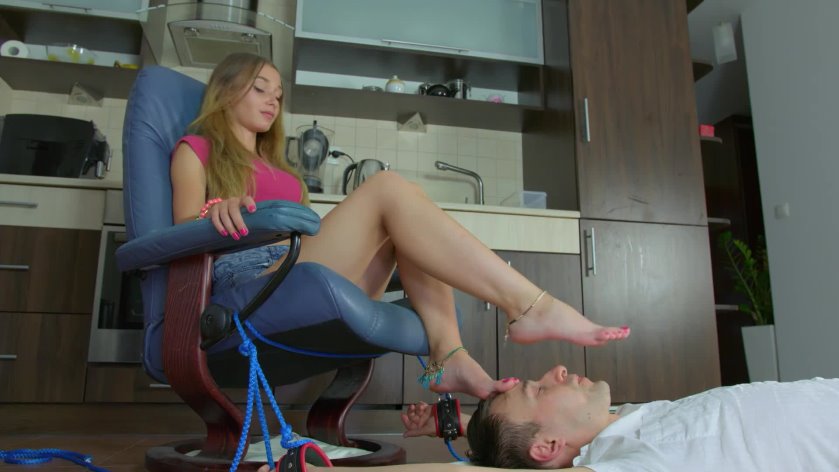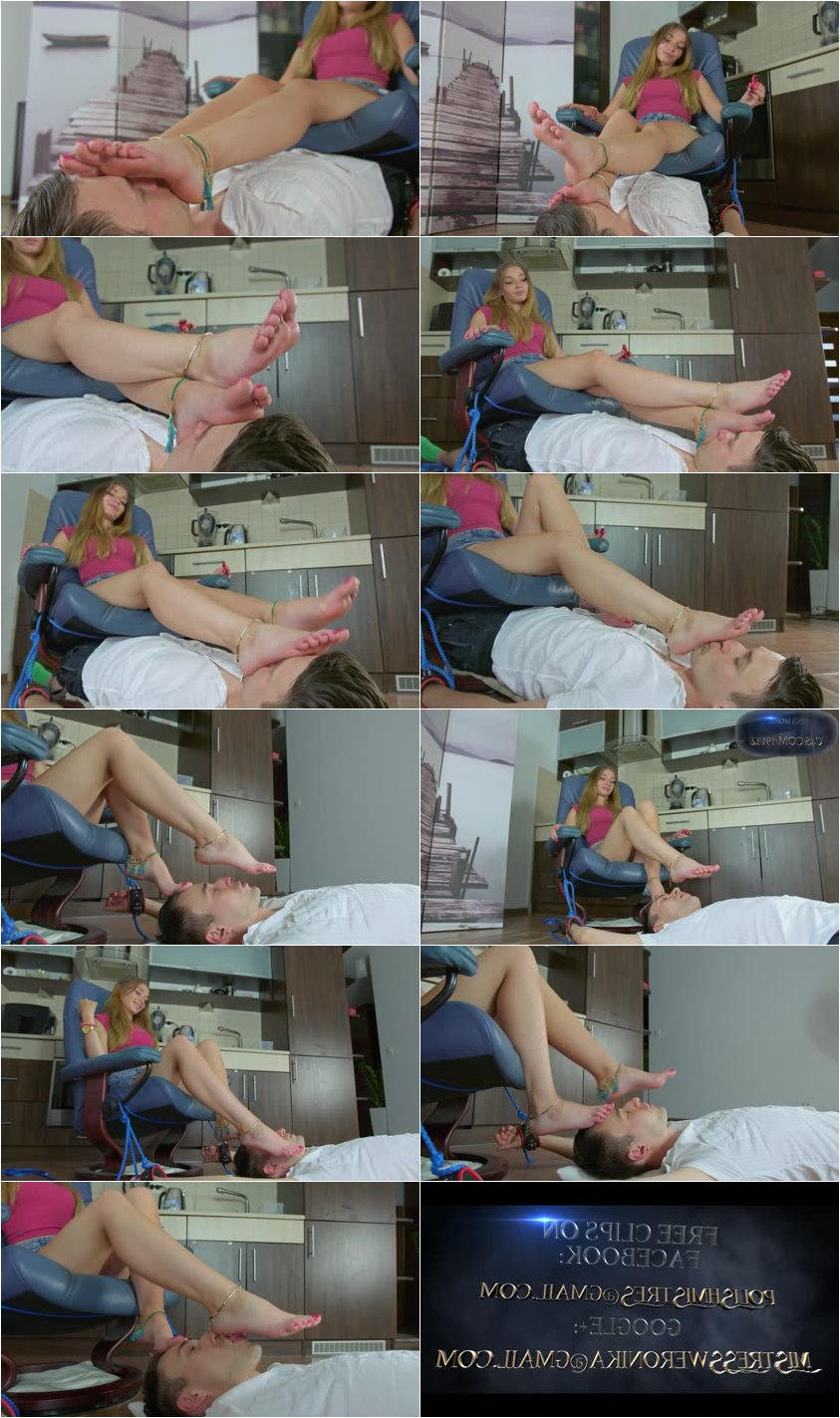 Description:

SCREEN SIZE 1920*1080

Time 22m 21s

Helena is angry that her neighbor is listen music so loud. She called him and caught him.

Now he is much useful for her. Helena tied man to her armchair and made from him foot stool for her legs. To punish him more he must lick and kiss her bare feet.

BUY FOR experience the punishment from the bad neighbor. Pretty woman foot worship and domination.