Goddess Valora - Classroom Foot Extortion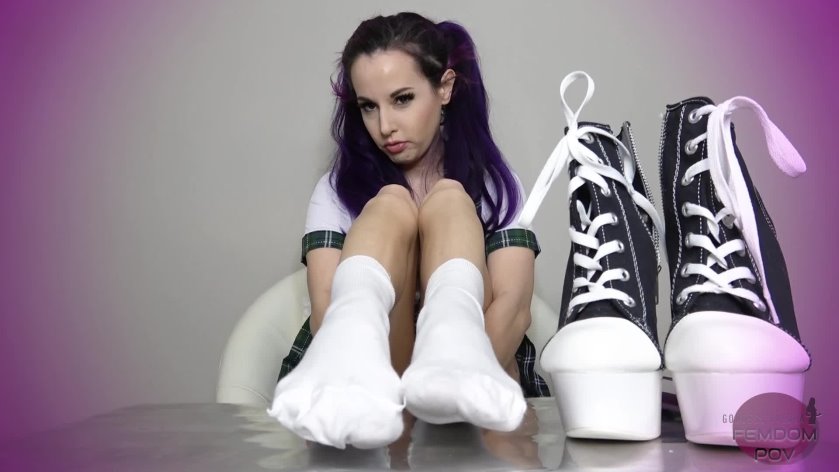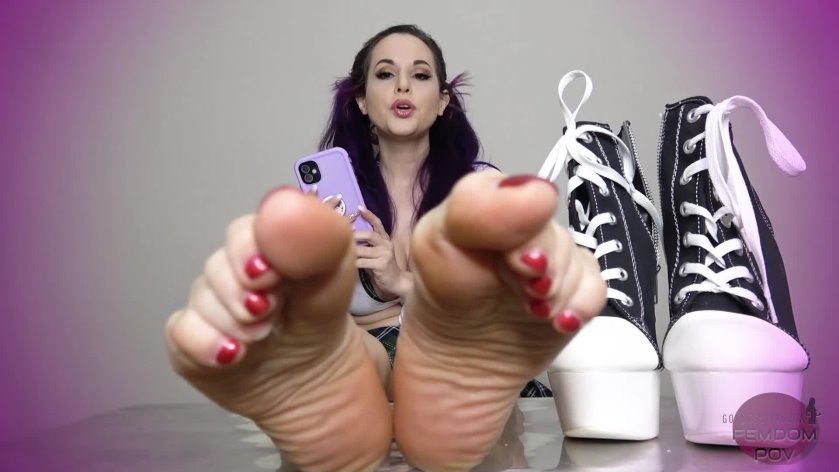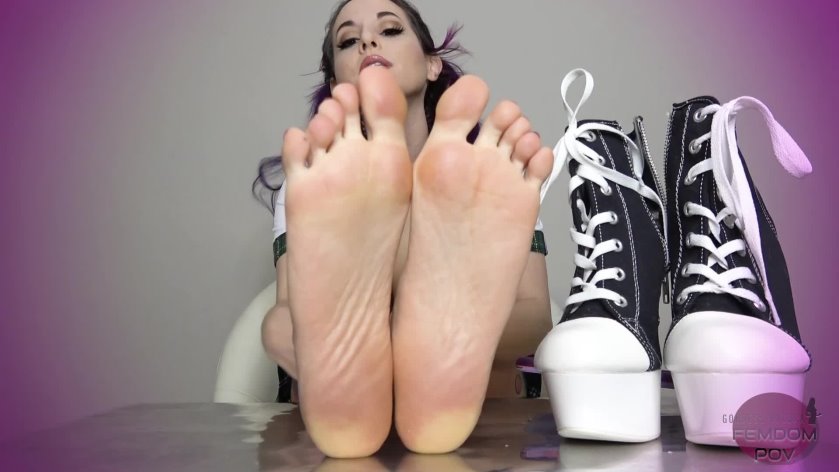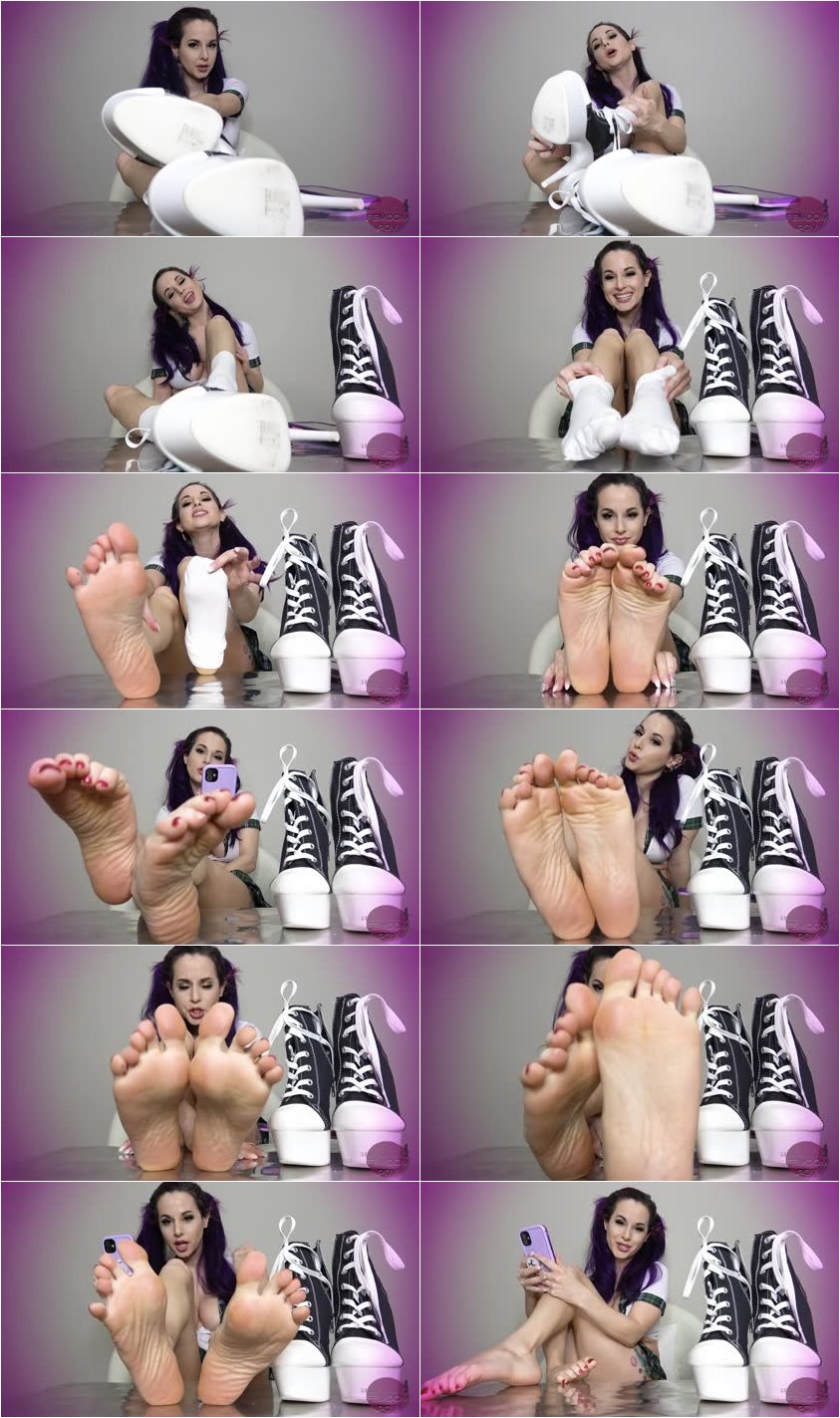 Description:

You really shouldn't have written that perverted email to me. I was simply asking for help with school work and you were wildly inappropriate. I could easily get you fired by sending those emails to the dean but I want to watch you squirm. I know your weakness is feet so I'm going to film you jerking off to mine. You don't want to? Okay, I guess I'll just forward those emails... that's what I thought. Get to stroking because it'll start with a passing grade for the year but I can use this video to drain your bank account. Or I can leak it and ruin your entire life. The choice is mine. I bet you'll think twice before sending such inappropriate emails ever again. -- Apply My markup codes to your order:

Cum Tax = CUM4VALORA

Loser Tax = VALORALOSERTAX

Additional dignity lost = DRAIN4VALORA -- Don't forget to order your custom today!