Mistress Uzi - Intense Feet Desire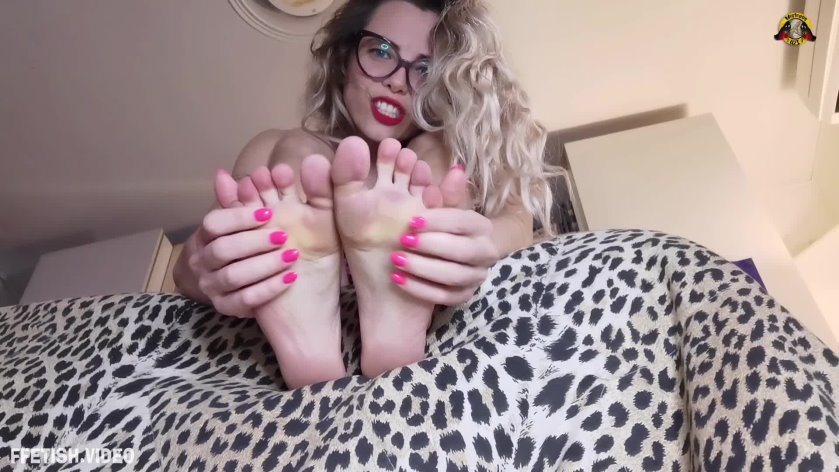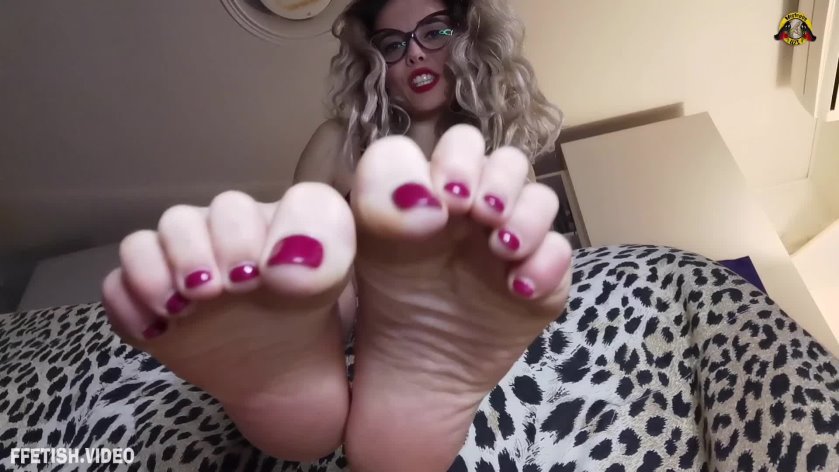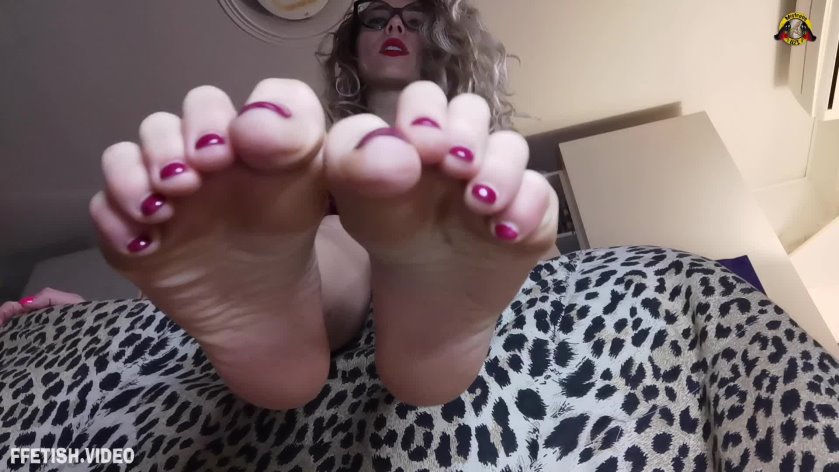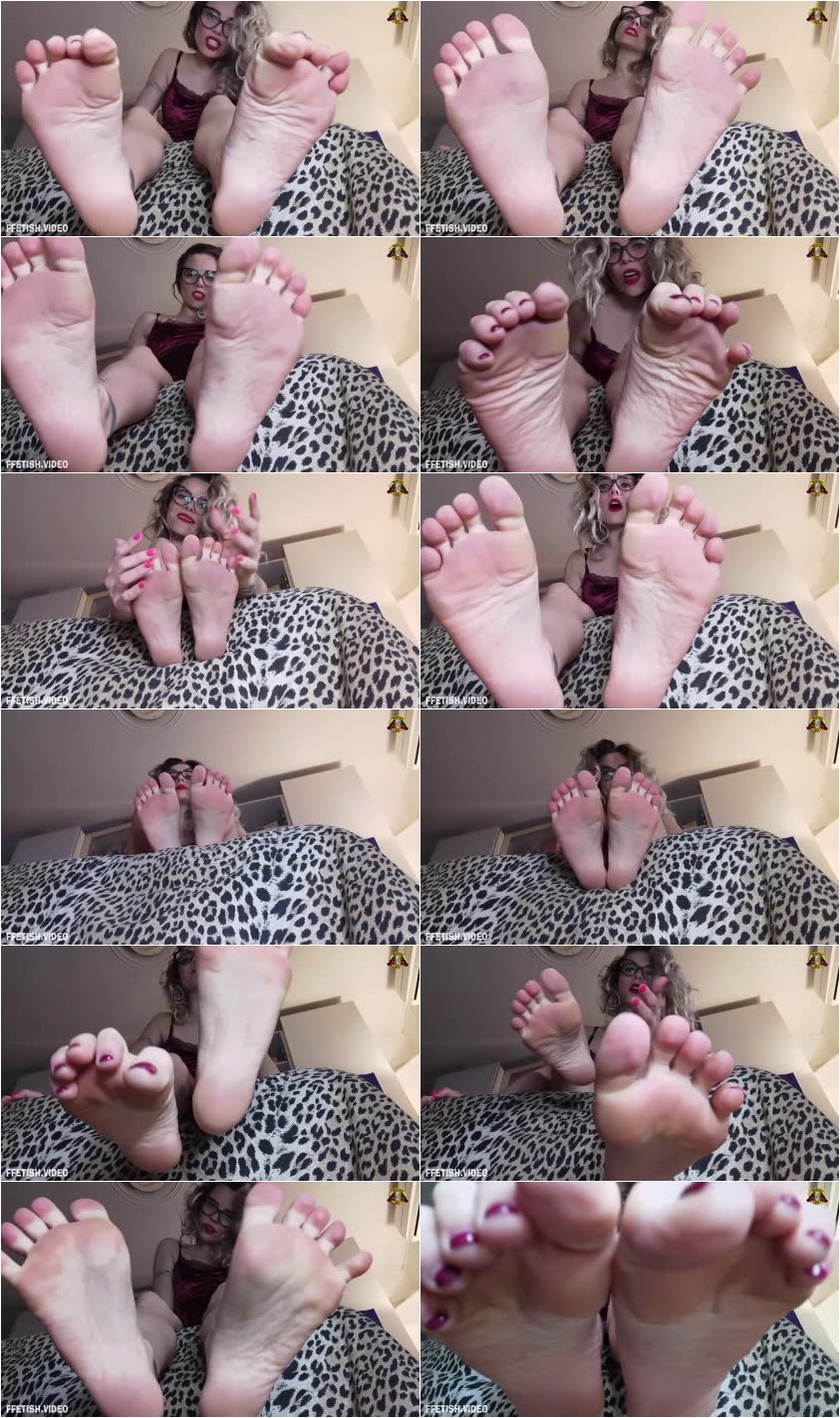 Description:

Your best place is exactly under my feet.. you love to stay there, is what you crave because your are under my feet control.. You don't ever want to leave.. It's safe here because you belong to my feet. My feet are your bliss, you become more and more pliable i could ask you everything while you are under my feet..you are losing your control..with my feet you've found pleasure in ways you never imagined possible.

your life doesn't makes sense without my feet.. You will explode for these feet without a touch.. your intense desire for my feet is growing faster day by day.. you are my feet slave.. These feet will seduce you into doing crazy acts for me because of how badly you need to worship them.

You can't resist to my sexy toes, high arches, glowing pink soles, my feet are divine and you know this.. worship my divine while I remind you of how weak and owned you are by them. You crave my feet.. you are totally mesmerized by my feet, you getting horny anytime i put my feet in front of you..