Misstressliliya - Right Where You Belong - Edge Play JOI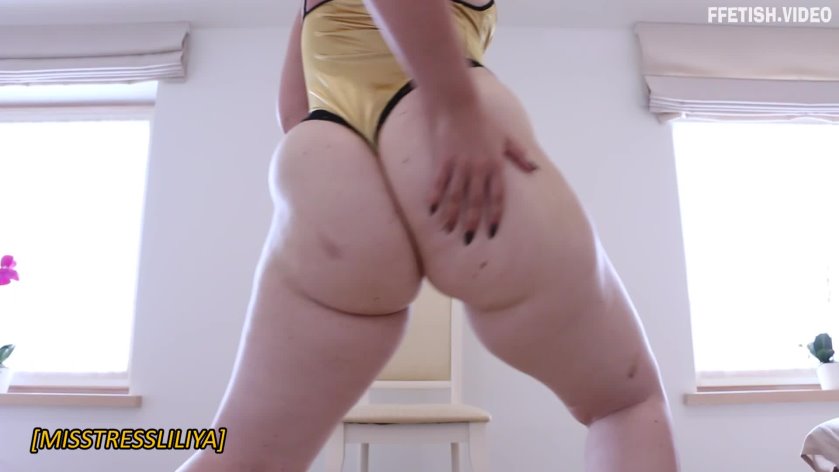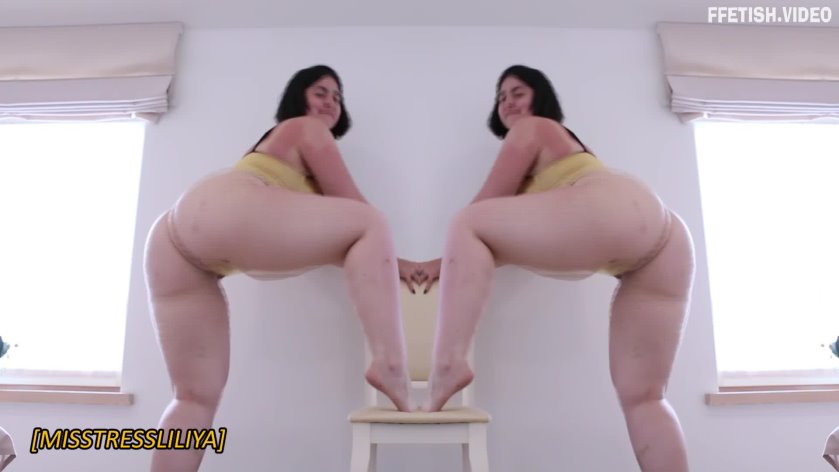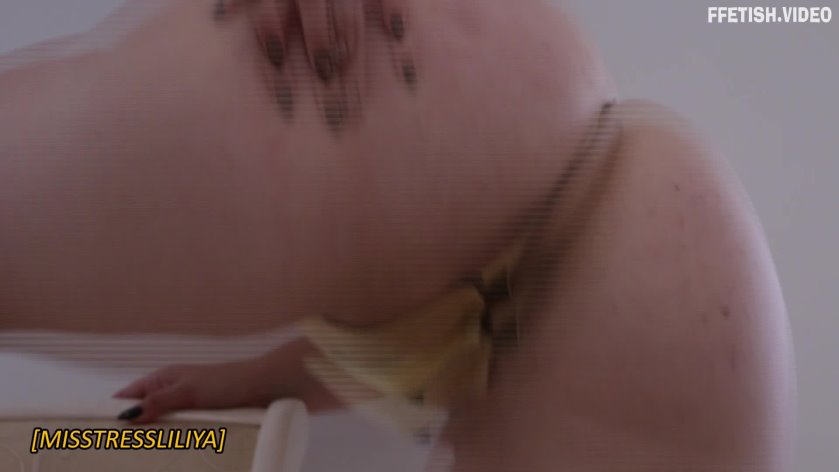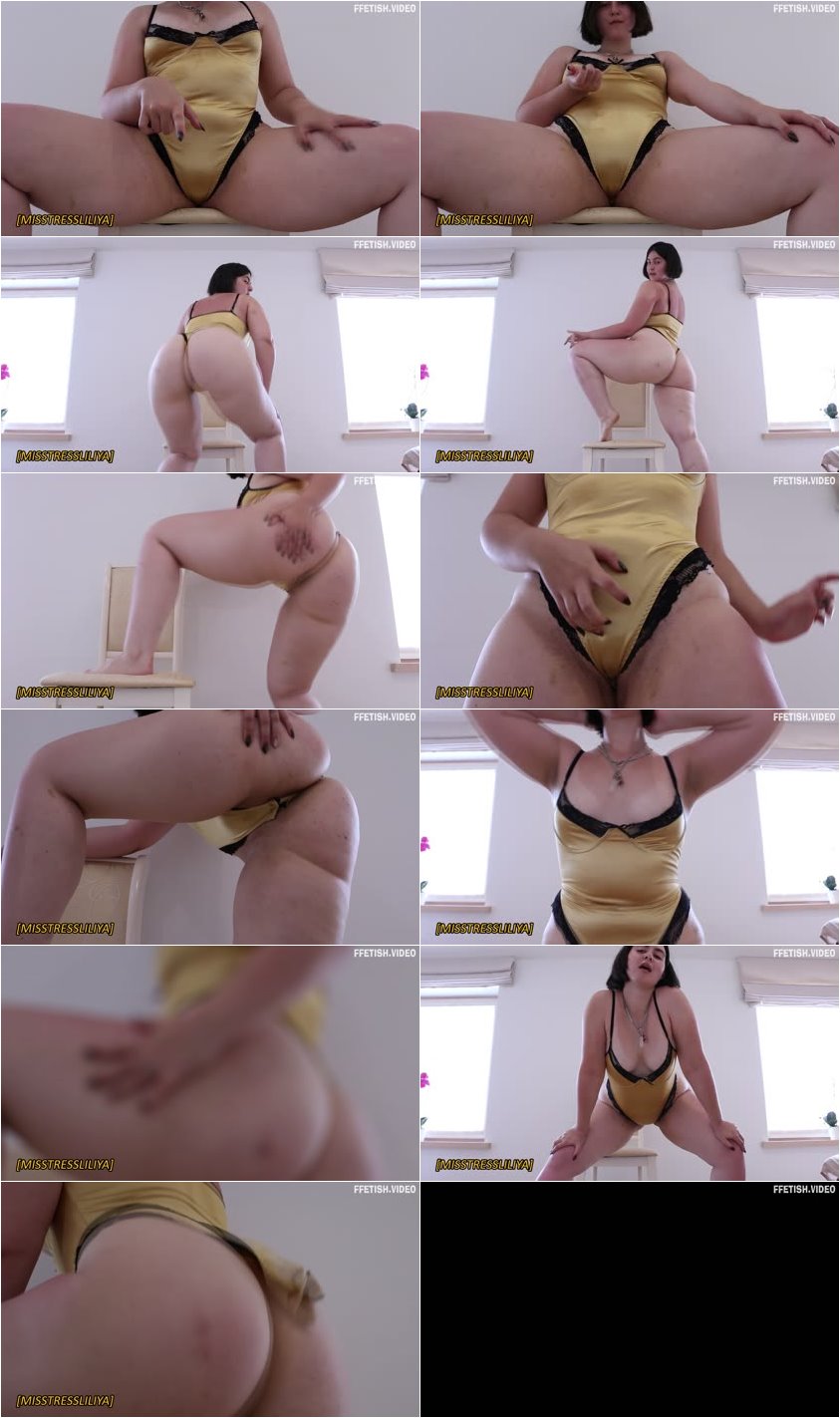 Description:

You had a feeling somethings missing in life. Not enough excitement. Not enough of pleasure. There's a special part within you that you must allow to come out and in doing so it'll help you embrace your truest being. You already have a guess of what that may be, don't you? It was whispered in the back of your head right as you witnessed the preview of this clip and then again as you started to read this description. My first piece of advice is to listen to that little voice, especially when you know you won't be the only one who benefits from your truth. Embrace yourself. You will be welcomed with open arms, and clapping cheeks that'll smother you to a blissful slumber.

In the beginning of this clip, you will hear my voice in your head, welcoming you and affirming the ideas you've already thought about. Yes, you are here to serve me. Yes, your place is below me. Yes, you will love every second of it and beg for more afterwards.

Throughout the clip you will worship my body and my being. My voice will always be there to instruct you on what to do and what to think. You can allow yourself some time to completely let go and be as dumb as they come. Let go and enjoy my soft tender thighs, my jiggly ass, my supple titties, my comforting face and inviting pussy, let go and gaze upon it all as i make you edge time and time again, until finally, a cum countdown allows you to release and solidify this lovely addiction you got for me.

Enjoy and be safe.