AMAZON Goddess Harley - I Hurt Your Balls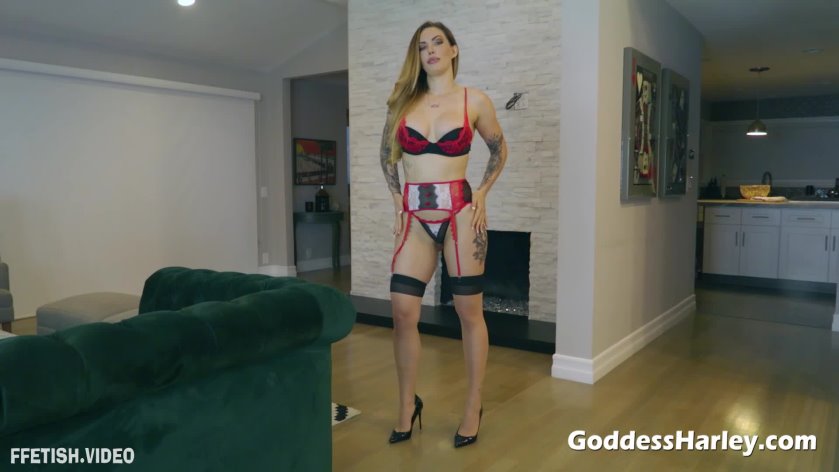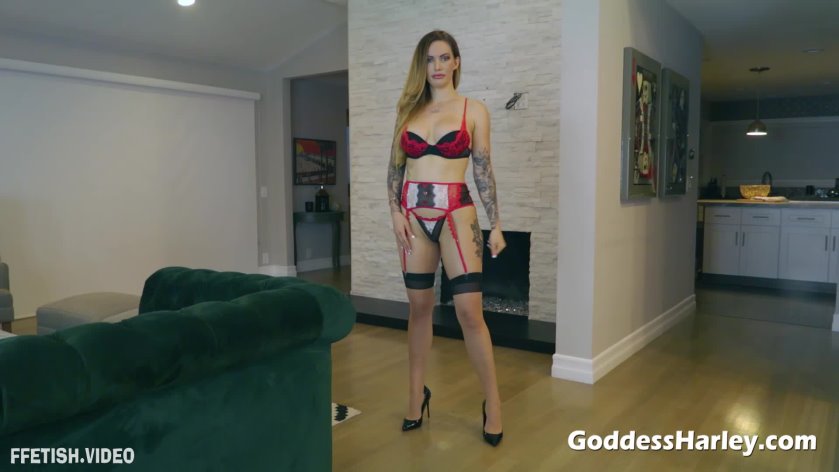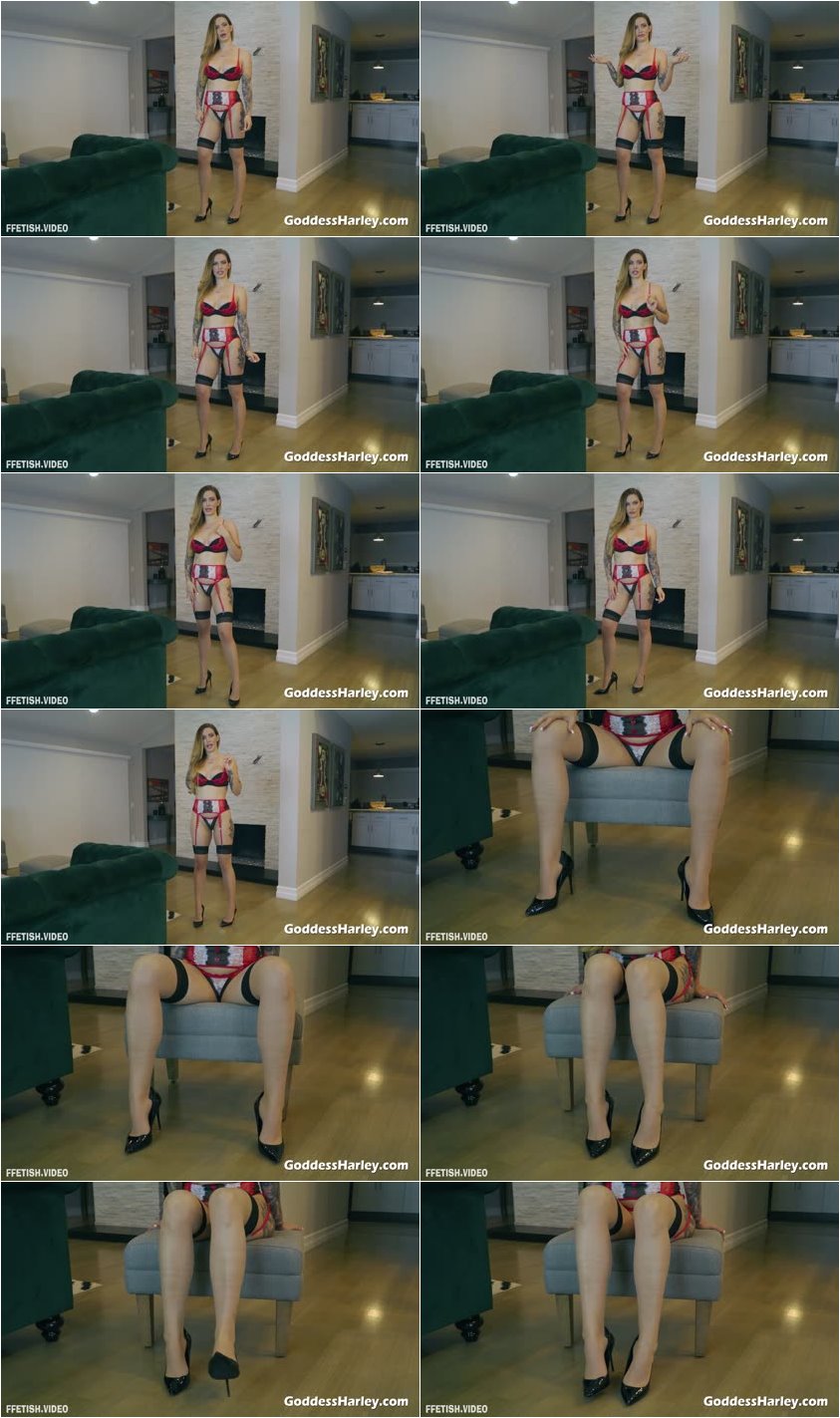 Description:

Can't you see the distain in other people's face when looking at you? Everyone hates you, LOL.

I think you need to learn a lesson. So I'm going to Squeeze your useless cock and your worthless balls until you understand that you should keep it in your pants and not disrespect us by jerking this little tail that you call a cock.

Spread your legs! The only thing your cock is good for is crushing!

Amazon Goddess Harley

Categories: Jerk Off Instructions, JOI, Masturbation Humiliation, Ballbusting, CBT, Humiliation, Sexual Rejection, Mind Fuck, Lingerie, Shoe Fetish, Shoe Domination, Stockings and Garters.