Sistrers And Their Toys - Story on the bed)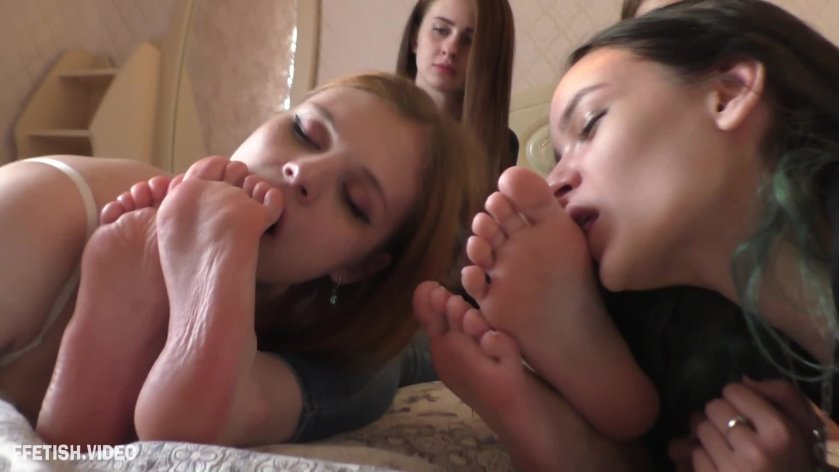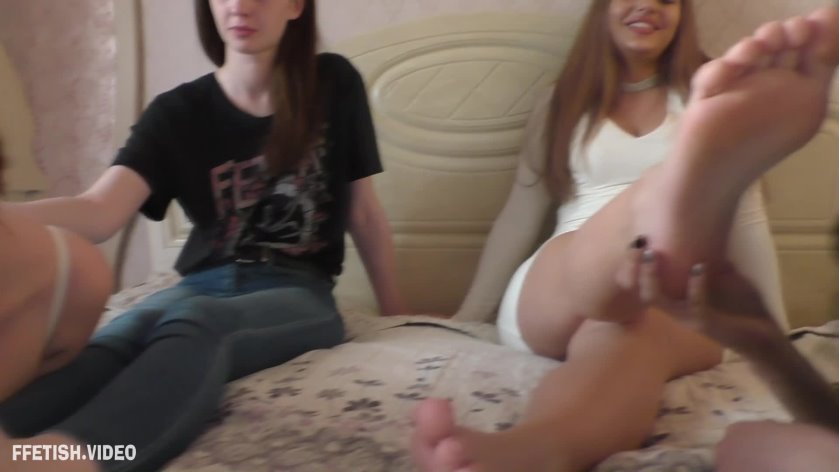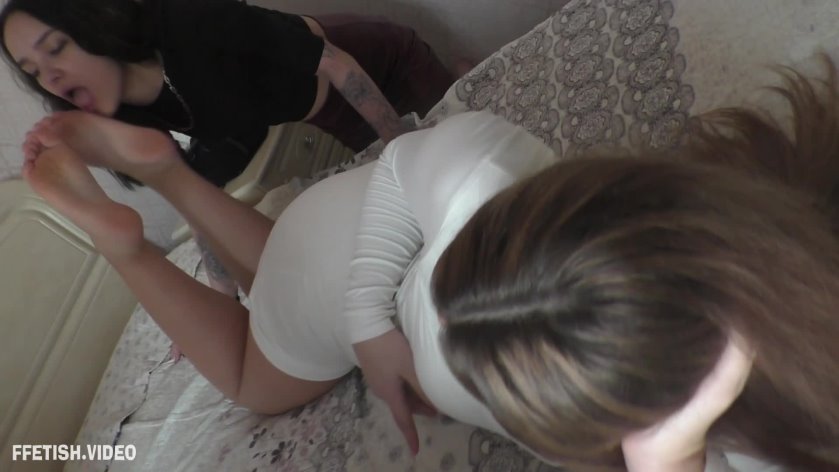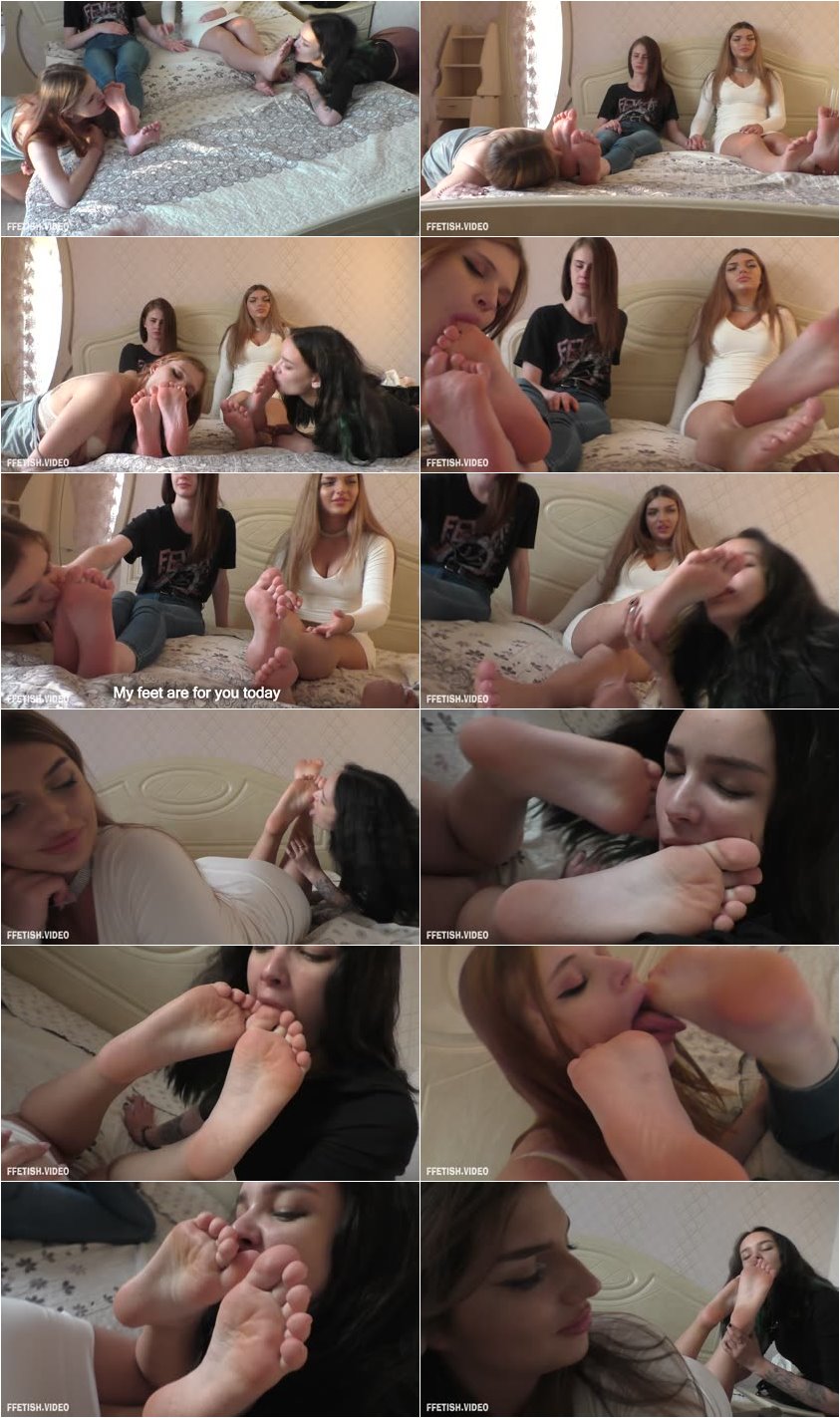 Description:

Maria and her friend Olga, who helps her join the club, wet feet ,,!

Two girlfriends decided to arrange a relaxing meeting and took two girls who simply love to lick and suck

beautiful feet!

The guests try to please the girls and lick their toes, suck their feet,

showering their feet with their gentle kisses, tongues give pleasure to their two mistresses,

and for this they receive praise and toes that they need to suck and feet that need to be licked

so that they become wet from pleasure!