Dommelia - Teased By Giantess Step Mom's Sexy Feet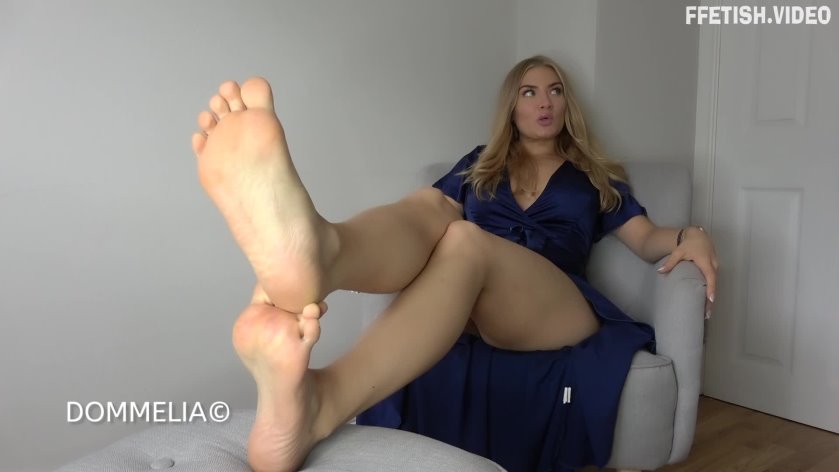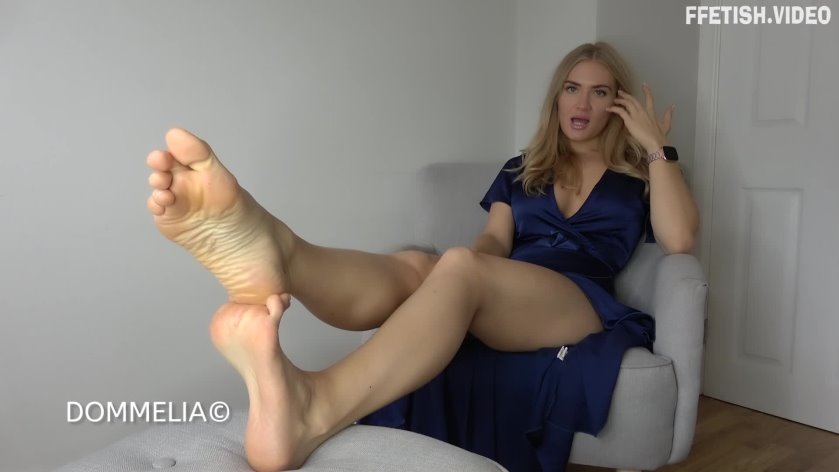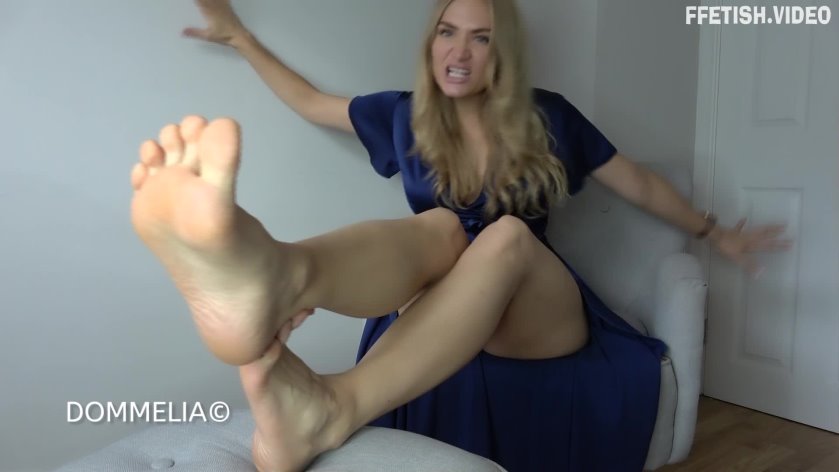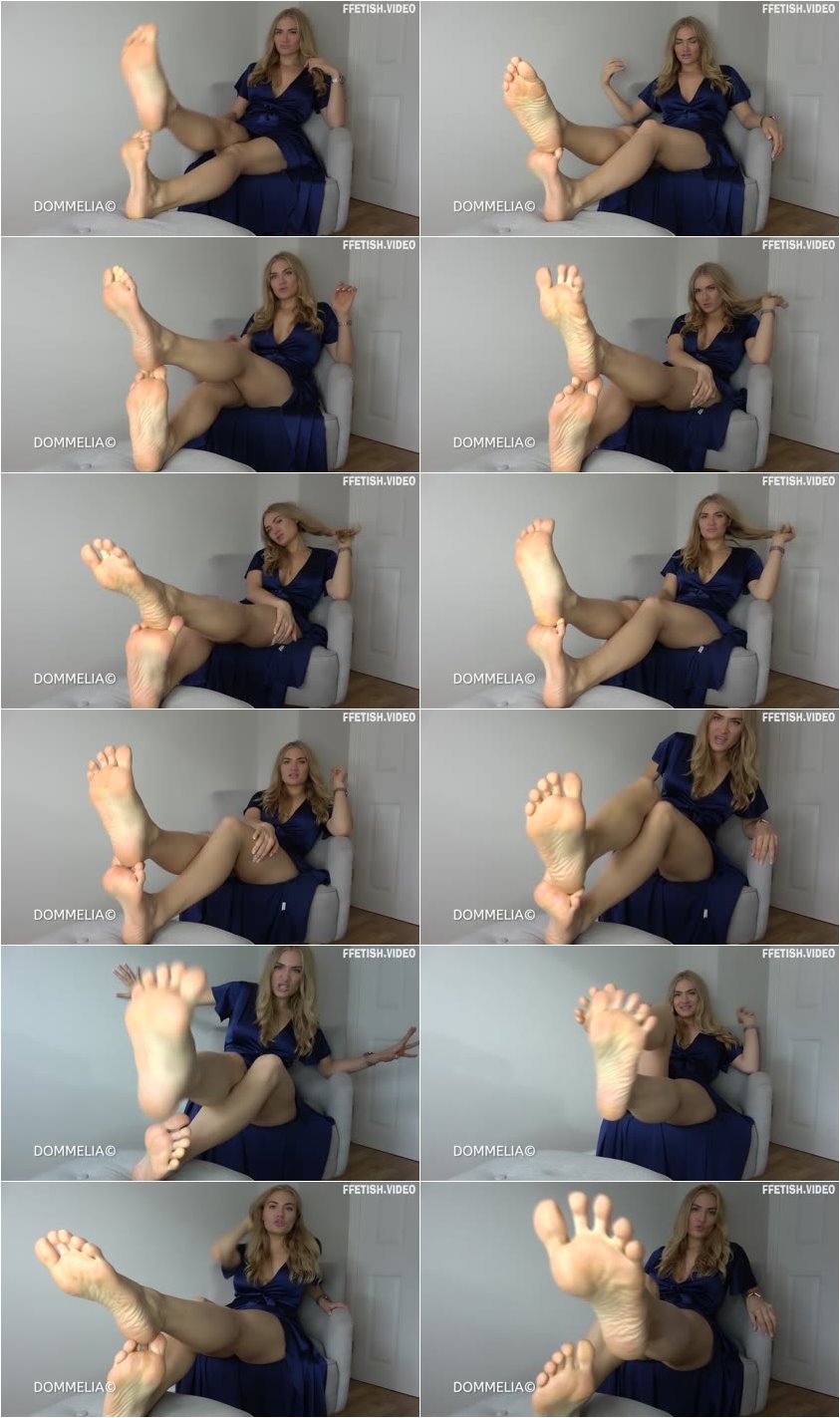 Description:

What are you looking at, dear? Why are you staring at my feet and getting so excited? Are you getting turned on by your step-mother's feet? I mean, I can't blame you, I'm a very sexy woman with a very delicious pair of feet. Oh, how funny to know that, what other fetishes do you have? Oh, a giantess fetish? Imagine me as a huge giantess, imagine how strong and powerful I'd be and the things I'd do to you and the destruction I could cause. Oh, you're super turned on now, aren't you? Haha, who knew you were such a loser? Now, get down on your knees and kiss my feet.

Use a markup code like a good paypig!!! Choose from:

CUTSCOVER - 66% (Give Me the full price of the clip!)

LOSER4DOMMELIA - 100%

ATM4DOMMELIA - 250%

PIG4DOMMELIA - 500%

WALLET4DOMMELIA - 750%

ILOVEDOMMELIA - 1000%

THE SMARTEST BOYS WILL WORK OUT THE MARKUP CODE AMOUNT AND SEND IT IN A TRIBUTE TO GIVE ME HIGHER COMMISSION!