Goddess Fiona - Step-Mommy Domme JOI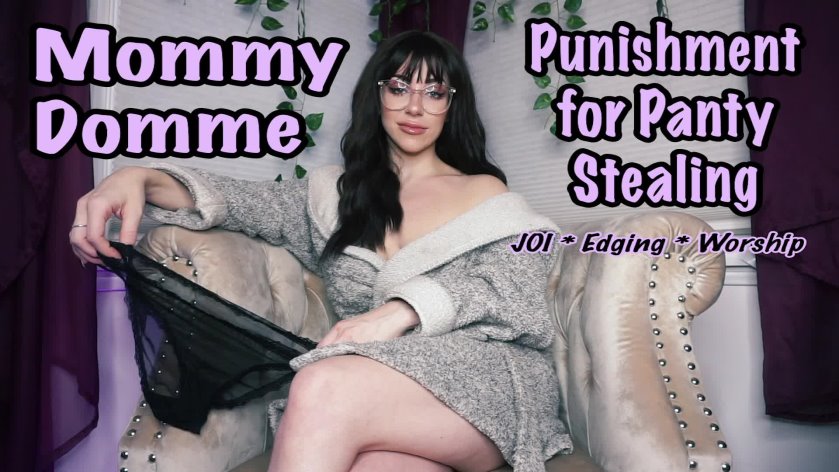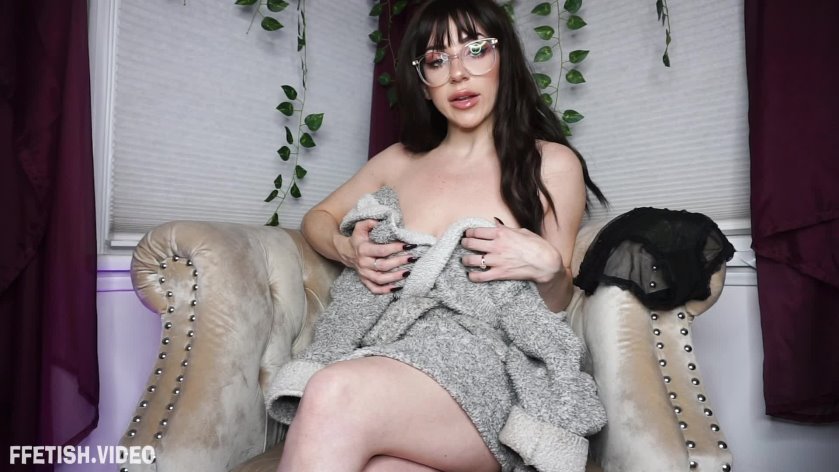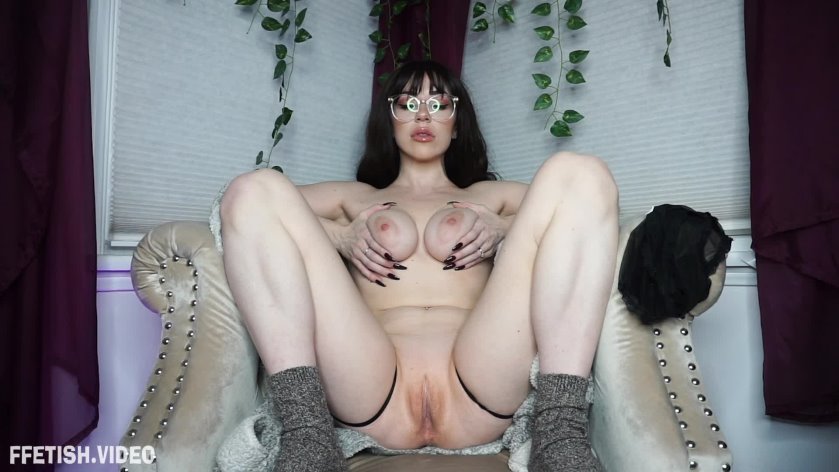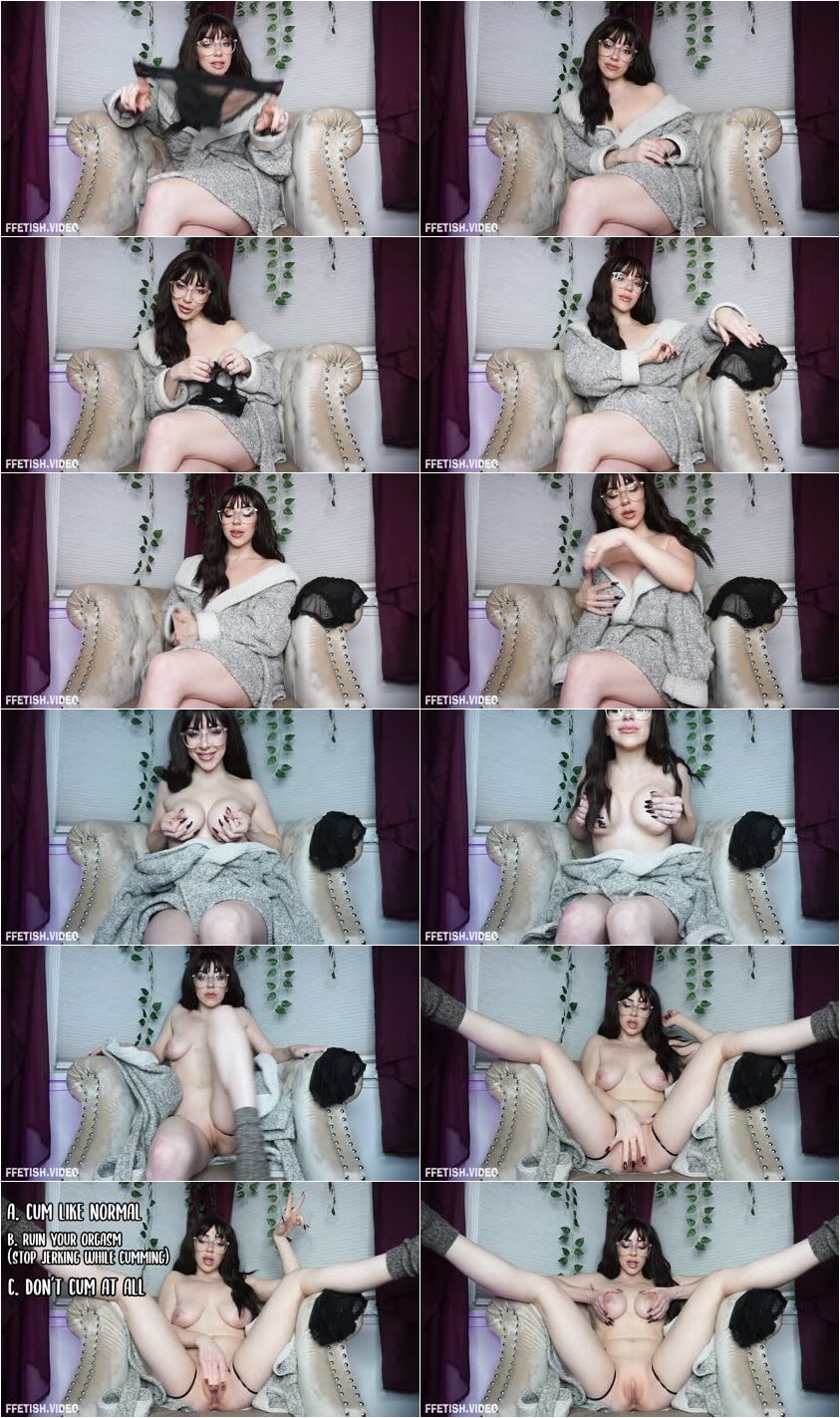 Description:

ooooh you have been a BAD subby! I just found something precious of mine underneath your pillow, something I had been looking for for quite some time. Do you know what that is? YEP! My favorite pair of panties. You are bad. A bad boy. And you know what Mommie-Domme has to do to bad boys right? She has to punish them. But this isn't any old punishment no. I'm going to give you JOI and entice you, taunt you, by leaving my panties right here for you to look at and smell. Then little by little, if you're a GOOD boy... maybe you will get to see some of mommieDommes sexy parts. But no licky licky for BAD Subbies like you! nope! You will just have to admire. SO, that said - what is the punishment??? I guess you will just have to buy this to see ;)

MOMMY-DOMME, TABOO, MOMMYROLEPLAY, JOI, CHOOSE YOUR OWN ADVENTURE

tags: femdom, femdom joi, step-mommy, step-mommy domme, step-mommy fetish, jerkoff, sensual domination, Taboo, stroke, goon, zone out, Goddess Fiona, lips, lip fetish, lip obsession, big lips, filled lips, red lips, lip gloss, lipstick, lipstick fetish, blowjob, dirty talk, talking dirty, JOI, jerk off instructions, whisper, , Femdom, female domination, sexy white girl, big titties, dark asshole, sexy toes, white toes, long nails, nails fetish, pussy tease, innie pussy, sensual femdom, positive femdom, dirty talking, dirty talk, perfect toes, long hair, makeup fetish, eyeliner fetish, cute butthole, hand motion, hands fetish, big lips, filled lips, sexy, beautiful face, goddess, sensual tease, teasing, white, pale, athletic, toned body, dancer, smiling, laughing, phat pussy, brunette, sexy lips, sexy tits, titties, big titties, boobs, breasts, bouncing breasts, jiggle, worship.