CANDID DIPPING DANGLING SHOEPLAY - CANDID FEETPLAY SOLES BAREFOOT 21 ( Amazing Quality Video FULL HD 1920x1080p mpeg4)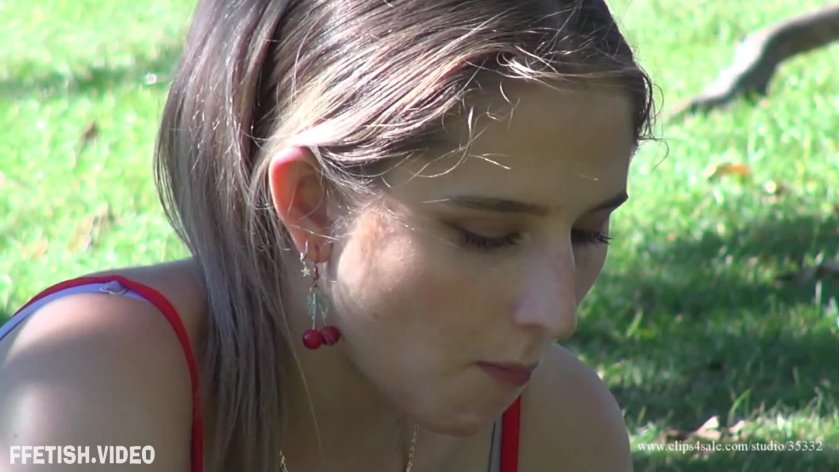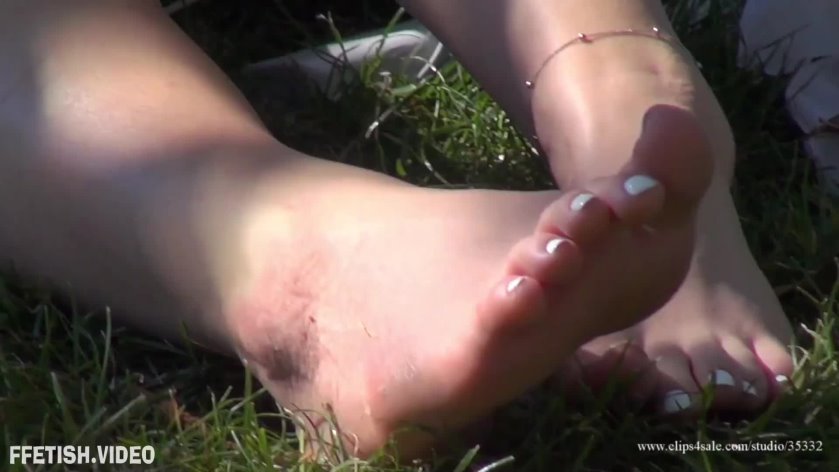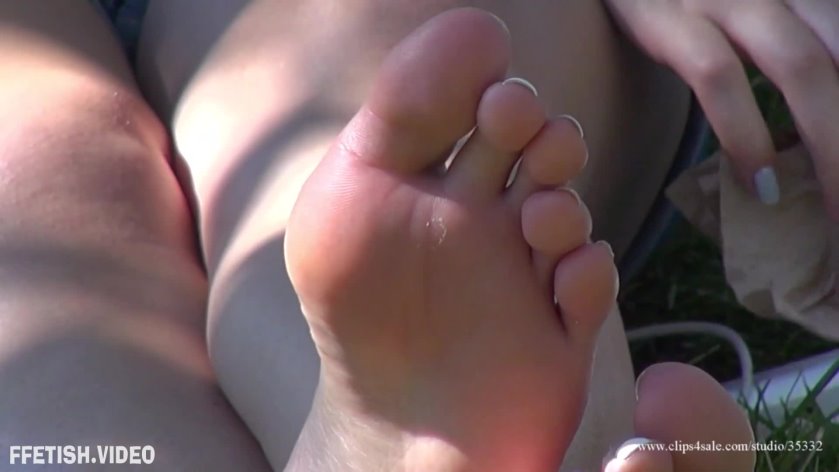 Description:

DESCRIPTION OF CLIP: In this new clip you can see a beautiful and young girl sitting on lawn of a park in an european city. She is eating, drinking, talking to another girl, she takes off her sexy tennis shoes and sexy socks and stays barefoot. She makes a fantastic and continuous feetplay, with her sexy and soft barefoot. She crosses her feet and often rubs them between them, does a fantastic shaking, moves and spreads her toes and at the same time does a really fantastic and continuous toe curling and wiggling. You can see really perfectly her really sexy, well groomed and arched barefoot, her sexy toes, her sexy and soft soles, her sexy and soft wrinkled soles and her sexy toenail polish.

REAL CANDID. (You Can See her Face).

PREVIEW CLIP: (In the first 46 seconds of this clip you can see the preview). (my clip preview will be always of 40-45 seconds for all the clips, if i will upload the full movies of more clips, will be of 60 seconds).