Eva De Vil - Foot Addict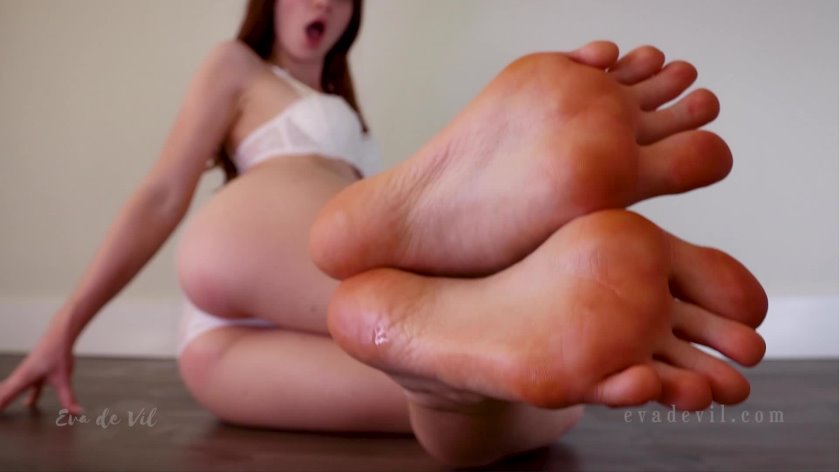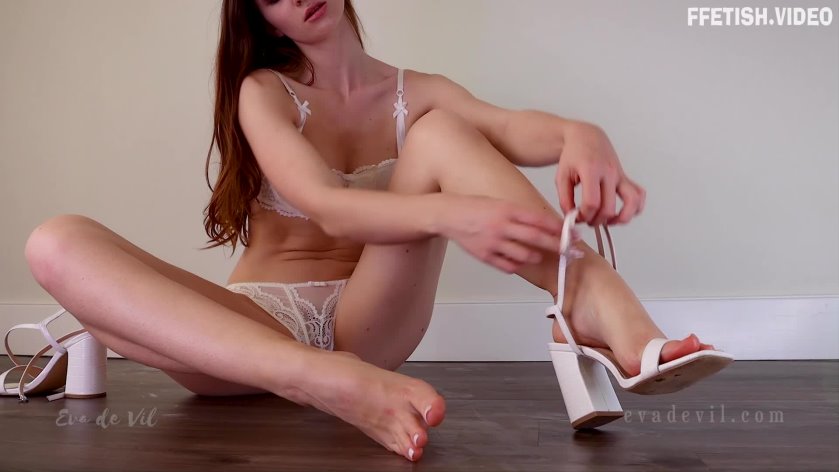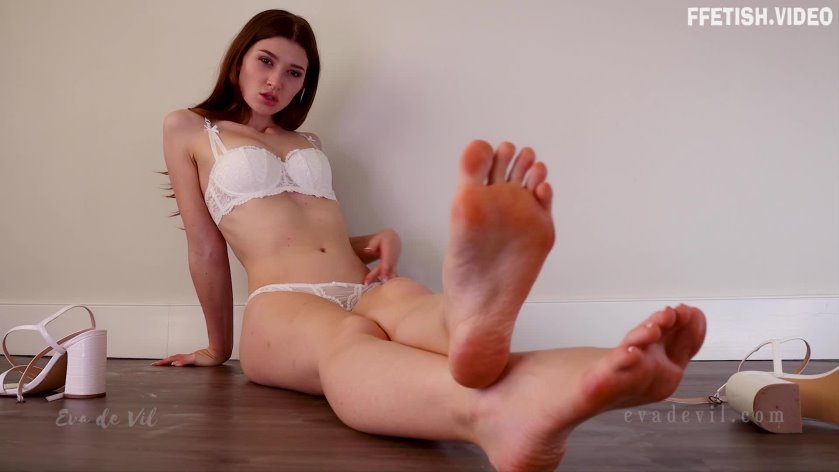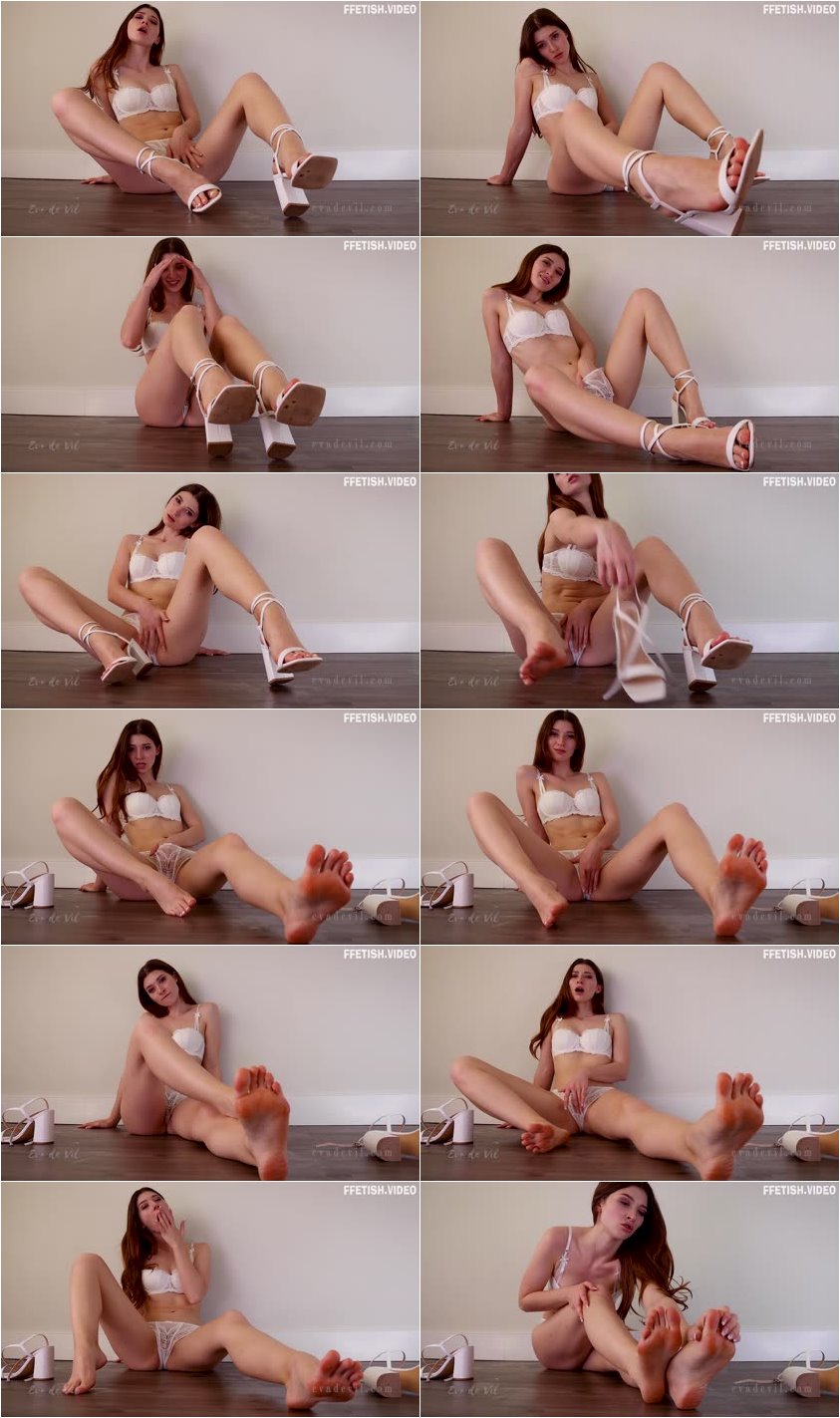 Description:

It delights me that you're so mind fucked by my feet, so much that I stroke my panties and moan while I rave about what a horny, foot addict you are. You even stopped fucking your wife because it feels so much better to pump for me. My dainty feet have completely taken over your life.

I point and pivot my toes in my white sandals before removing them to reveal my shiny soles, slick with oil. My moaning intensifies as I drive you to cum in your hand and command you to lick it up for me.