LisaJordan - Sex slave freedom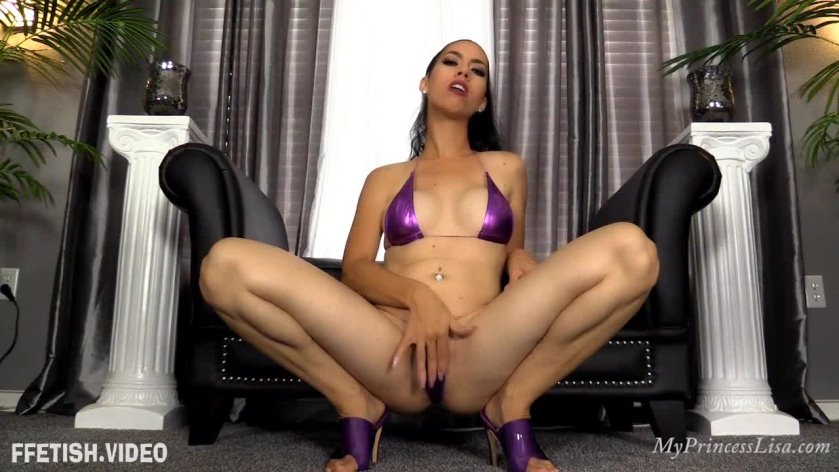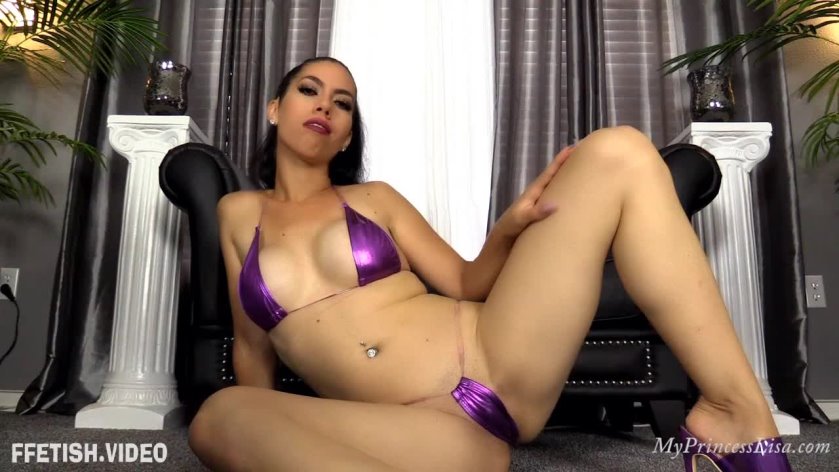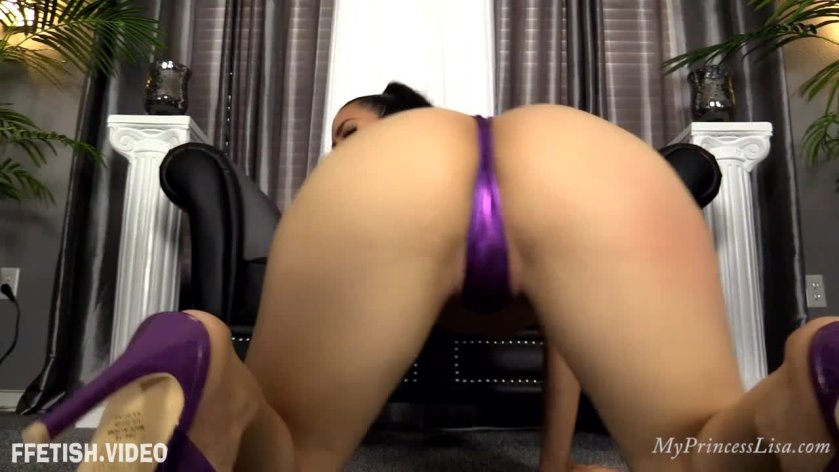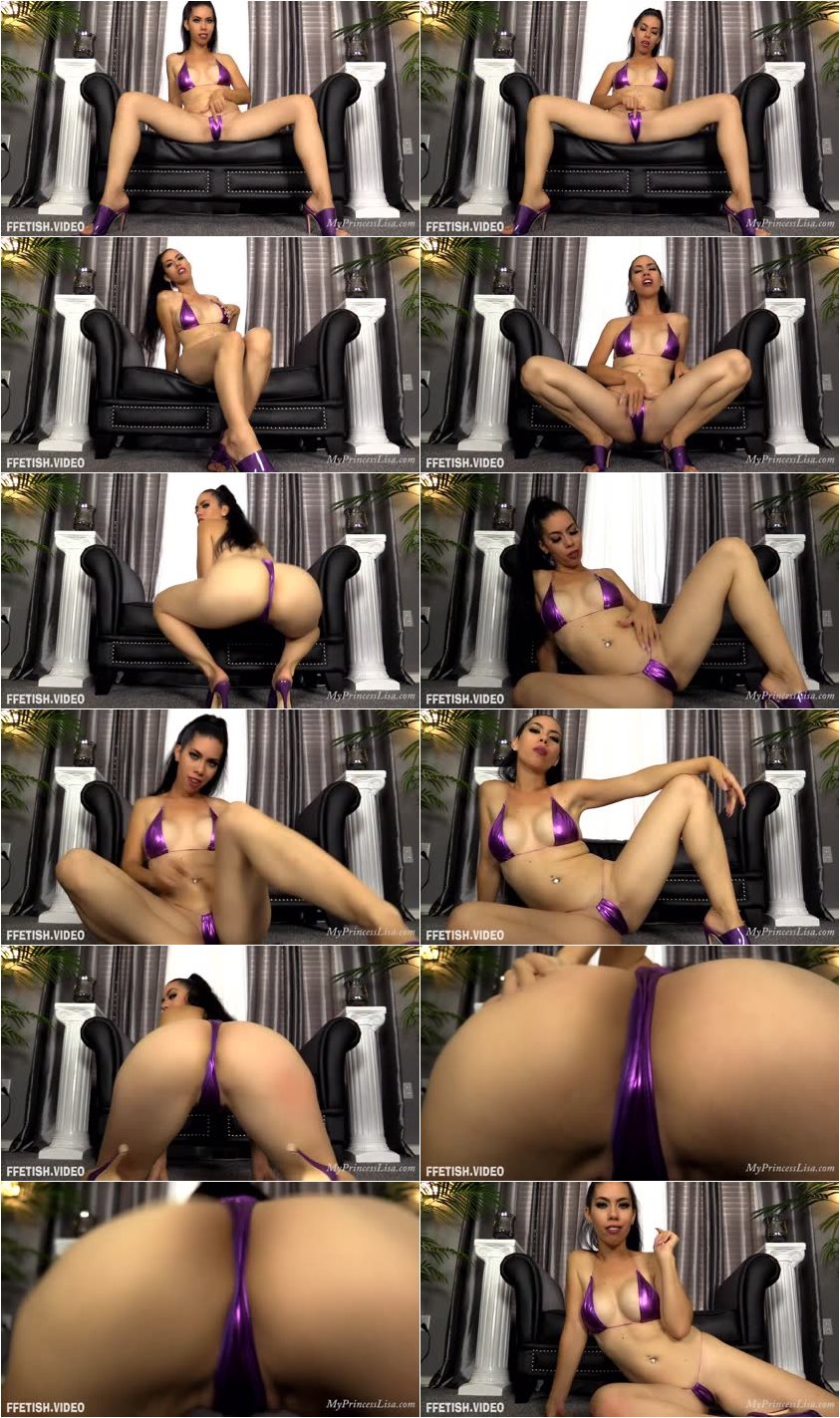 Description:

Custom: Could you please make another video for me (10 minute) ? It would be the continuation of the last one and filmed like in "Sex Slave Training Edging" or "Edge Training Repeat" (or a mix of both).

Outfit/makeup : your purple bikini and heels, lipstick, nail polish and gloss.

In this video you would mix edging games, ass worship, pussy worship with dirty talking, moaning fetish, legs worship and high heels fetish in order get me hornier as ever. Please keep the heels on all along.

This time, you would like to torment me another way. I am still bound and locked in chastity at the beginning. You would like to have fun with me by making me imagine that you are so happy with my devotion for you and obedience that you finally allow me to become your sex slave IF I can resist your tease and not cum.

So you free my cock and tease me very sensually all along with your body and sweet voice.  Of course, you would make it very difficult for me not to cum (you always know how to do that !) before the end of the video… Your tease gets more and more intense and more and more focused on your amazing booty. And your dirty talk/moans  gets more and more arousing all along.

And I would have to repeat the video (first part of the video - about 7 minutes) as many times as you say and not cum…!

In the last part of the video (about 3 minutes), you are rather surprised I could resist (which will probably not be the case :D ), so you make me stroke faster and faster to the sight of your ass shaking and bouncing on your heels and the irresistible sound of your sexy moans. And finally I could not resist again…so it is back to chastity with a punishment coming later.