Miss London Lix Femdom and Fetish - Hot Neighbor Discovers Your Perversions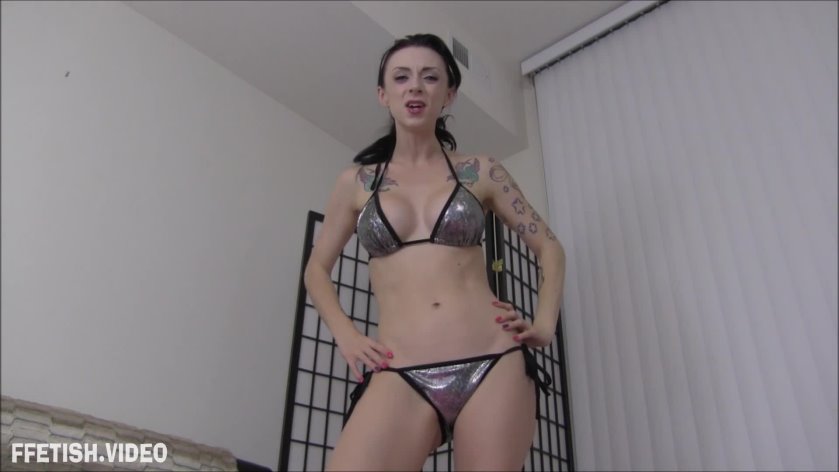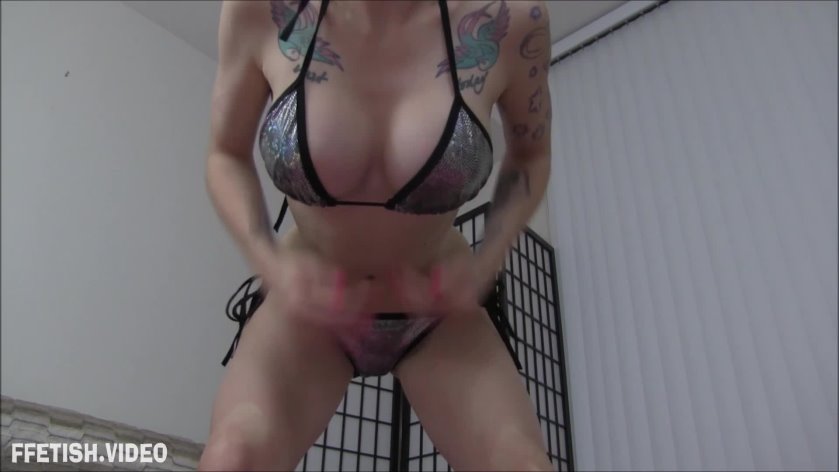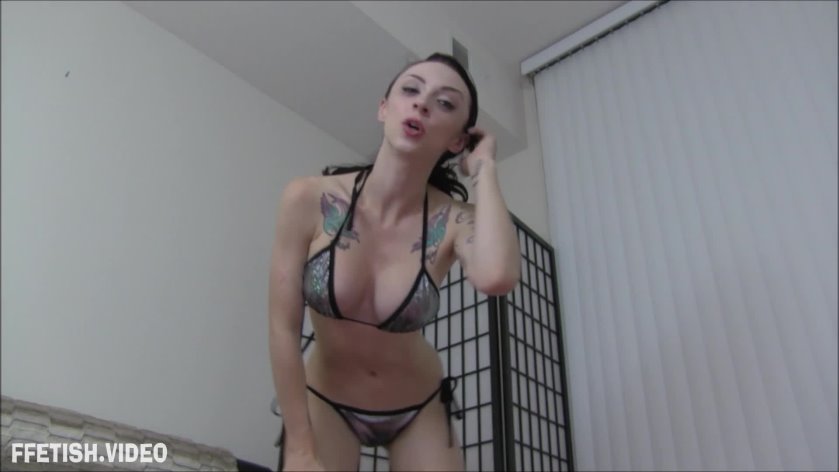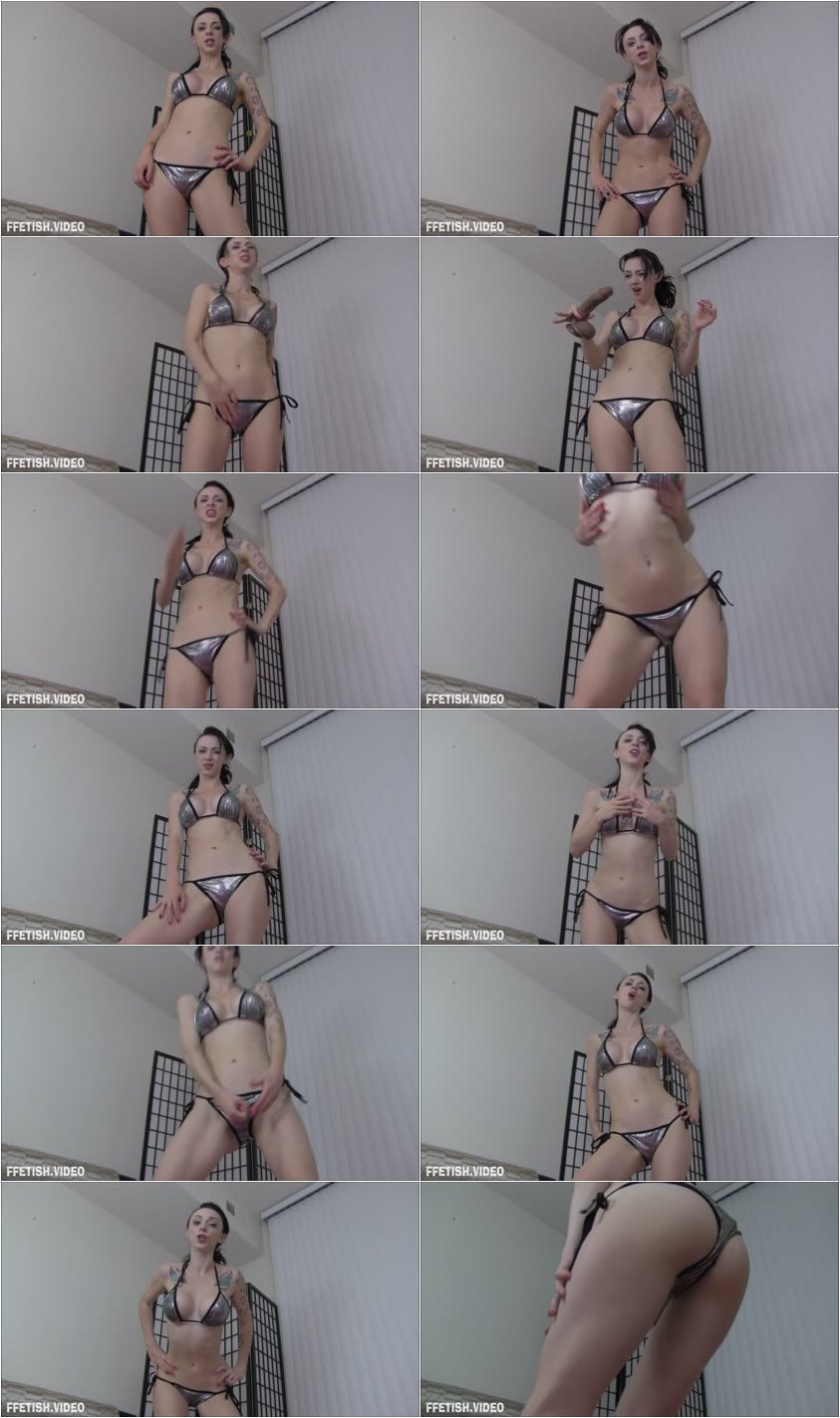 Description:

I'm your neighbor and have seen you masturbating while watching me sunbathe through your bedroom window. I can hear you grunting like a pathetic pervert. I storm over to your apartment and burst into your room. I scream at you and verbally you, noticing how you're still hard even with me standing over you. You pervert...does this turn you on too?!

I notice all kinds of disgusting sex toys, chastity devices, and your laptop computer has a screen saver with me on it sunbathing topless. I should have you arrested! But instead I'm going to make you my slave bitch. I'm going to put you into chastity, p!mp you out to men, and whip and degrade you daily. You're going to wish you had never been born!