Coed Feet Clips - Mean Kawa Stomps You (Standard WMV HD Widescreen)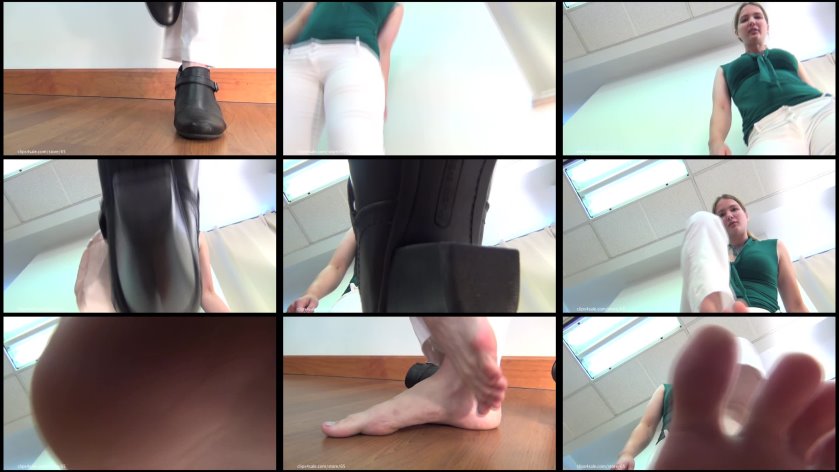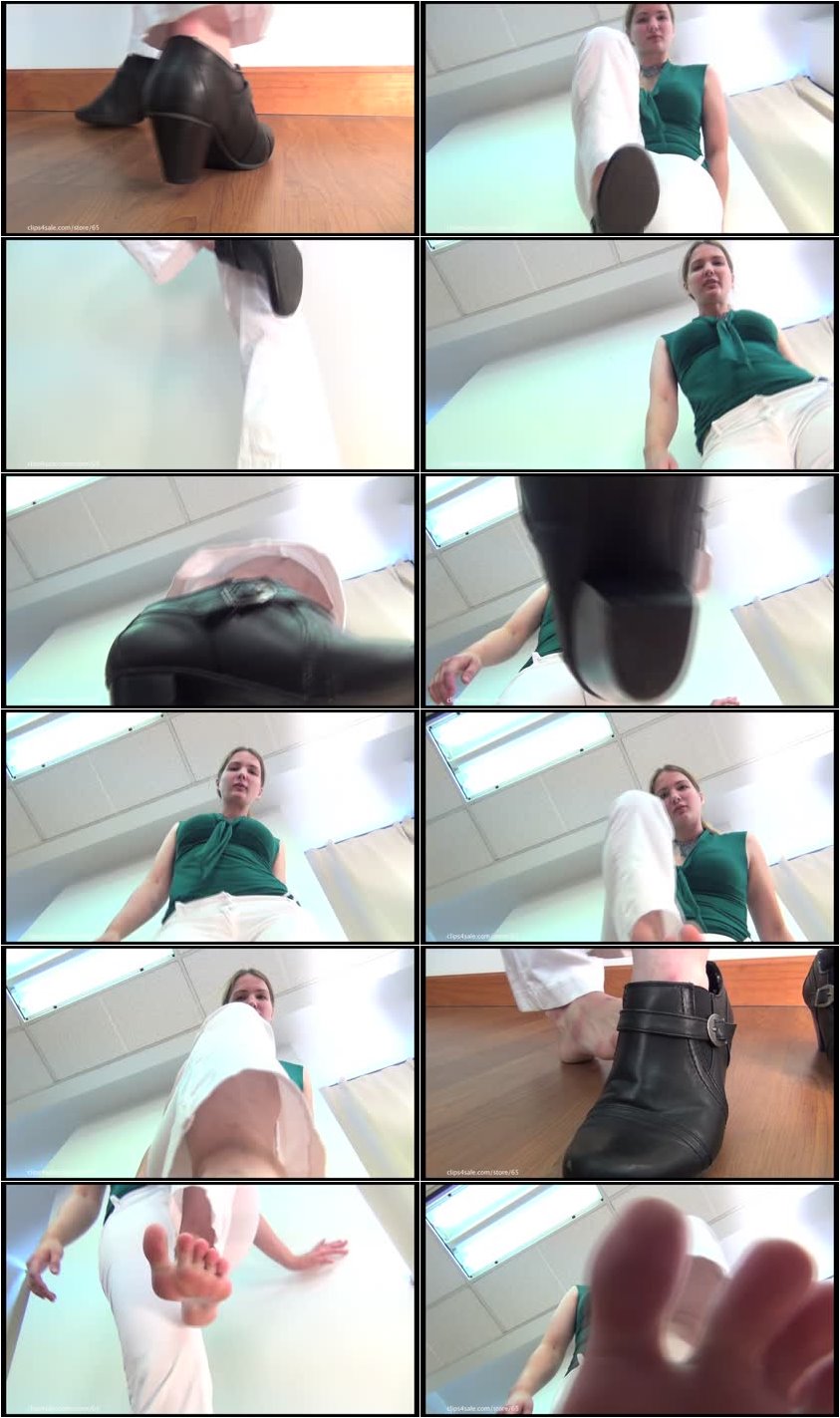 Description:

THIS IS THE WMV 960X540 WIDESCREEN HD VERSION. *This was a request sent in by a fan, to have Kawa being mean and make you clean her feet.*

You lay on the floor beneath Kawa. She starts stepping on you with her ankle high boots. She starts rubbing her shoes on your face. Then she gets mad cause she thinks you are enjoying it. She starts yelling at you and making you clean off the bottoms of her shoes. Next, takes off one of her shoes, and pushes her smelly foot on your face. She steps down, grinds, and makes sure you clean off her other smelly foot.