Muy_bonitoes - Cum for your favorite professor's perfect feet [JOI]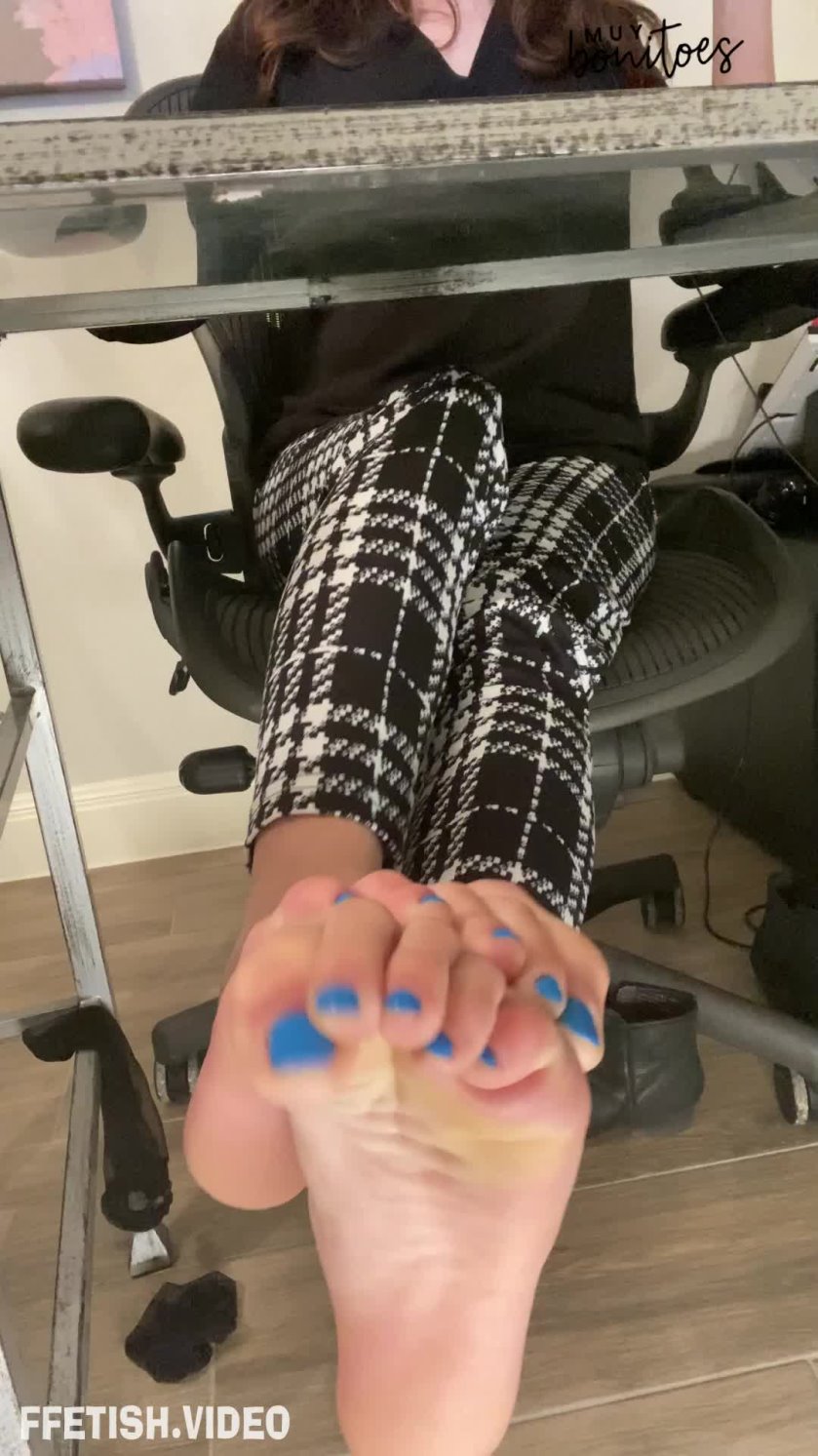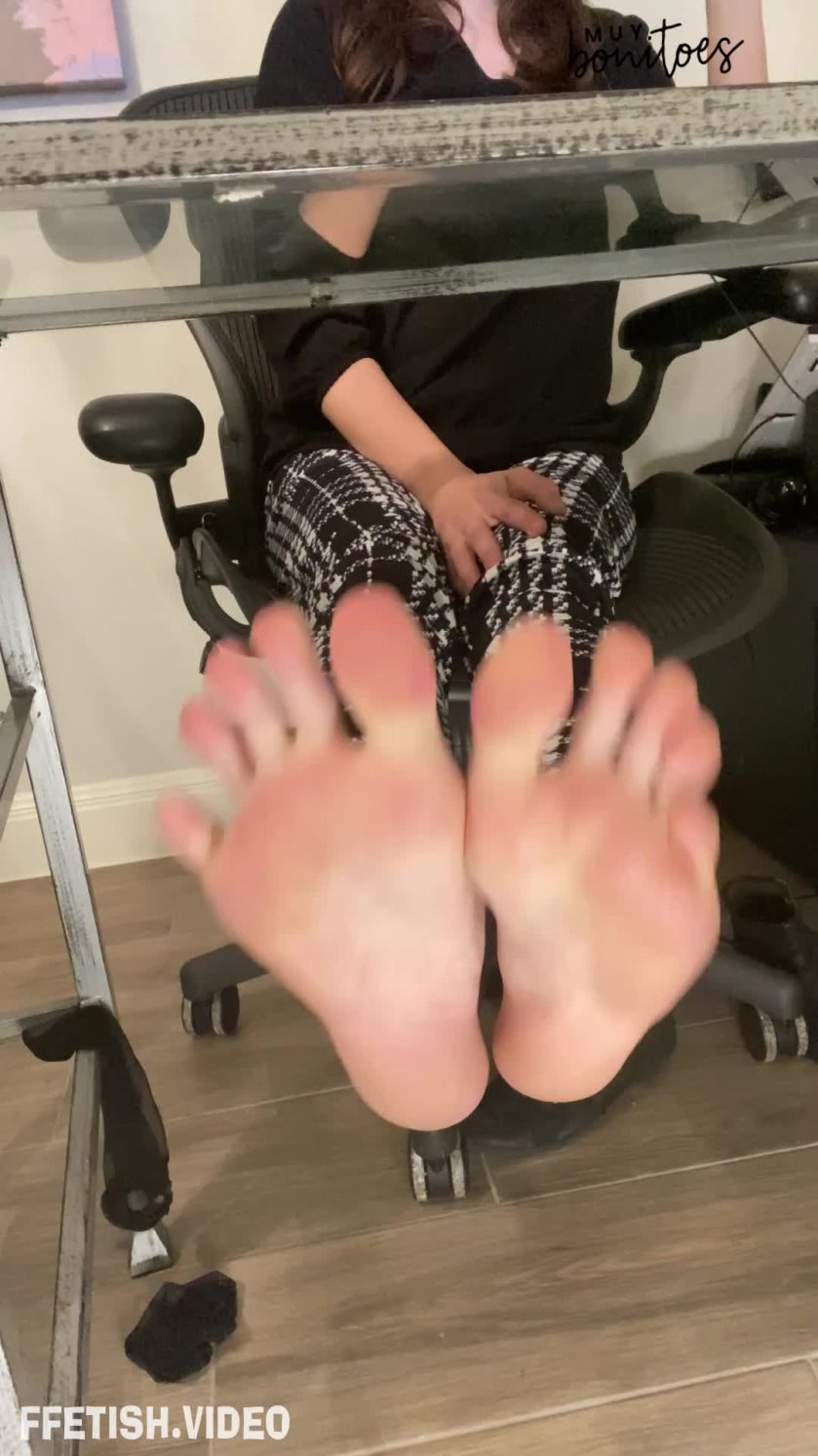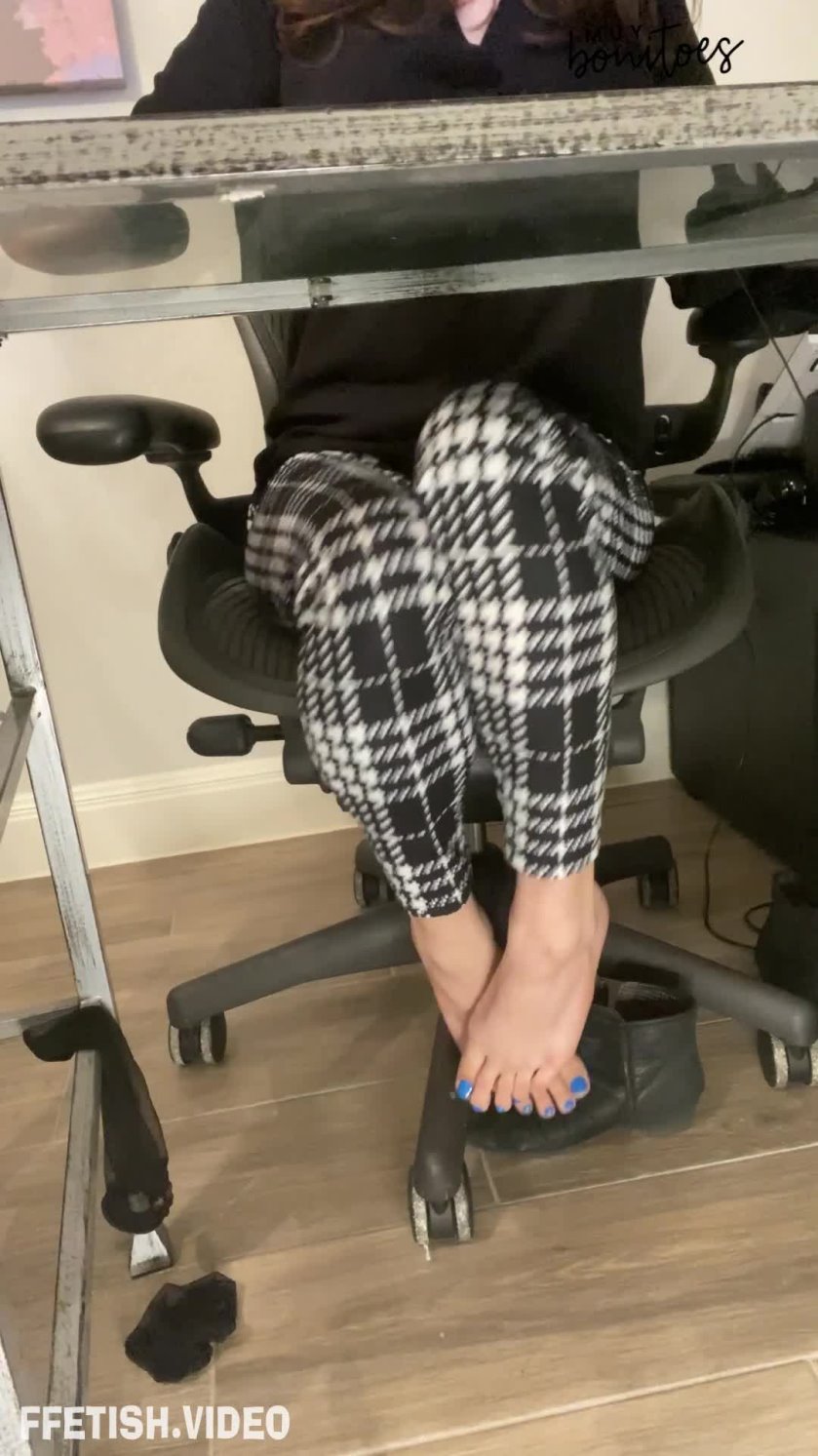 Description:

I've called you into my office today to discuss your poor grades and inability to focus during my lectures. Normally, I'd think you were just daydreaming or using your phone, but when I watch you, I see the concentration in your eyes... I know that you're fantasizing about my feet.

Lucky for you, I prefer to take a hands-on approach to these kinds of indiscretions. That's why today, I'm giving you the once in a lifetime opportunity to get it out of your system. If it means I will get you in line, like a good little boy, I will let you cum for my feet.