Goddess Jasmine - Office Interview Humiliation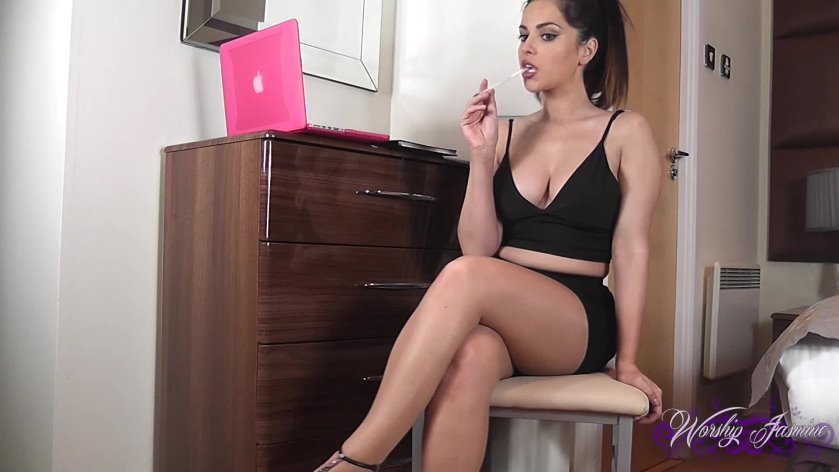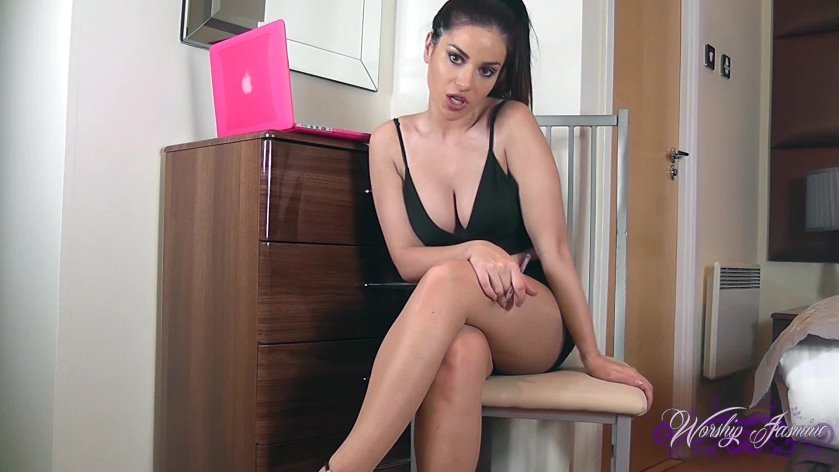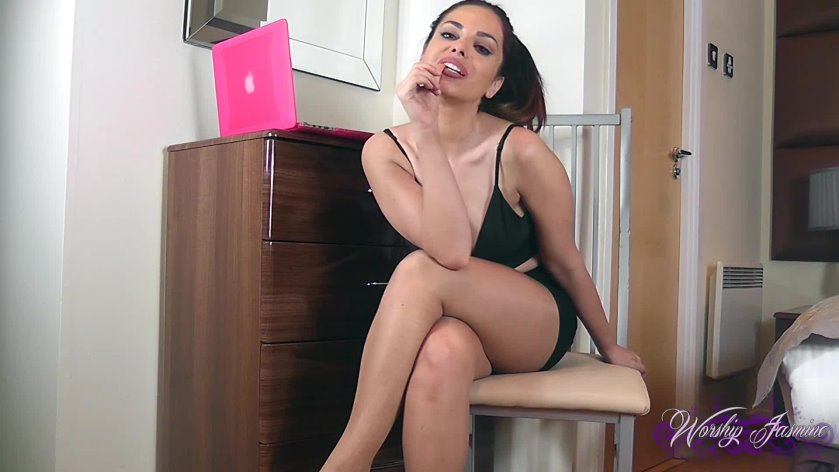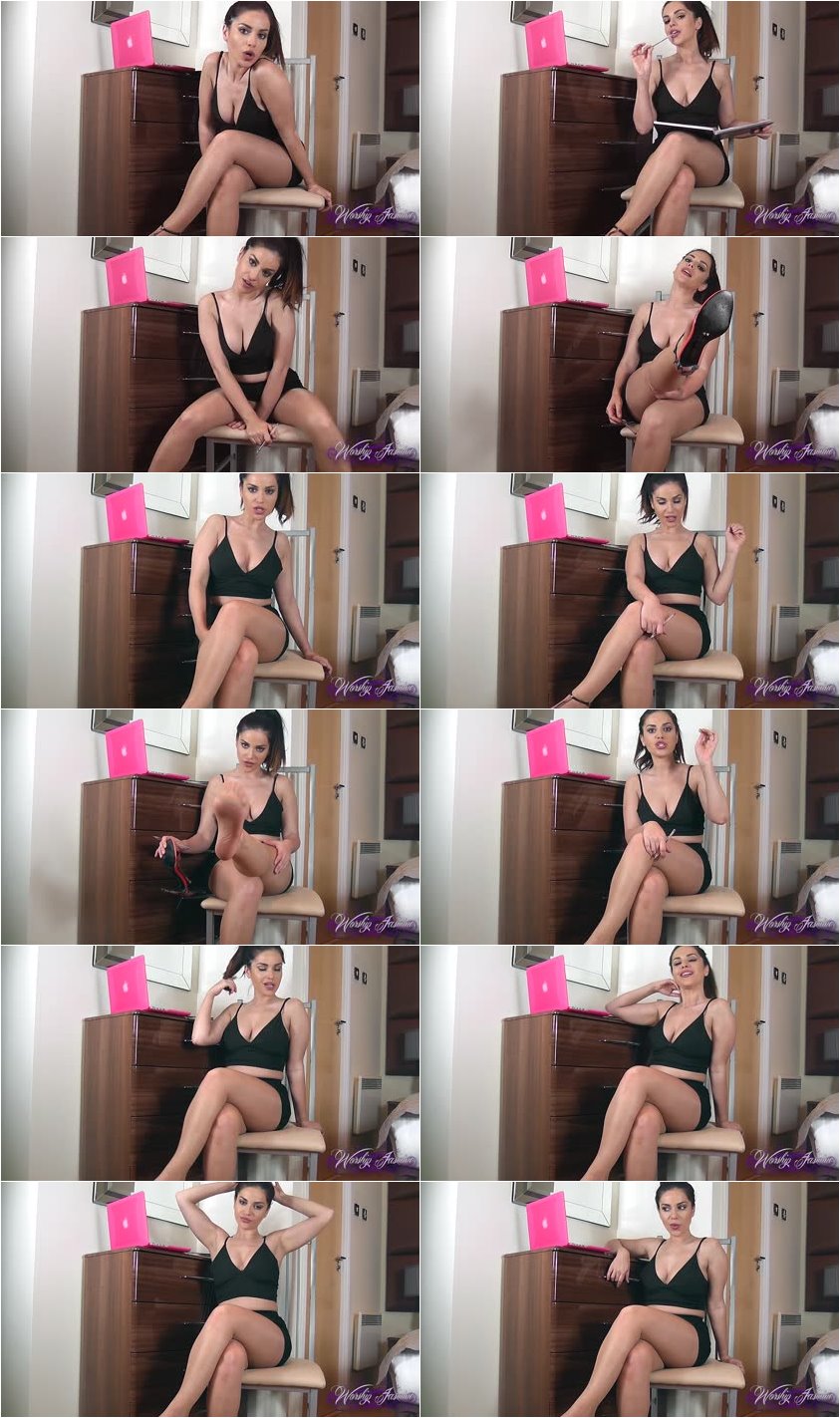 Description:

How badly do you want the job? How low are you prepared to go to hopefully seal the deal? How far will you go to entertain the HOT interviewer?

You enter the interview room, already wracked with nerves. Dressed to impress and all answers ready to go. You are taken back by your interviewer, HOT, SEXY and DOMINANT. You try to keep your composure but it's too late, instantly she notices your submissive nature and your raging hard weak dick and you are in for a hell of an interview.

Wanting the job you happily agree to undertake the humiliating tasks she has set. Completely embarrassed and totally degraded you do as you are told only to be told it was ALL filmed.... Where will this end?