Hope In Public - MENS Public Restroom BBC Squirting Mess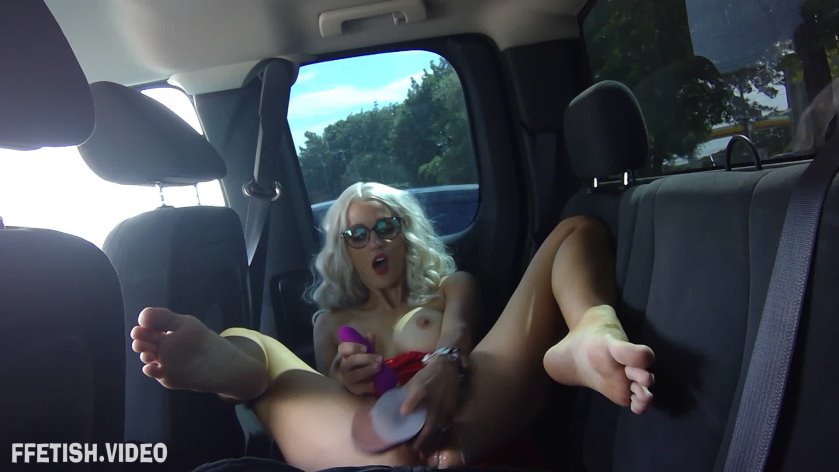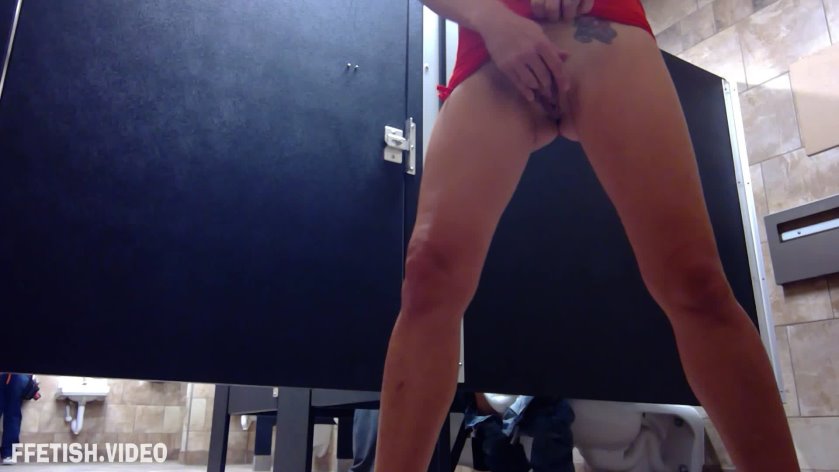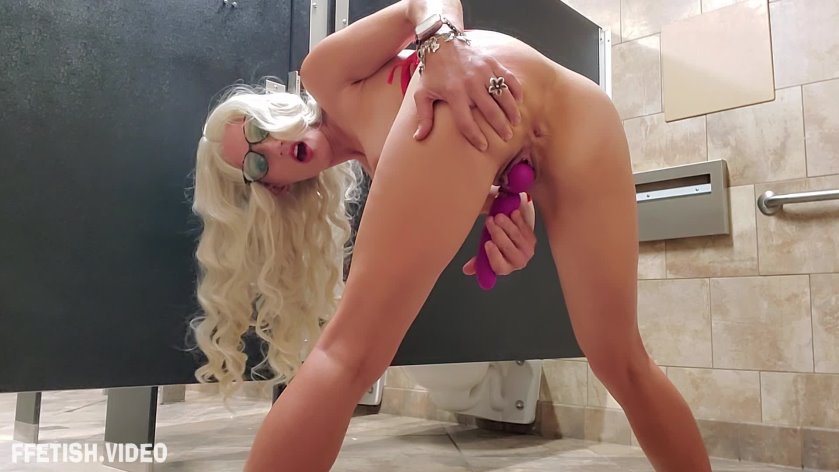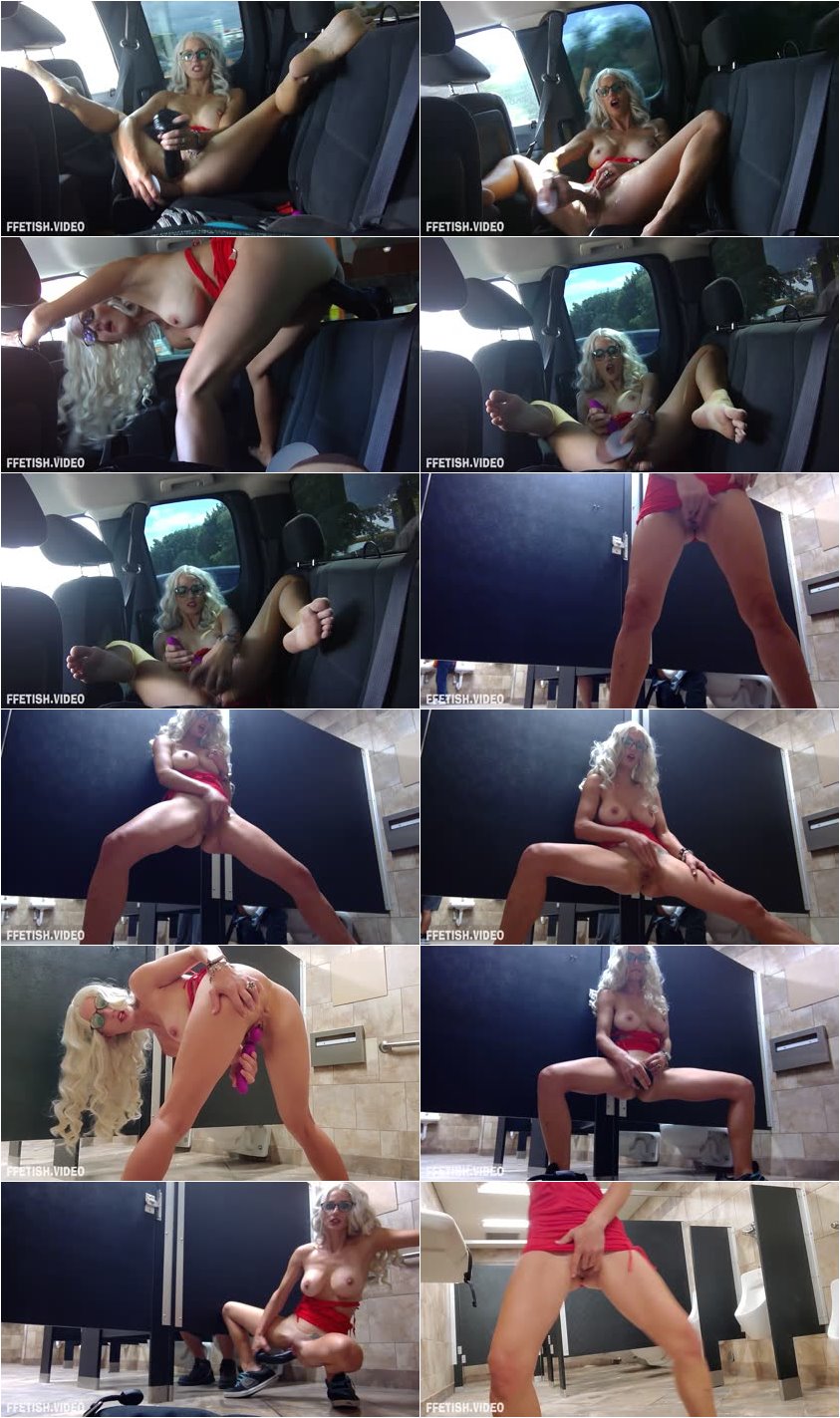 Description:

Location: American / Outter Space. I have model releases for all adults appearing in all pornographic scenes! Please ask for verification before deleting video!ALL 5 Star Reviews are rewarded!The video is not censored, just the trailer.I'm so horny for a whole week just thinking about how I plan on fucking myself in the men's restroom at the Homedepo & I know how you like to watch me fuck myself in public places which turns me on even more! I head to the homedepo wearing only a very sluty red dress. I am so excited that I can't wait a second longer and start fucking myself on the way there, my pussy just wont stop squirting! I hardly rub my clit and it starts squirting everywhere, my driver really gets a show today! His review mirror is now watching me. After soaking the seats in the car, I finally arrive and I walk through the store looking like a complete whore, this makes me so wet that I feel my wet cunt drenching my panties. I head to the men's bathroom and fuck my pussy with my big black dildo squirting everywhere, I get so creamy take my bbc ass to mouth, ass to pussy, pussy to mouth, double penetration and I make such a mess getting myself off! I end up having someone take pictures of me from under the stall and I get to loud while an employ is in the restroom and get myself caught by security! everything turns out okay! I get my stuff together and haul ass!In this video there is lots of squirting, lots of ass to mouth, creamy pussy, anal gaping, huge BBC in my ass!I love masturbating in public places, it turns me on so much to know that people can hear me or that I am being watched and that I could be caught at anytime! Cum watch me, it makes me so wet to know your watching! "Heart" and rate my video, then send me a message telling my about how hard I made your cock after you watch and I'll send you some nudes and show you how wet I getXOXOHope.

PS: The original video has freezes from 9:25 till 11:35 also.