Goddess Jessica - Newly Converted Yoga Addict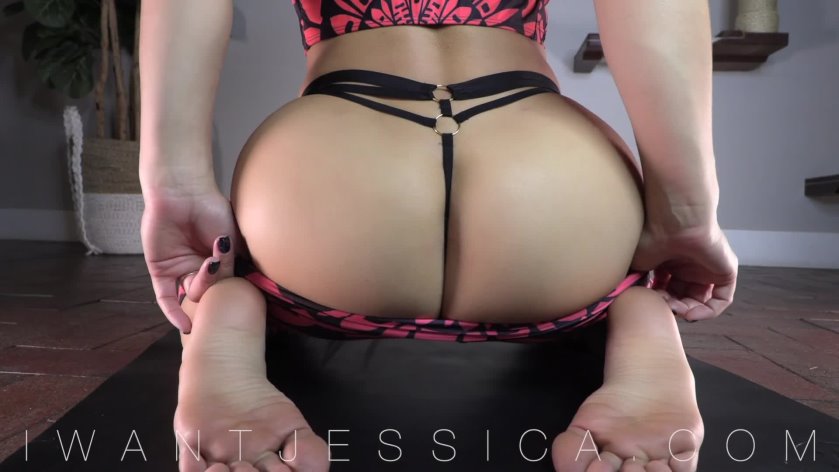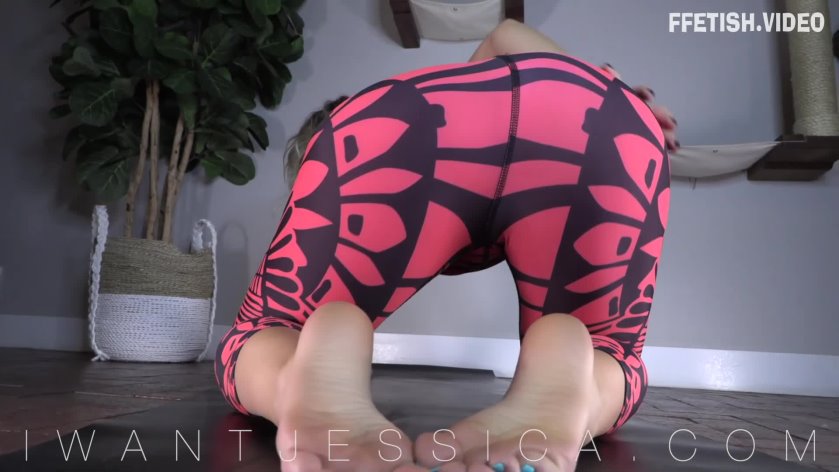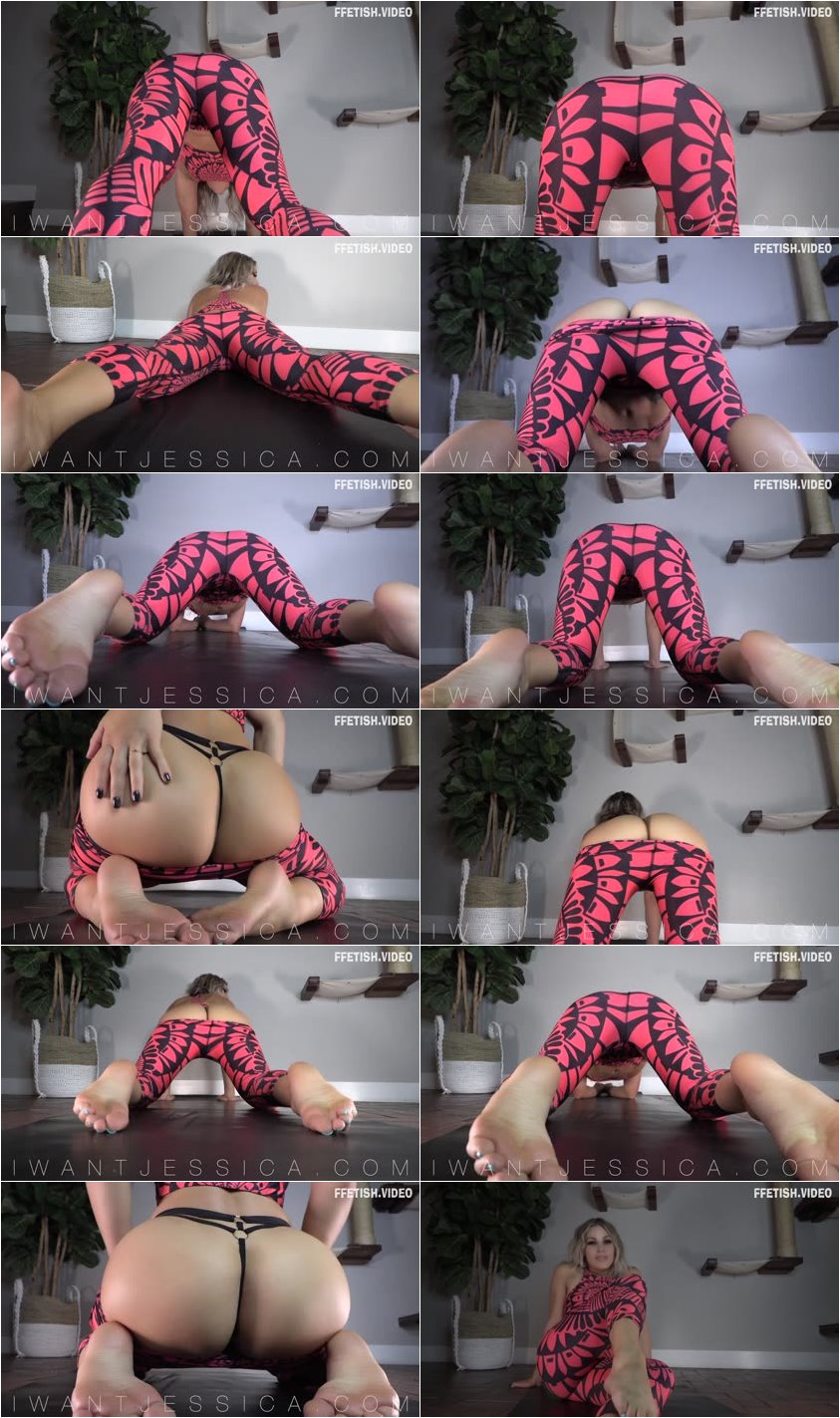 Description:

*There are certain parts here and there in the clip where my mic was knocking around and making an annoying noise. For this reason I've added sound to my .GIF so you have an example of this noise before buying the clip. I've sorted this out for the future.*

You are 20 minutes into your first private yoga class in your home. Your instructor is gorgeous, you can't belive someone with a body like hers is right in front of you. Naturally you stare and fantasize about all the things you'd love to do to her and since you're situated right behind her, she won't even know! I guess you slipped too far into imagination land though, because she notices. Instead of scolding you, she seems to encourage your lingering gaze. She gives you some bizarre instructions, which you follow like an automaton. At a certain point in your horned up, wacky yoga session you realize she's not really trying to teach you yoga. She's just trying to con you into taking many more classes with her for absurd amounts of money. Does that really matter though? You feel so good. You need her ass right in front of you like this ALL the time. Who cares how much they cost? Doesn't this seem healing to you? You need this. You need it so much.