ThatMissQuin - Bitch Quarantine Nurse POV Foot Lick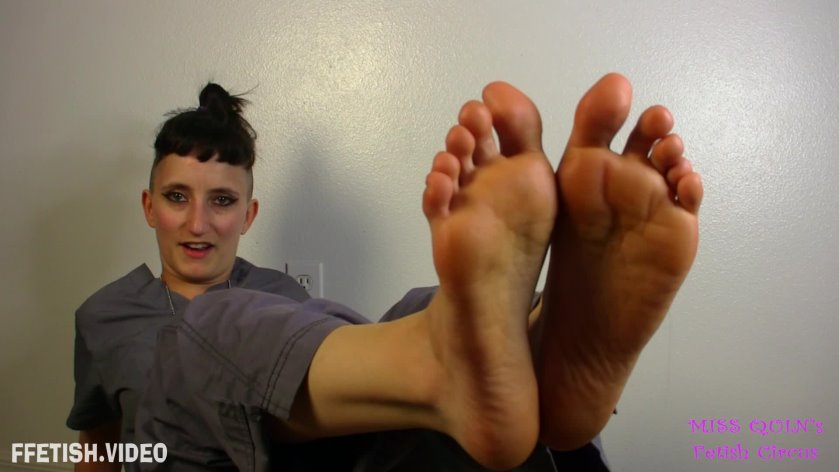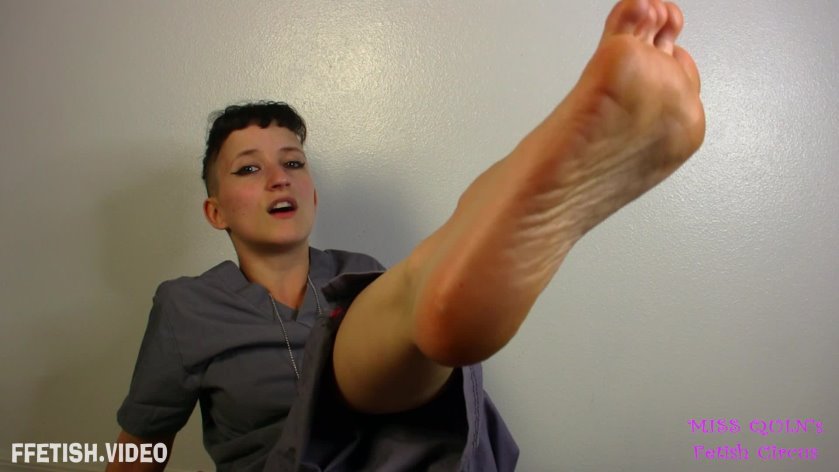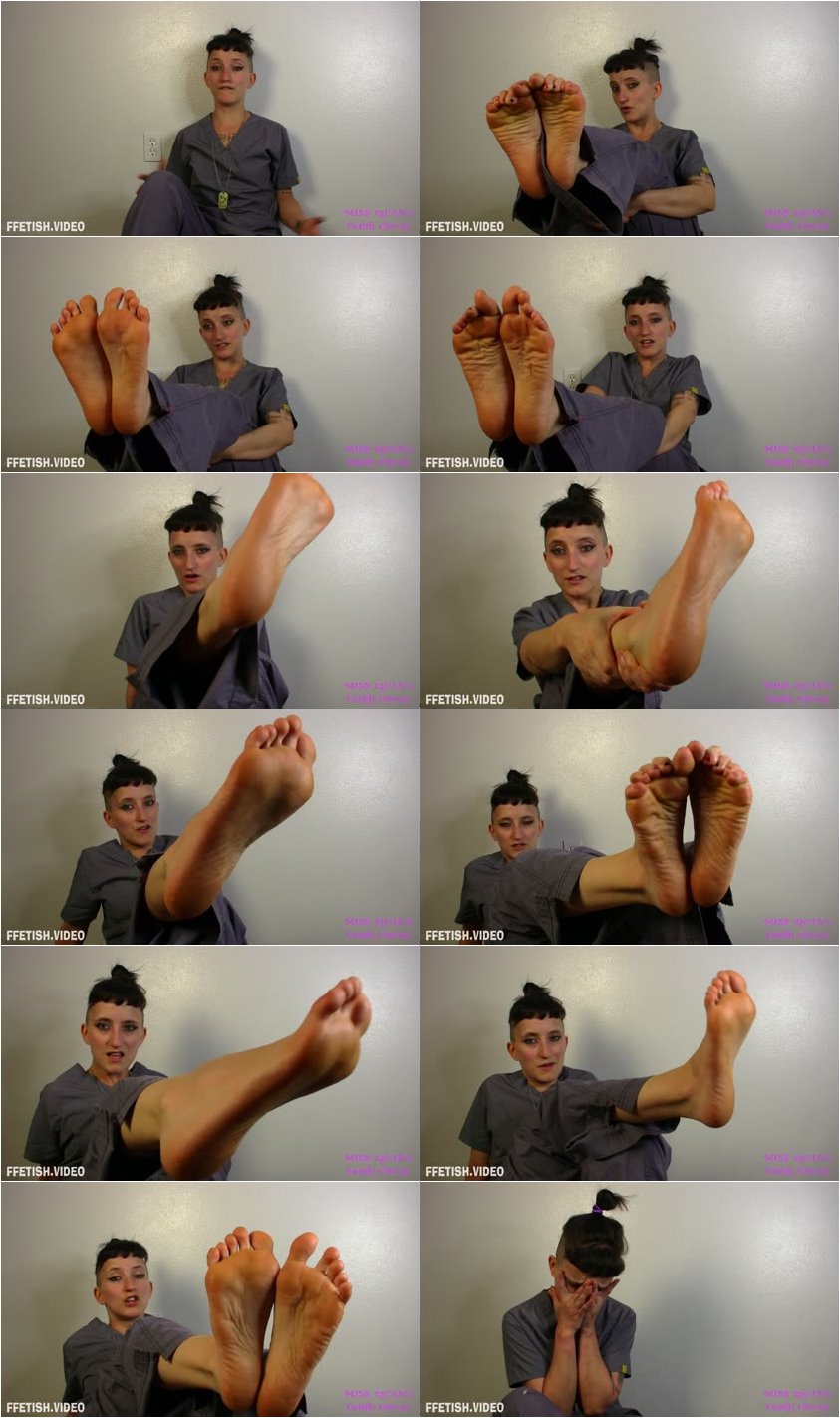 Description:

If she looks tired it's because she has been working LONG hours and doesn't have time for your bullshit.

Your Quarantine Nurse Q has had just about enough of whining isolated wankers like you and she knows how desperate you are for human contact. Her negative attitude is oddly arousing to you and you are willing to do whatever she says.

She decides to break the rules and allows you some time to lick and worship her bare feet!! She has been on them for too many hours and they have to be sweaty and disgusting. Is your mouth already watering?

You Little Nasty.