SMELLY FEET BRATS - Cock Teasing and Controlling the Mummy - Part 6 of 6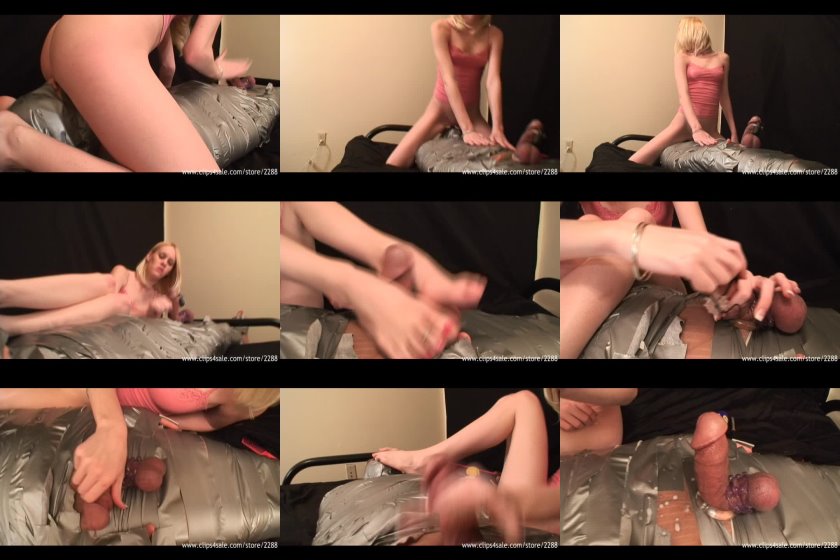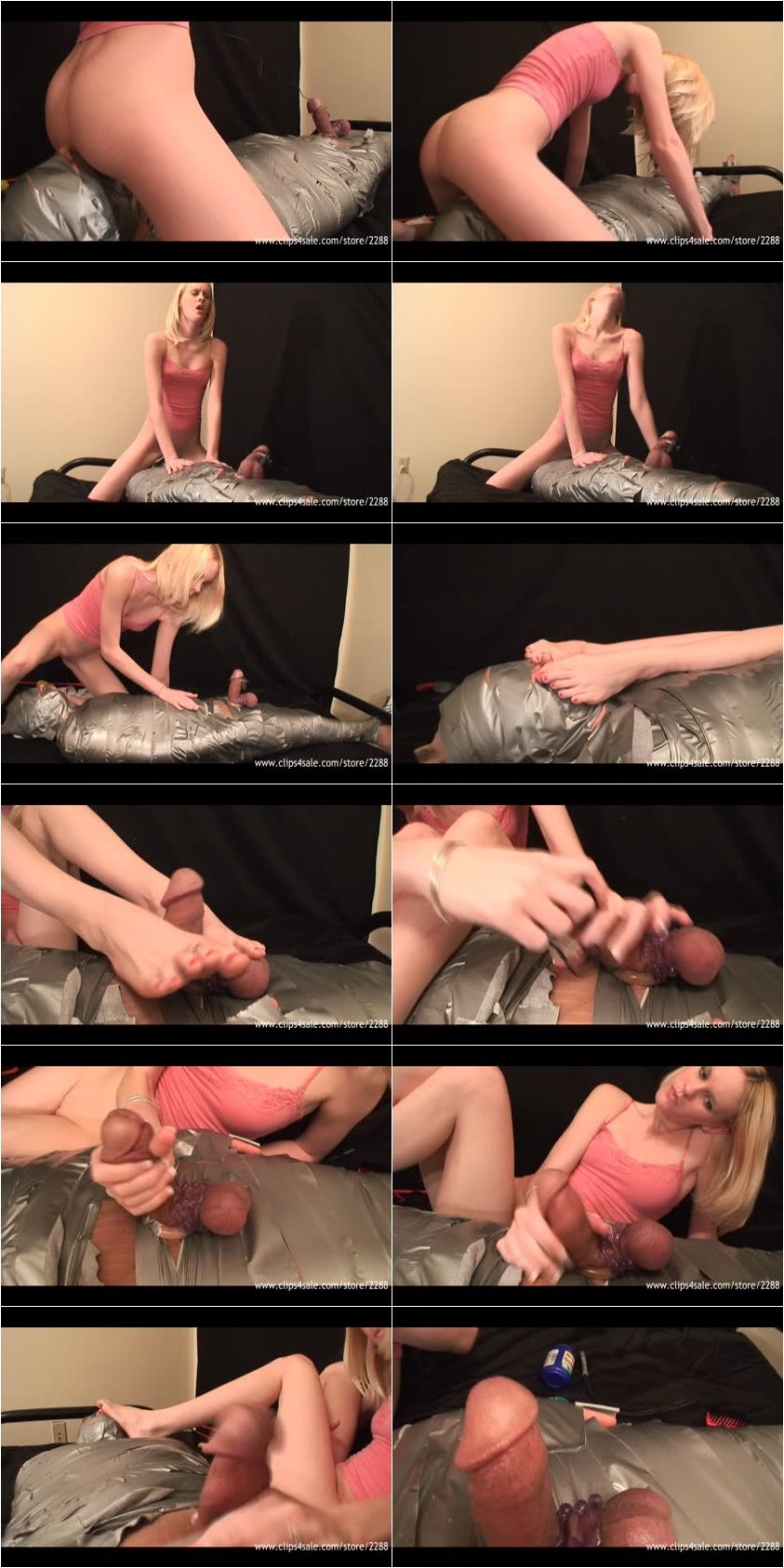 Description:

Large Screen

Part 6 of 6 LAST PART

This part has it all. Ember is bottomless and rides his face until she cums again. With his mouth taped up he doesnt get to taste anything. All he can do is be teased by the smell and the heat coming from her pussy. She slaps his hard cock while the vibrator buzzes away under his head keeping him right on the brink but just not enough to make him cum. She strokes his cock and squeezes his balls playfully. She teases him with her feet. She smothers his nose with her feet forcing him to sniff her stinky feet as she strokes him fast. She threatens to deny him and leave him there with blueballs until he finally cums after 45 minutes of teasing and abuse.. HOT!!! DO NOT MISS THIS PART !!!