Mia Nicolette - Fucking His Best Friend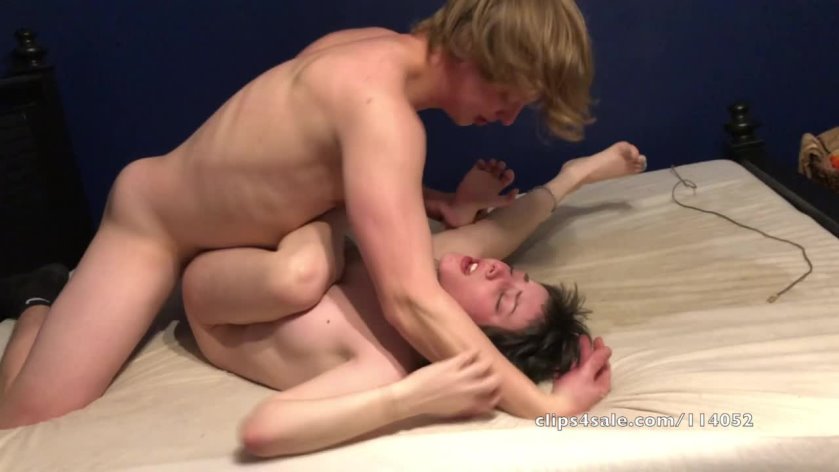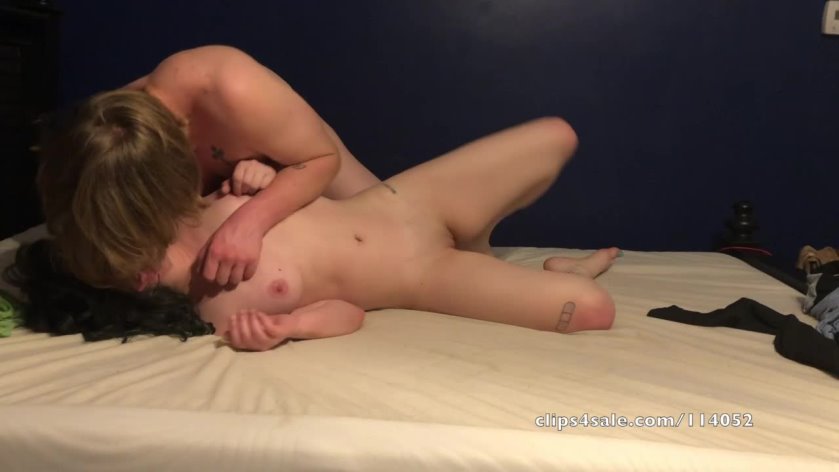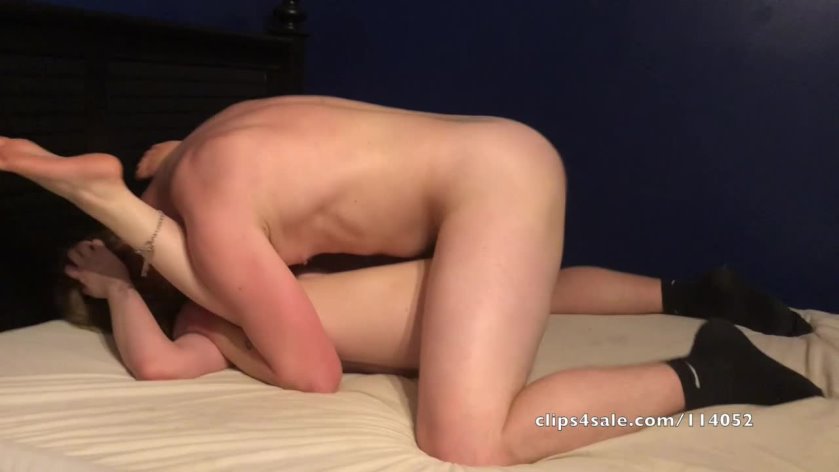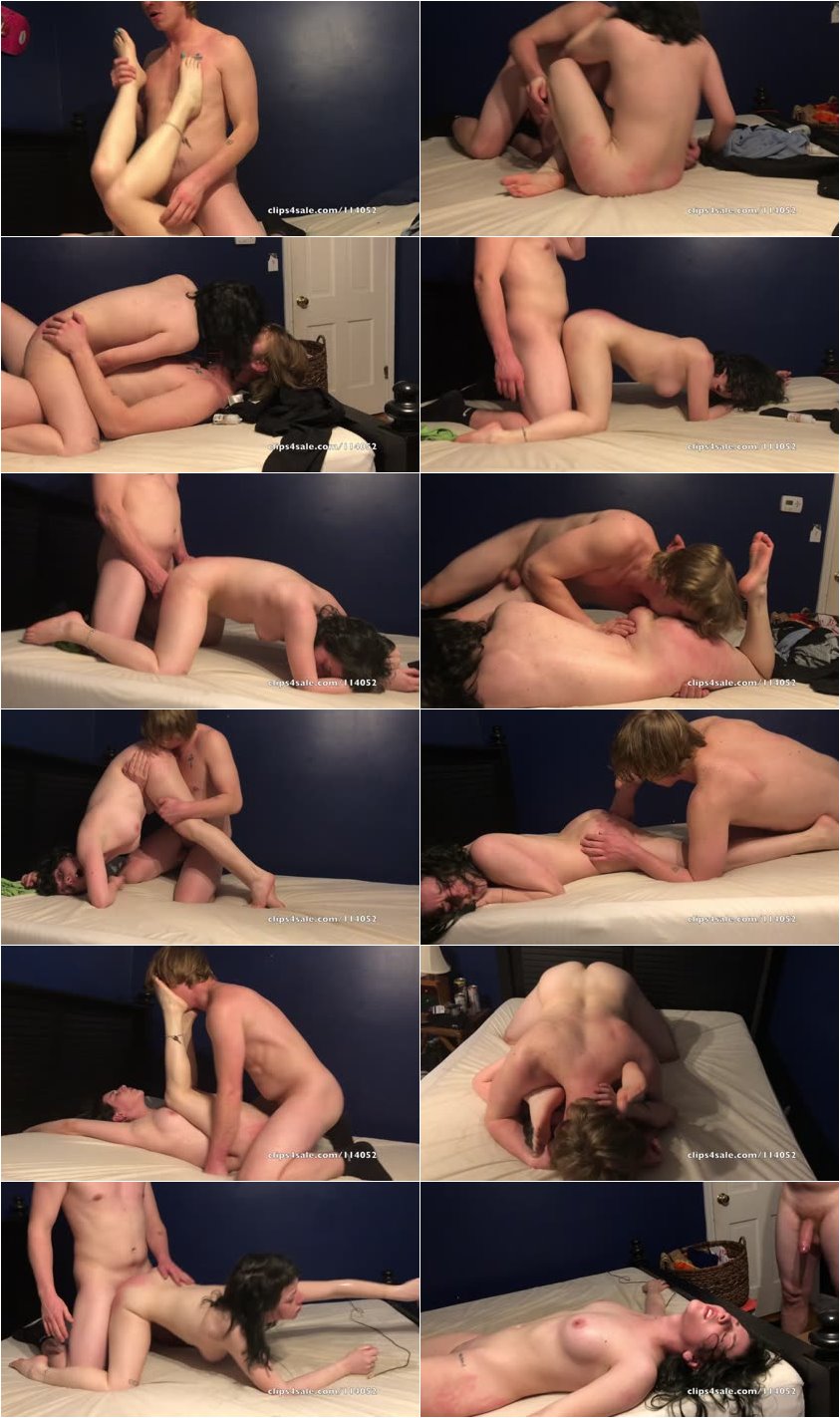 Description:

Happy Locktober, cuck slaves!

This year, I'm upping the ante. I decided to lock my pathetic, sissy boyfriend up in chastity and find a man who's not only sexier, but better than him in every possible way… his best friend! I decided the ultimate test of devotion and submission would be to make my worthless boyfriend watch me get FUCKED nice and hard by his handsome and hung best friend right in front of him, all while his useless nub is locked away.

I look straight into his eyes and ridicule him for all his inadequacies, the key to his chastity cage bouncing around on the anklet I'm wearing, as his best friend's huge uncut cock tears into my pussy. His friend grabs my perfect tits, wraps his strong hands around my neck, kisses me passionately, and worships my feet while holding my legs up and DRILLING my pussy. He spanks my hot little ass until it's red, raw and tingling before he shoves his massive cock deep into my tight little asshole—which is something I've refused to ever try with my boyfriend! Some best friend he is, huh?

I make sure to constantly remind my sissy cuck boyfriend how much better his friend is every chance I get—looking into his eyes while overcome with the ecstasy of finally having a real cock inside of me. He worships my feet better, eats my pussy better, and treats me rough like the dirty slut I am. I let him fill me up with his hot cum several times before the sheer ecstasy leaves us both in awe—and eager to do it again and again!

My boyfriend can never go back now; he is forever a pathetic desperate little cuck, and I love it!