Dominant Princess - Riding Boot Cock Squeeze (1080p)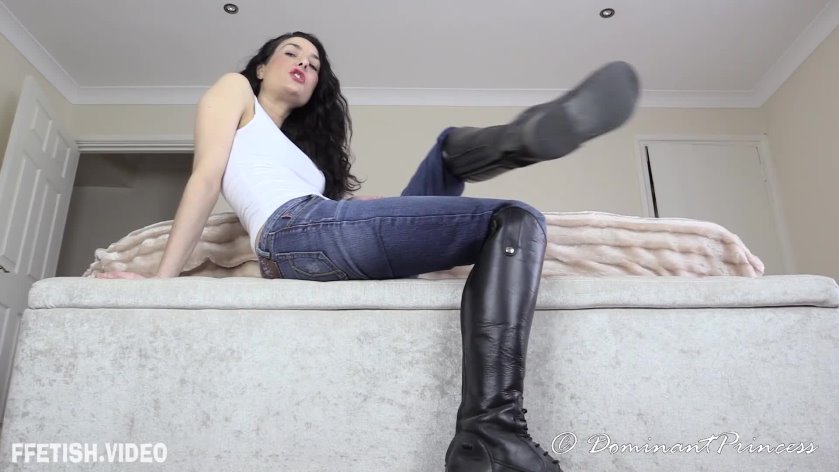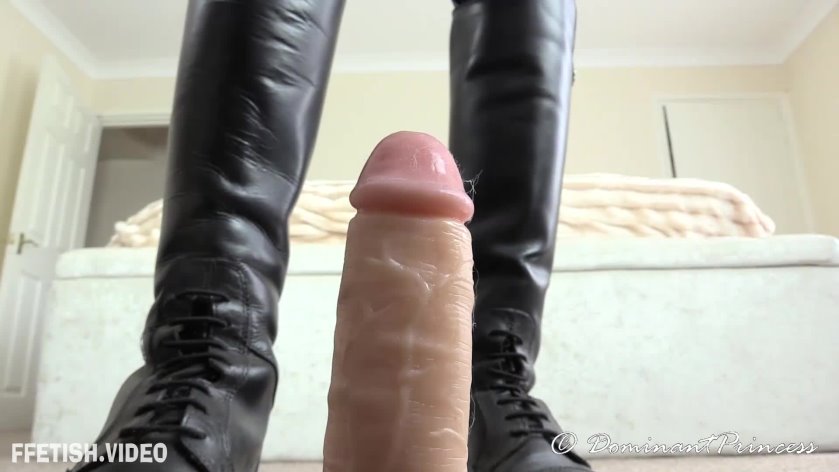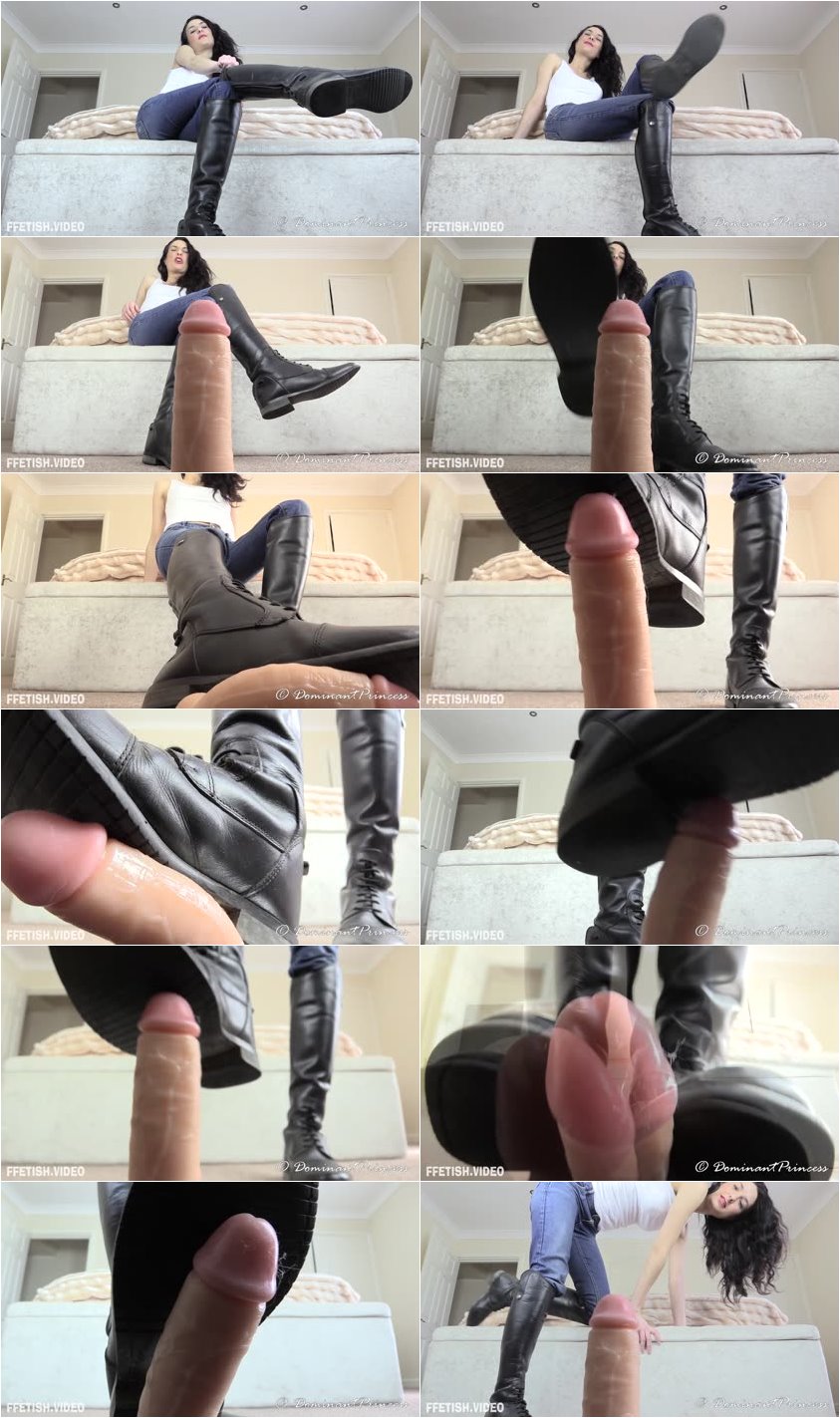 Description:

I've been waiting for this day for so long, to squeeze your cock under My riding boots! I know you've been longing for this too! So lay on your back with your dick standing to attention and watch as I tower above you, going from teasing your cock end with My boots to pushing down hard on it with My full sole. I like to put you in extra pain and give it a good kick from time to time too as well as get My full weight on it with both boots squeezing the life out of it!

Includes but not limited to... boot domination, boot fetish, leather boots, riding boots, jeans fetish, femdom pov, powerful woman, equestrian, brat girl.