Foot Goddess Mia - Too busy to notice the slut – part 1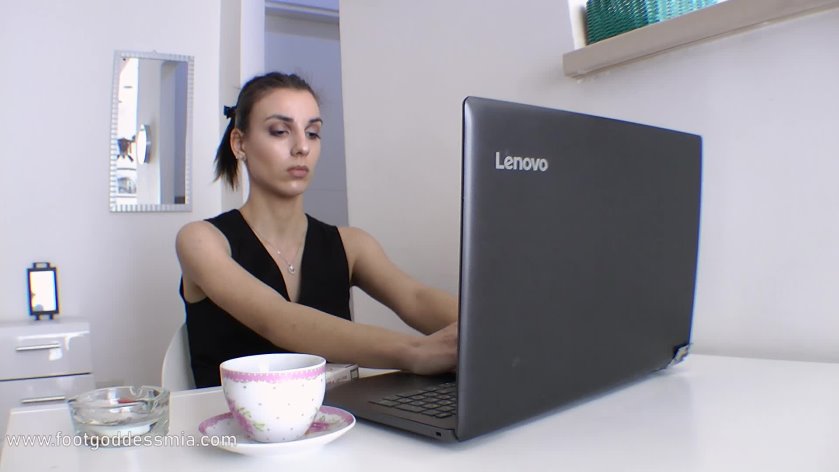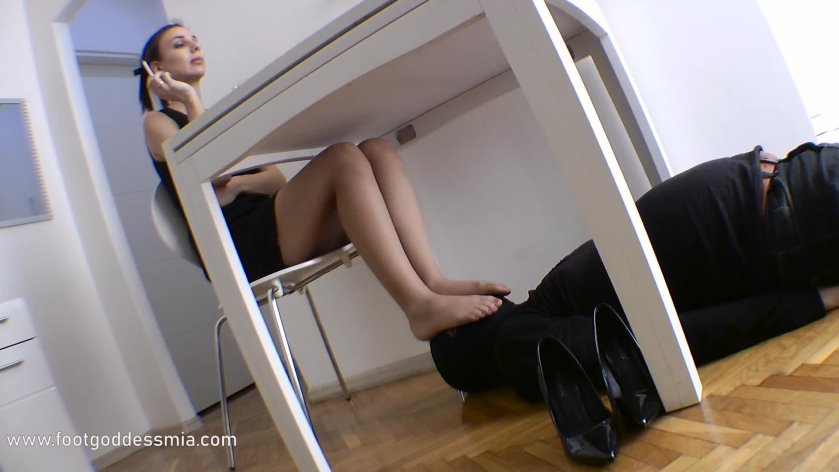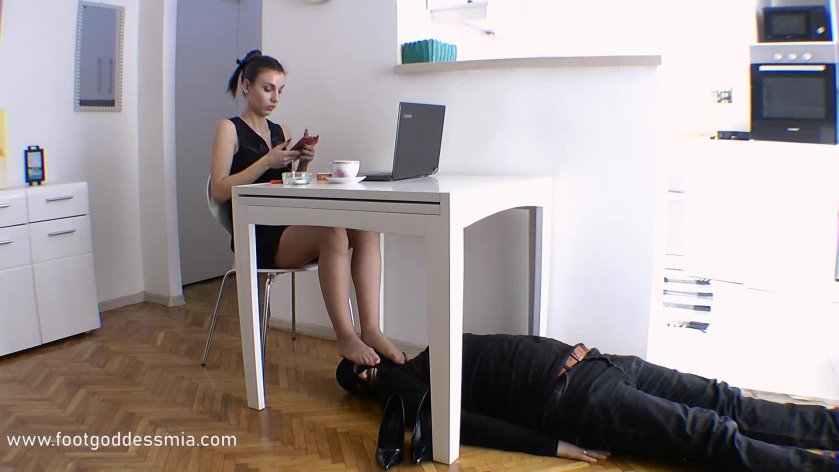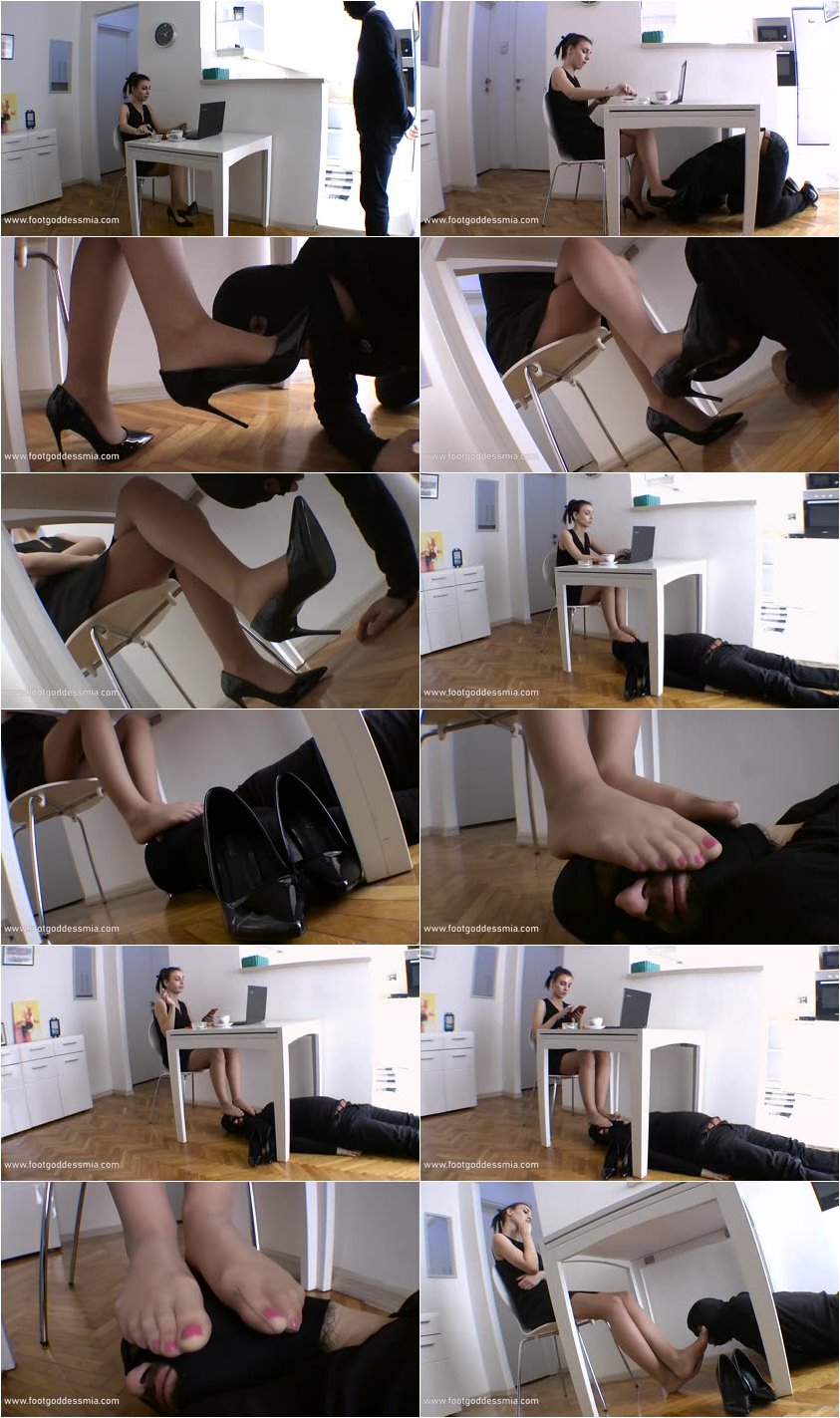 Description:

So much work to do, all of you sluts just send me pathetic tries for appreciation, so little money for so much of my time! Haha sluts, let's make something clear: you're here to do the best work for me – and to sweat. To work to provide ME the best life there is! Those lame tries are not good enough! Also so many work offers, my sols are dying inside these heels. I can feel the drops of sweat just slowly rolling trough my sols… they're so wet! My slut is always there with me like a little pup, to satisfy all my needs. IT knows what to do, I can't pay attention to him, I have better things to do right now! But you sluts have to pay attention to ME.

Oh did you hear that? That's the sound of your credit card getting completely empty cause of your disobedience! Hahah I love my job!!!