The Mean Girls - Welcome to Mean Girl Manor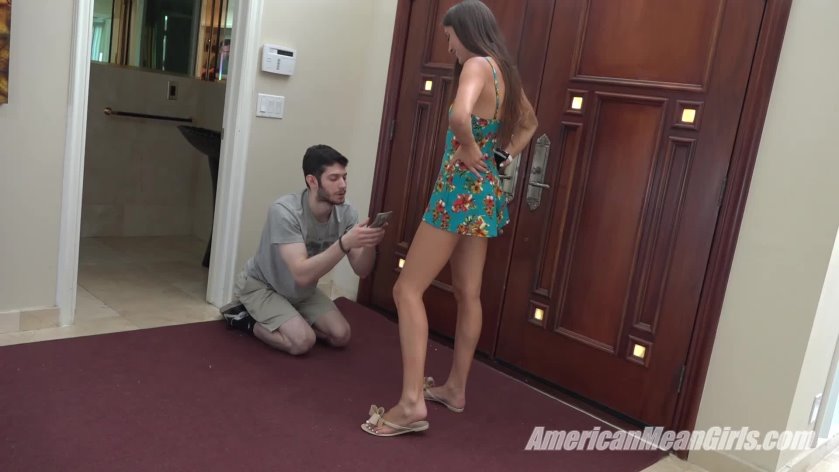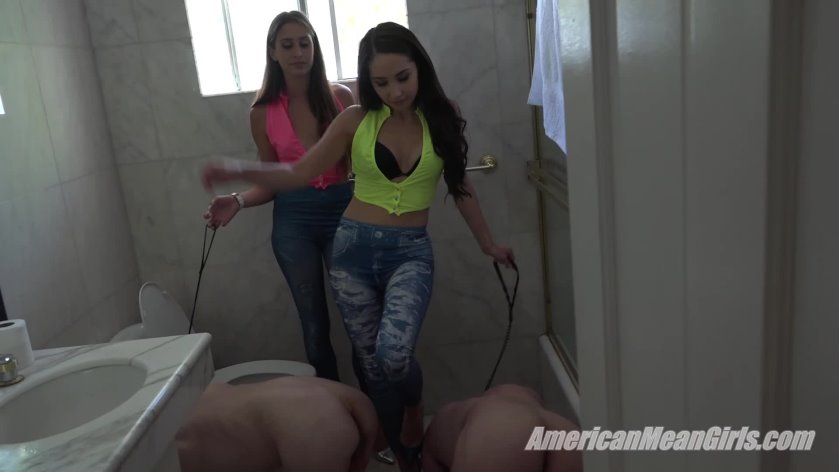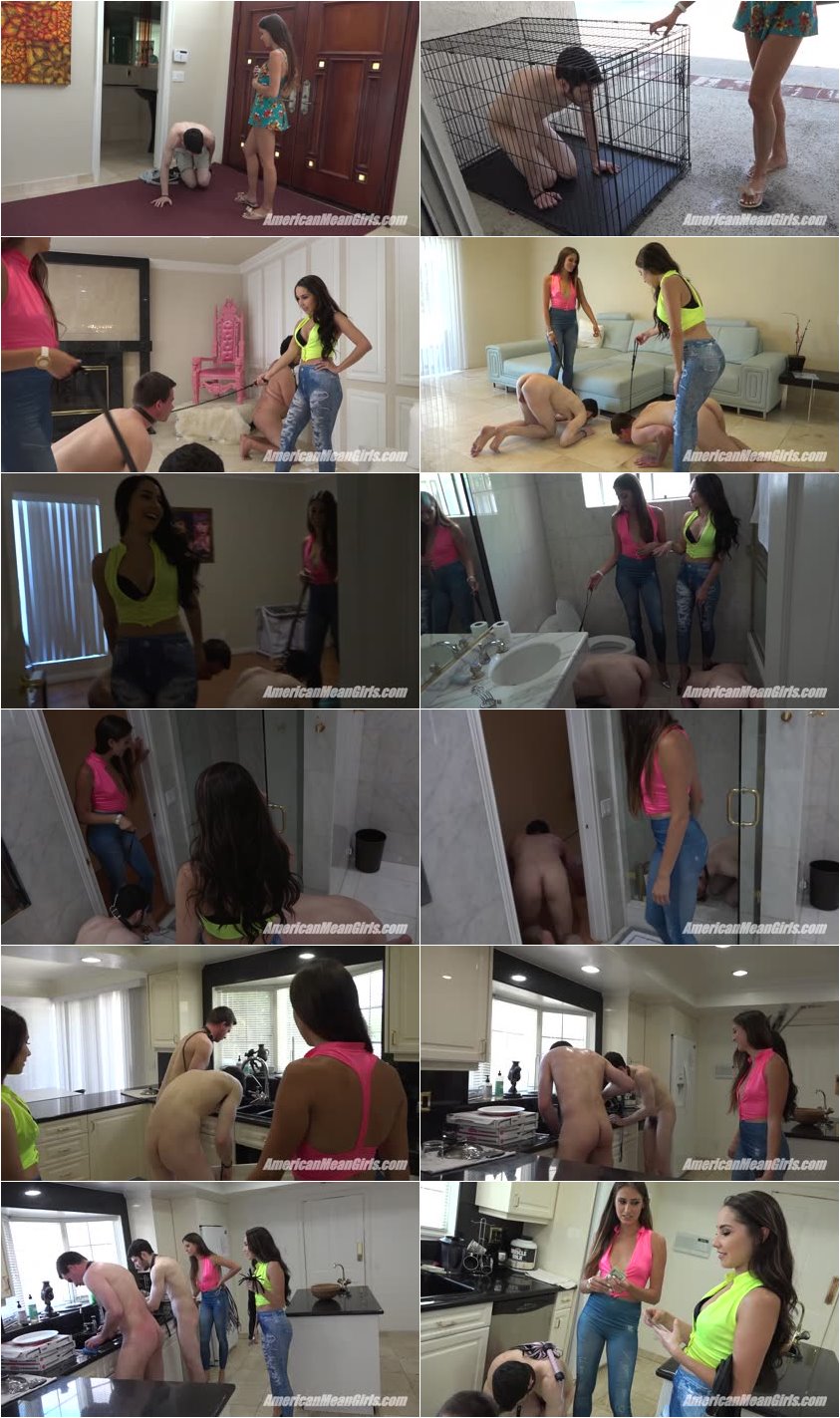 Description:

***This is being written by the new "clip description slave" that has been commanded to watch all Mean Girls' clips and do all their writeups from now on because they shouldn't have to do their own writeups. This is how I serve because I cannot live at Mean Girl Manor. I am to watch, review, and give a complete and fair description of each clip from a slave perspective to all potential clip-buyers before deciding to make their purchase.***

It's my dream to one day be a live-in slave at Mean Girl Manor so I absolutely loved this inside look at what it would be like to serve as a real slave. Princess Bella is a Tour de Coerce in this clip. She is in complete charge of these losers and gleefully bosses them around. This is an instant Mean Girls classic that all fans of The Mean Girls will want to have in their collection. Overall, on a "slave scale" of 1-10, I give it a "10."