Goddess Mya Kulpa - God Replacement Program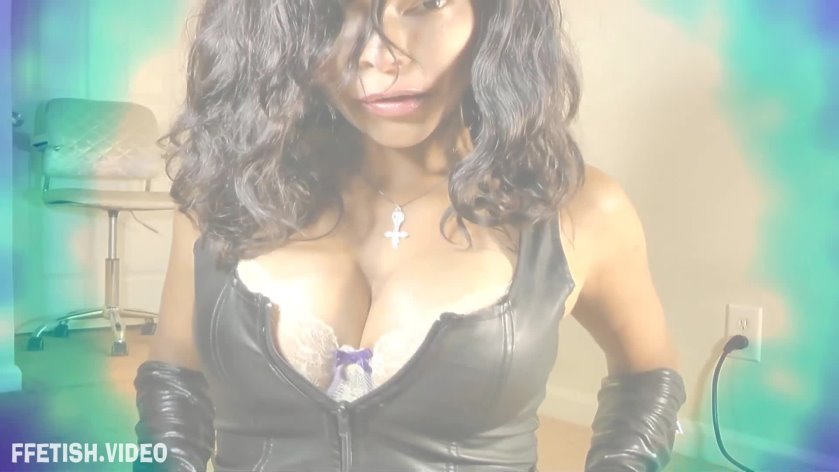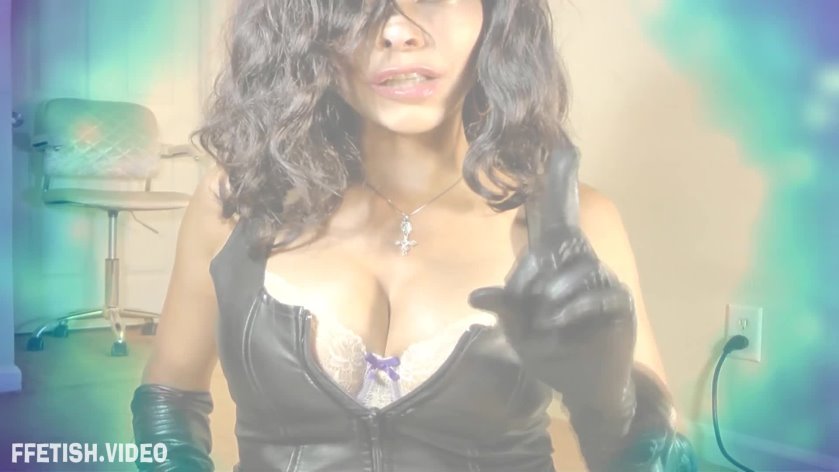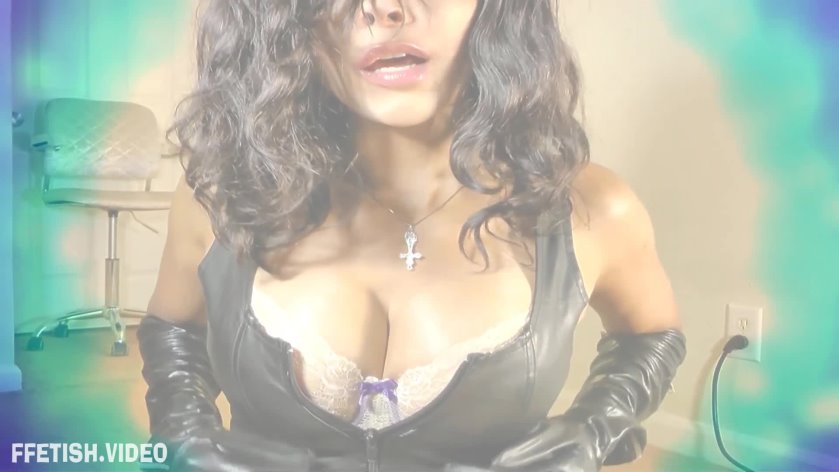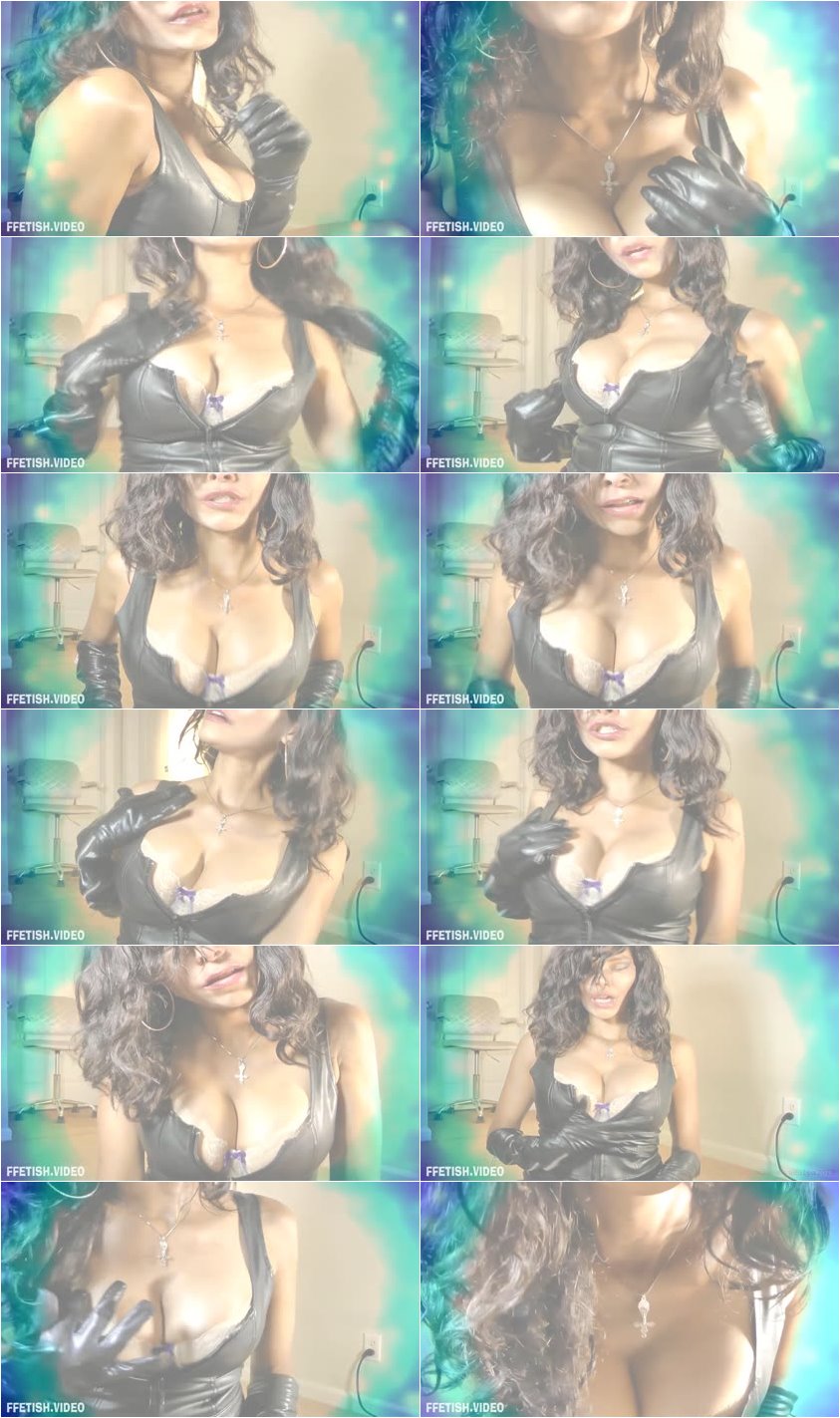 Description:

God Replacement Program

your expectations were never met in traditional church. Face it. Were you forced to go, indoctrinated in, lied to and tricked? Well, I need not do any of those things for so very many reasons. you'll just fall in on your knees and worship and it will feel good and natural here. Deepen your faith and deepen that blissful euphoric feeling. What more could a little lost subboy possible need?