Goddess Mya Kulpa - Terminal Titty Mindmelt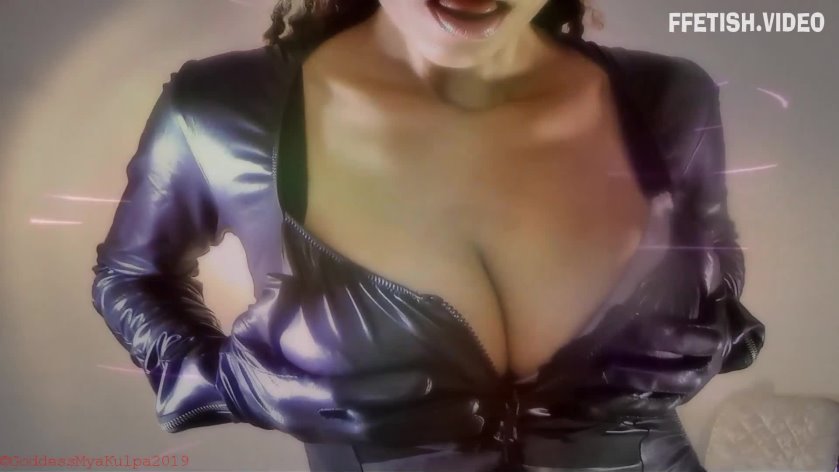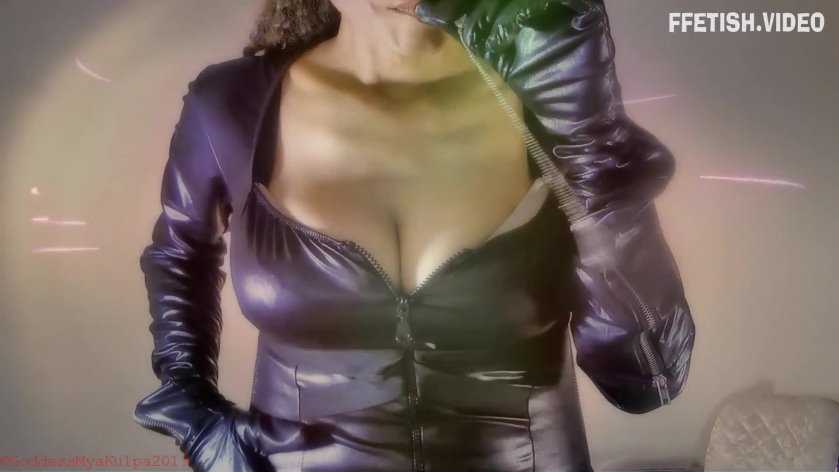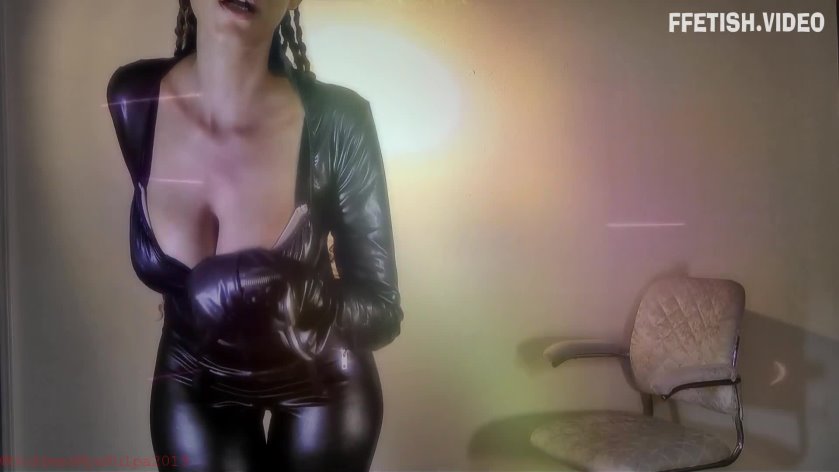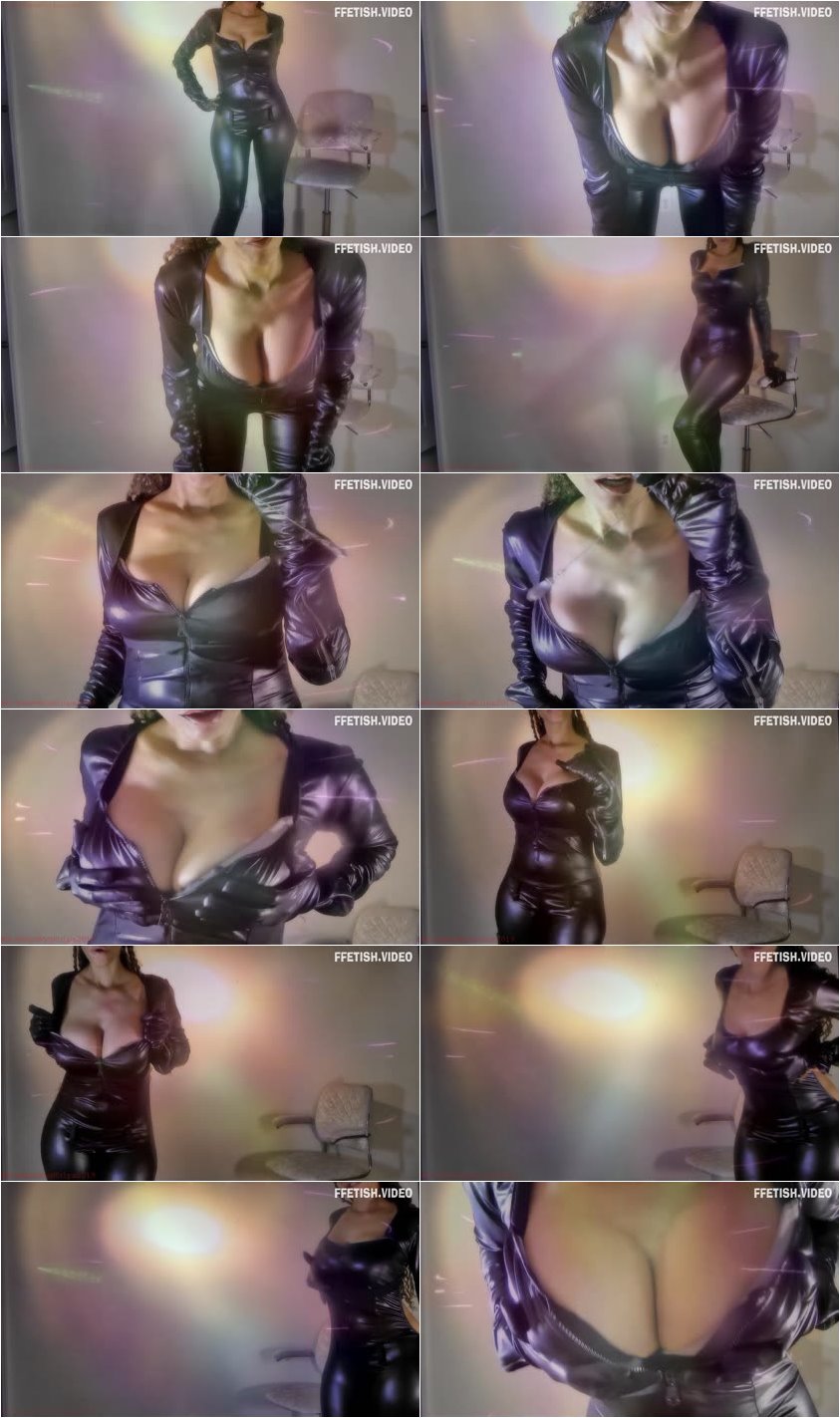 Description:

How good does it feel having your mind played with? I get you hard by just making you think about it. I upgraded your need for My beautiful bouncy cleavage threefold now. My Goddess curves are over accentuated in this black shiny catsuit just to melt your mind even more. you'll enjoy staring mindlessly at My breasts more and ache for them more with this mesmerizing covert implantation clip.

*Light audio and video effects.