GoddessInannax - Clean Me Up After The Gym Pt. 2 - Sweaty Armpits and Ripe Pussy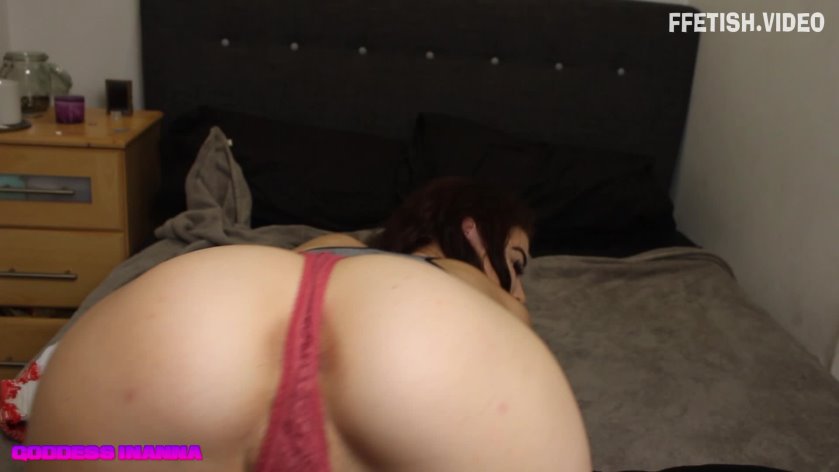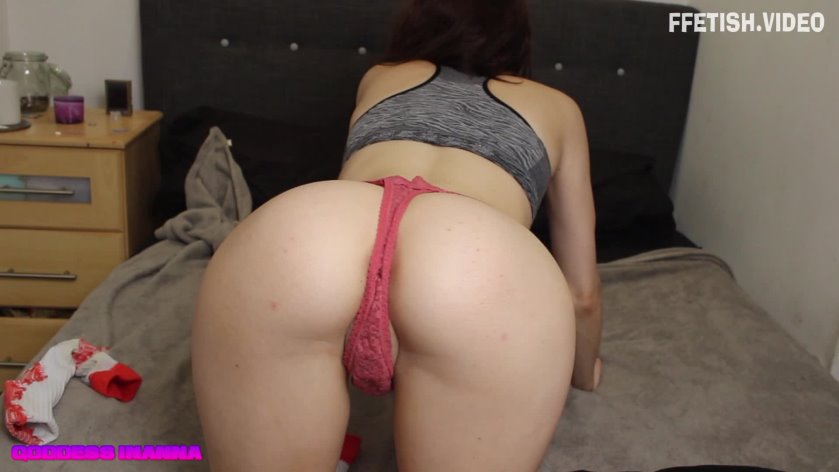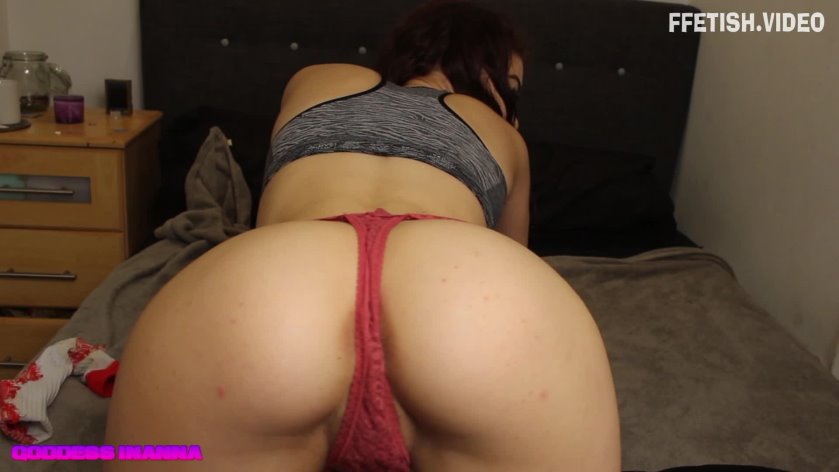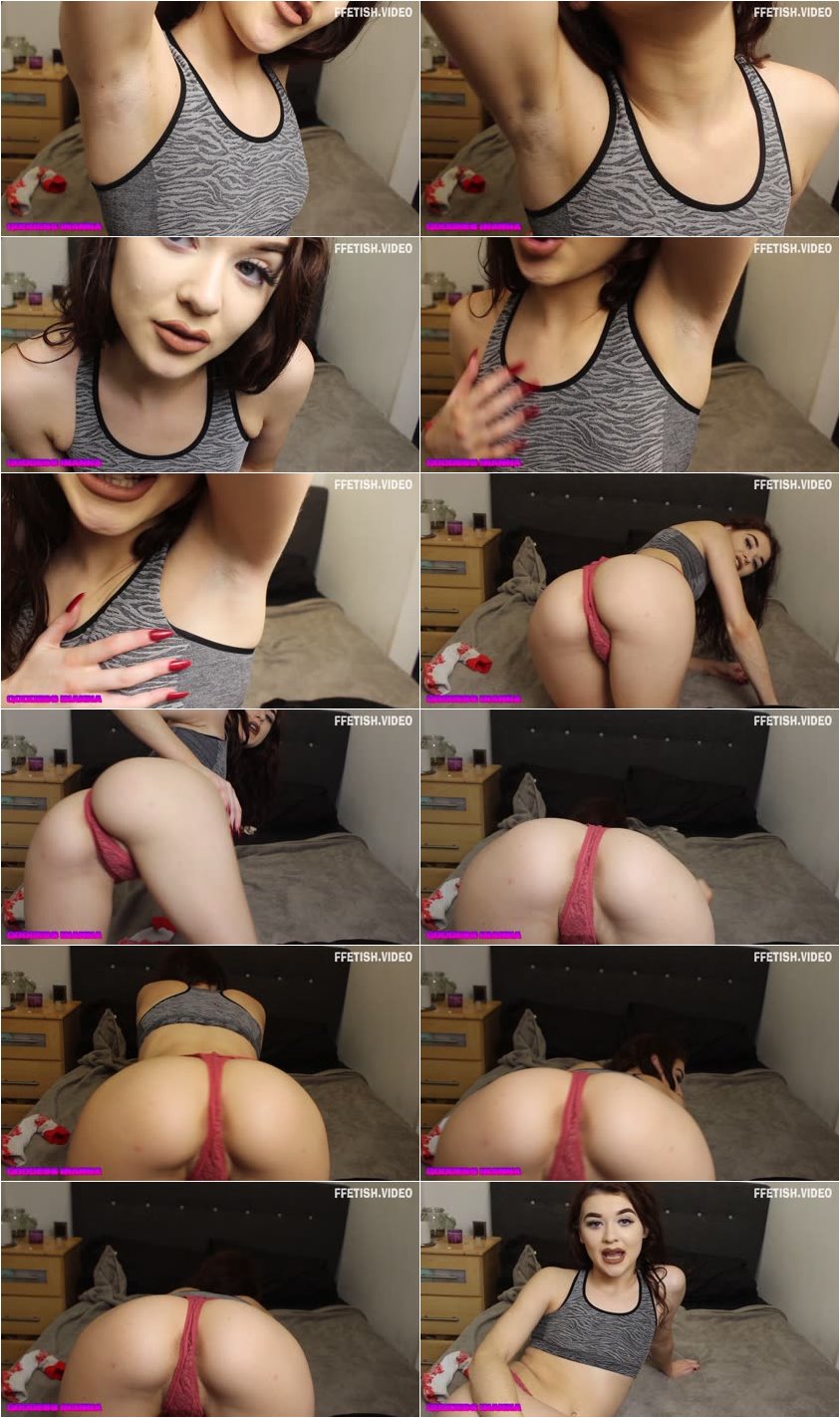 Description:

Part 2 of your cleaning duties! After leaving my feet sparkling clean, it's time to clean my sweaty armpits and legs. Get your tongue nice and deep in my fresh, smooth armpits, taking big long sniffs and licks (I didnt wear any deodorant so they are extra smelly...) while I encourage you to lick more and more - humiliating you and showing you the dirty pervert you are!

After all your hard work, I give you your dessert - I shove my sweaty pussy and asshole deep into your nose - letting you take big sniffs as your cock drips more and more - you are probably cumming in your pants at this point but I don't mind because you have worked so hard - completely degrading yourself, your mouth is so fucking dirty but you don't even care do you? You love tasting me and you love feeling my soft skin even more. I've been wearing these panties for over a week to workout in so the smell is truly strong and sweet - so enjoy it you deviant!