Goddess Valora - Celebrating 10 Years With 10 Loads!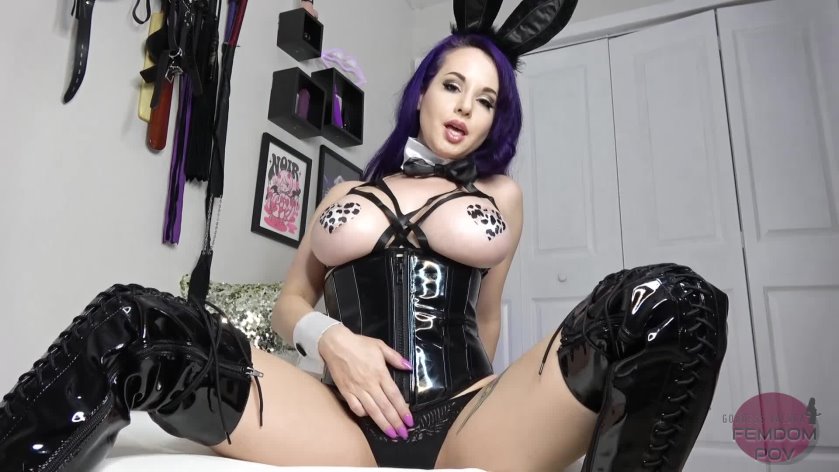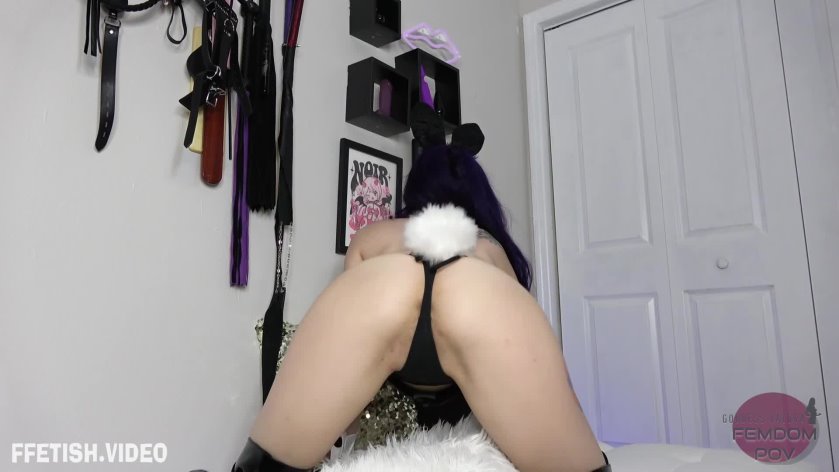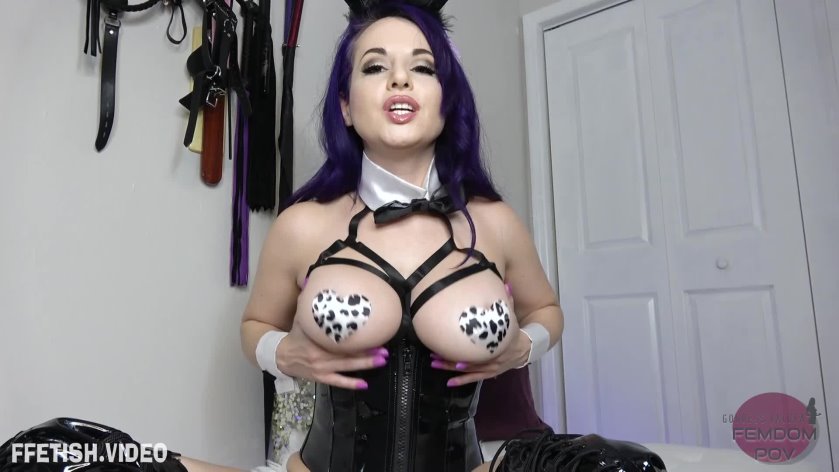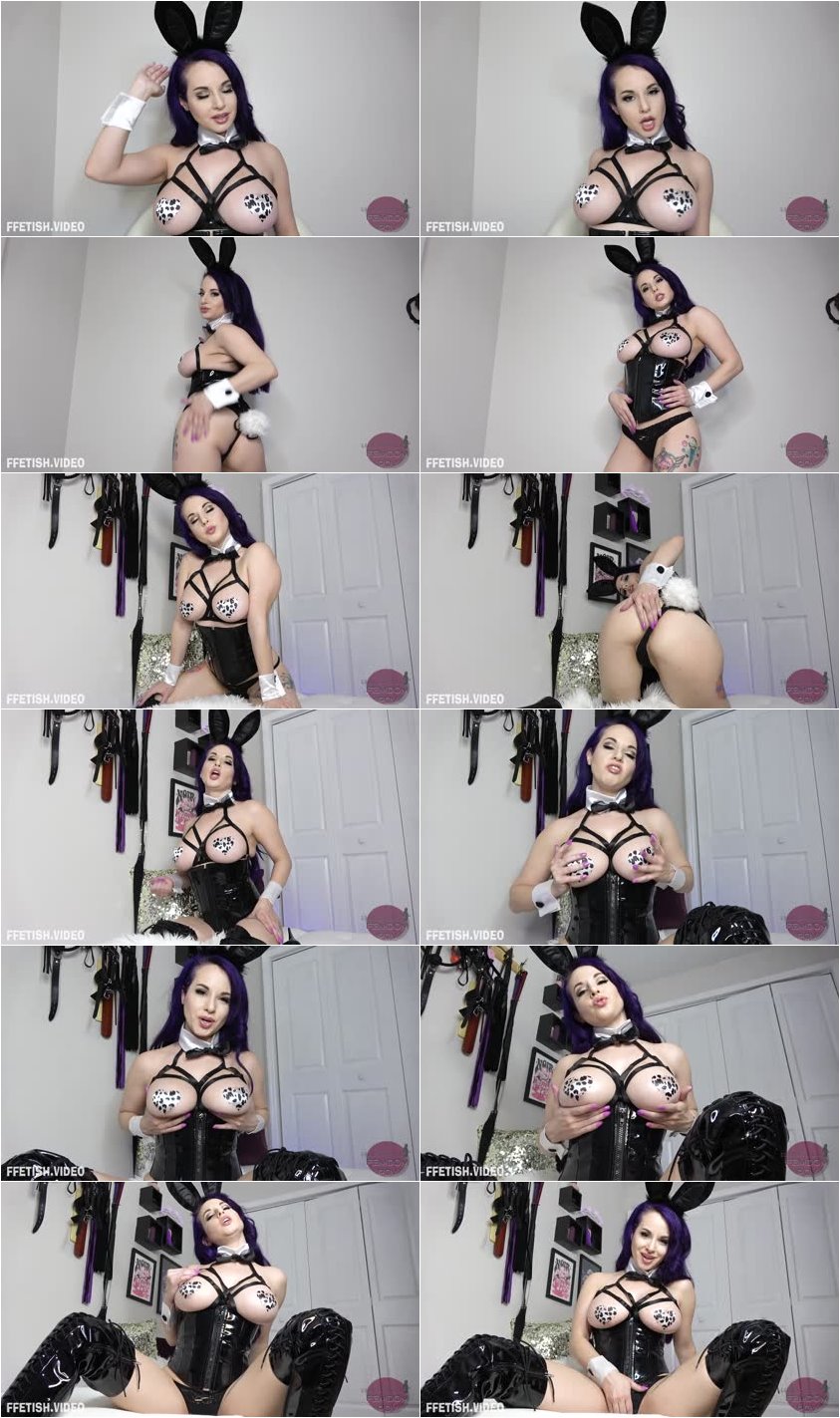 Description:

I'm celebrating 10 years in the adult industry! And it all started with Playboy! So in honor of this milestone, I have dressed in my kinky bunny best to coerce 10 loads out of your dick that I own! Don't think you can cum that much? Too bad! But if you do a really good job at being pathetic, I might cut you some slack. Guess you'll have to watch to find out. Happy anniversary to Me! -- Apply My markup codes to your order:

Cum Tax = CUM4VALORA

Loser Tax = VALORALOSERTAX

Additional dignity lost = DRAIN4VALORA -- Don't forget to order your custom today!