LucySkye - Gym Bully Makes you Sniff Her Socks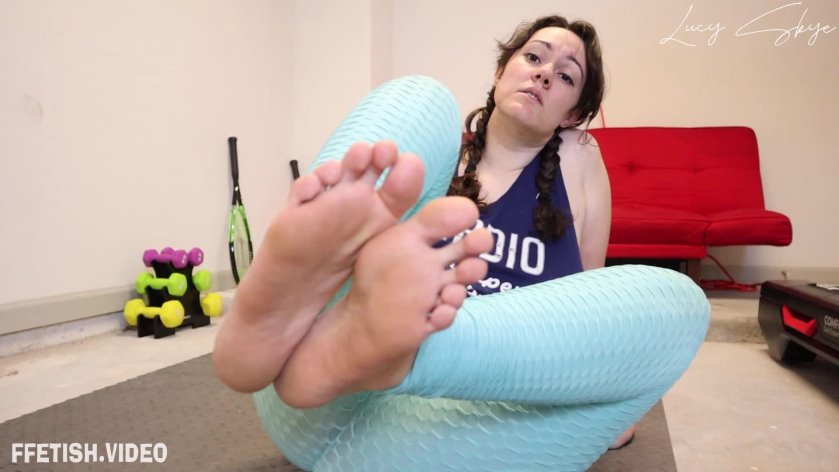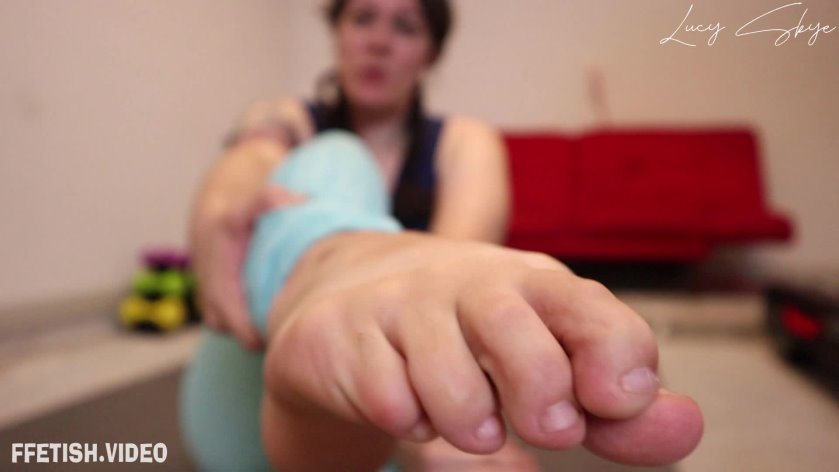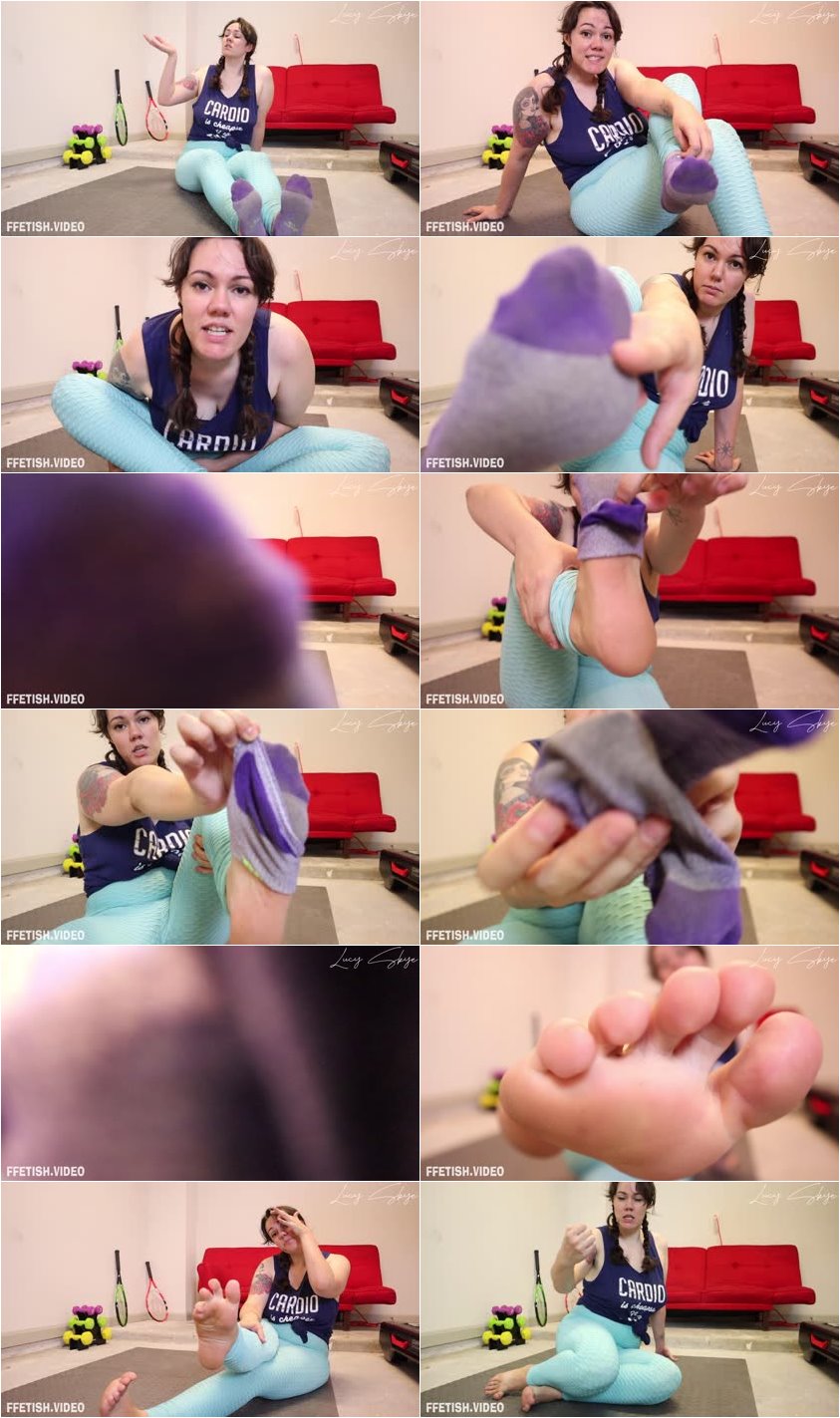 Description:

Hey nerd - who said you could work out at MY gym? I just finished an intense workout and I'm SO sweaty and stinky. I know you have a foot fetish and I can see you unable to keep your eyes off my size 9 beauties -

Come on dork, get over here - I'm gonna make you SMELL them! hahaha... Yup - those sweaty, smelly socks are going right into your face and then straight into your mouth. Bullying a dweeb like you has never felt so good.