PenelopeProfanity - Lick My Feet, Then I Won't Cheat (CUSTOM)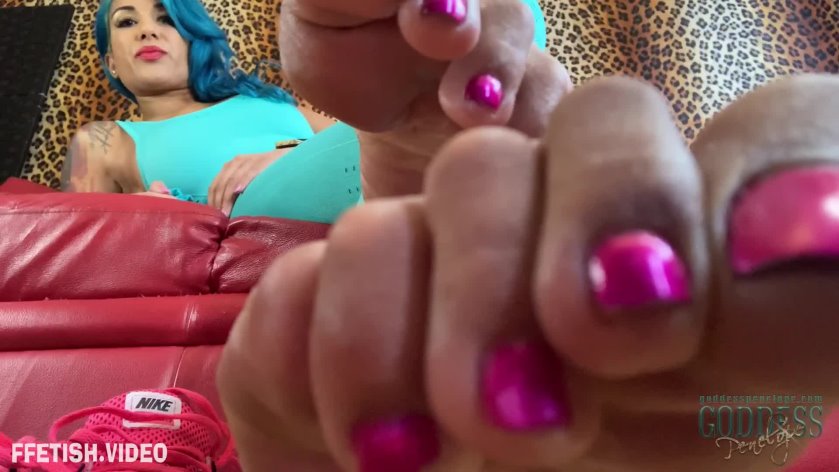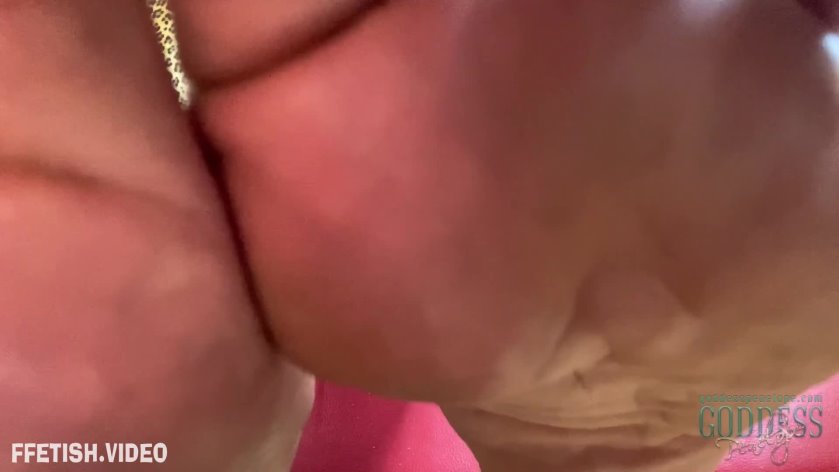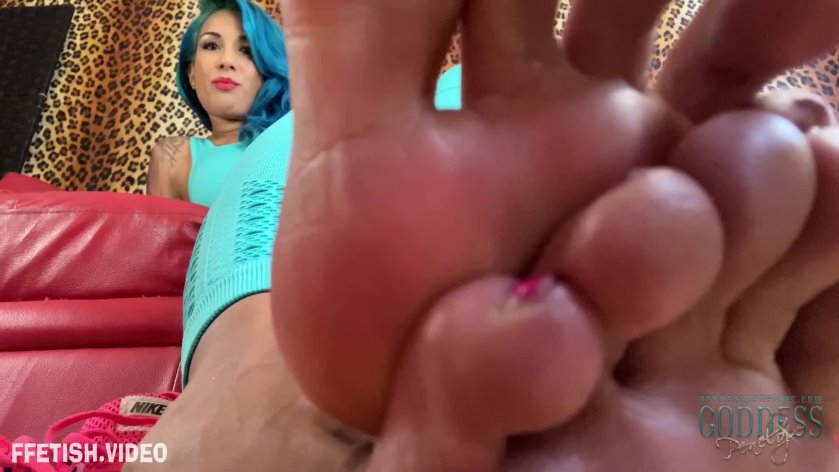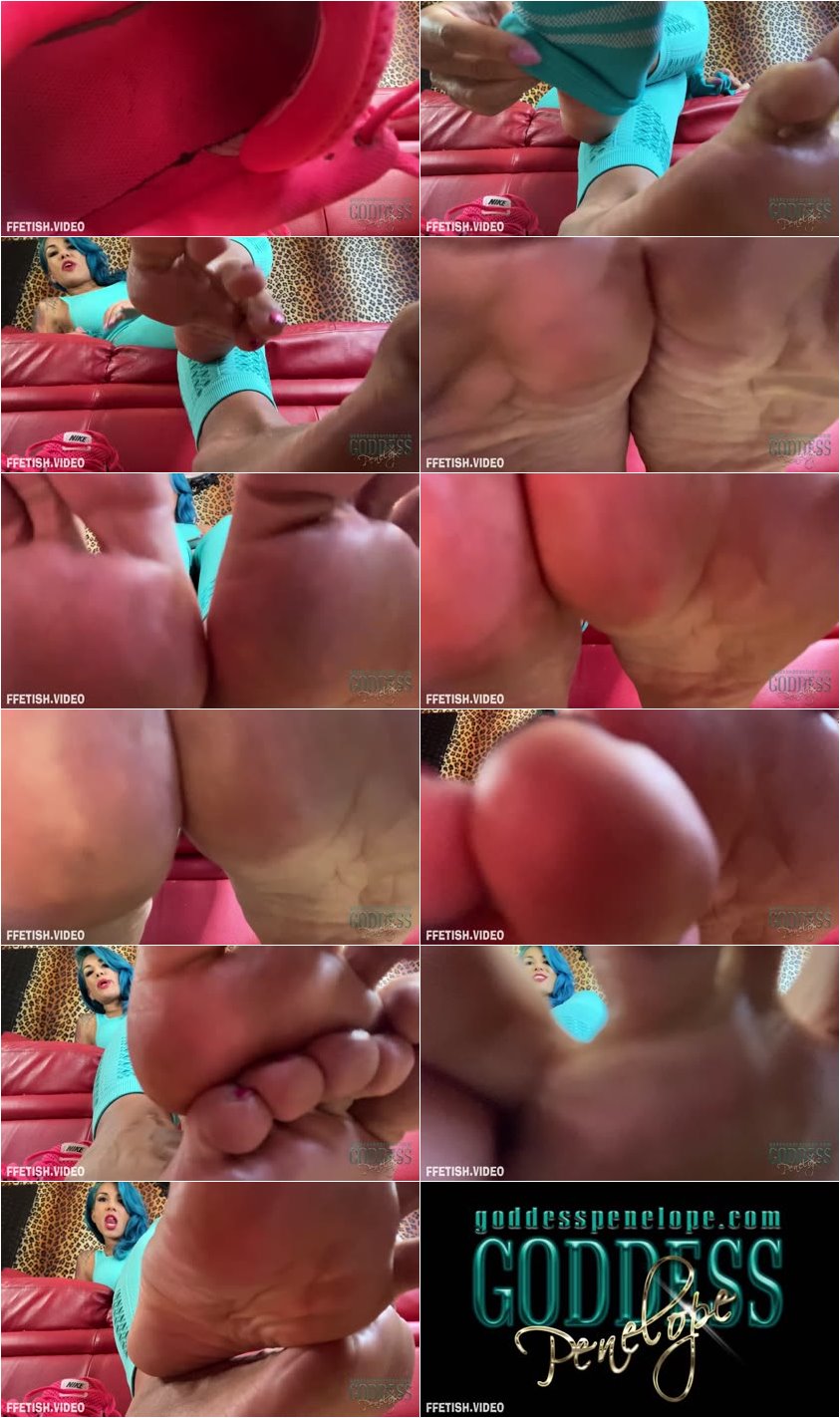 Description:

The camera is on the floor, and I'm telling you that I've had a very long day, and My feet are sweaty and stinky. I take off My shoes and socks and smother you with My feet asking you how they smell, then order You to lick them clean.

I tell you that there is something we need to discuss, and you can lick My feet while you listen. I tell you that I've cheated on you with My fitness coach, and I can understand if you're angry, but I want you to know why I did it.

I tell you that you don't appreciate Me enough. It makes Me happy that you lick My sweaty and smelly feet clean when I come home, but I want you to do it more than just once a day, and also in public. I wish you would get on your knees when we are out shopping, and I want you to smell My feet, and if they are smelly or sweaty you should clean them on the spot, do you want my girlfriend to walk around with sweaty feet?

I am also happy that you lick My ass when I relax in front of the tv, but I feel like I have to tell you to do it, and I want you to just automatically get to work. It feels like you only care about yourself. I am also happy that you lick My pussy every evening before bed, but what about in the mornings?

Why can't you just wake Me up with a nice orgasm everyday, like a boyfriend should? If you can change I won't cheat again, but you have to lick My pussy and My feet some more to show that you love Me.