GoddessLucie_x - You're My Foot Cuck.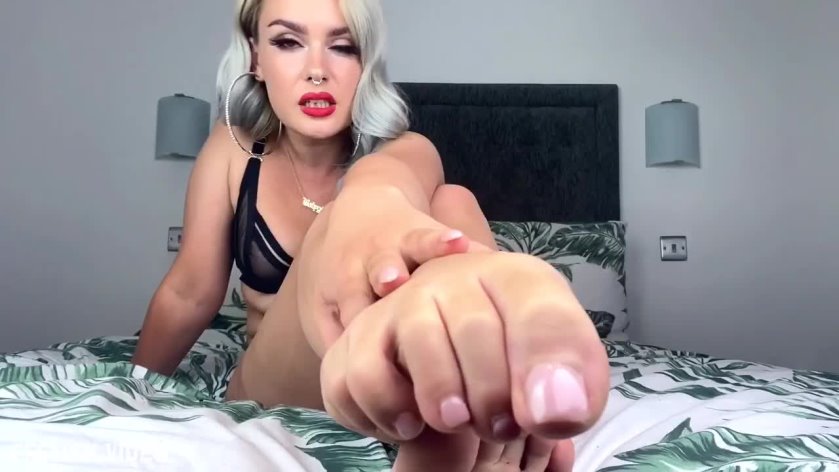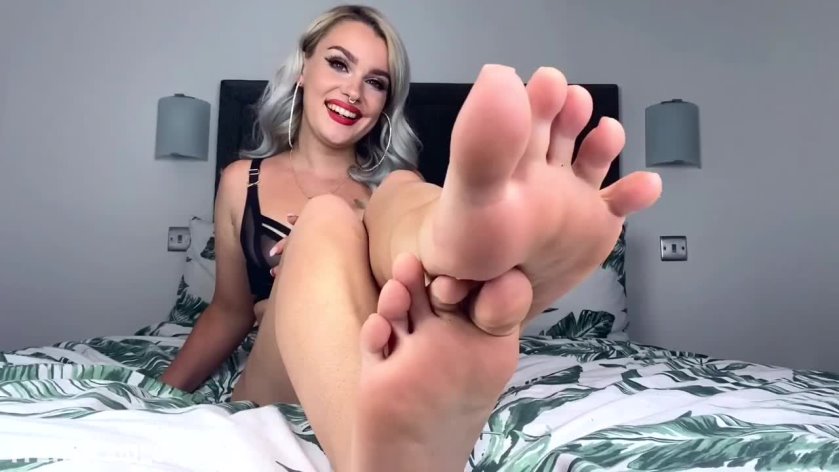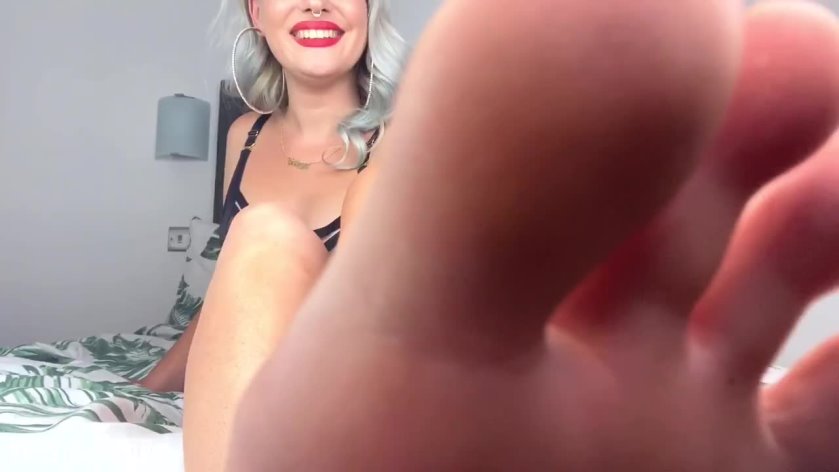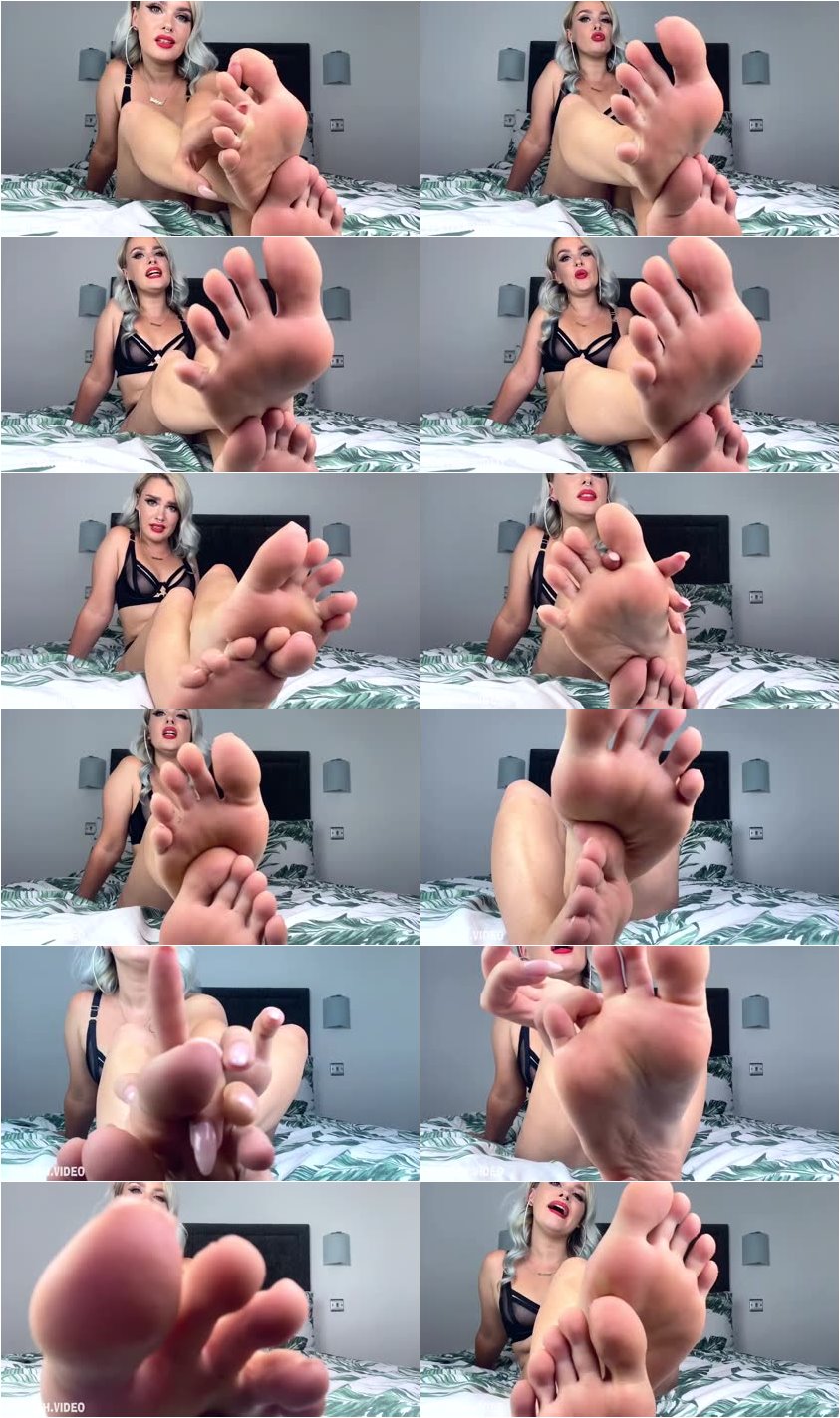 Description:

We both know that you're only worthy of worshipping my feet.. whilst I get whoever and whatever I want.. sex, success, power whilst you get to sit at home jerking over my feet and the thought of me fucking others.

My feet are better than sex.. better than any kind of vanilla porn.. fall even deeper for me and feel your mind being reprogrammed.