Emily Valentina - Are You Gay? Self Facial JOI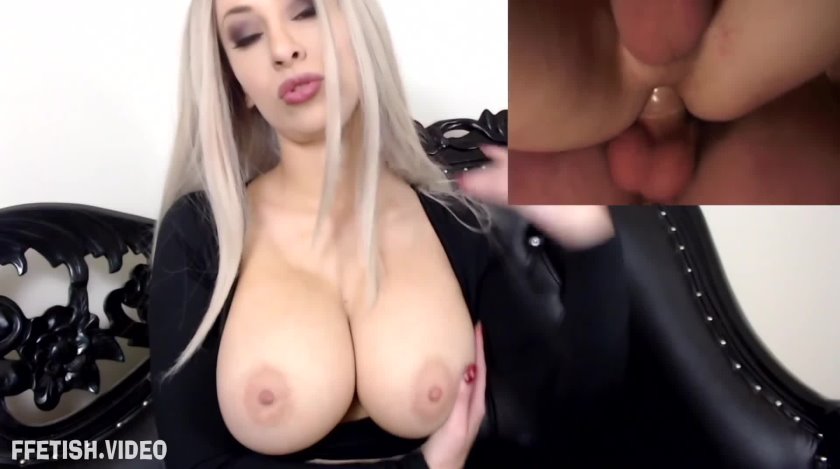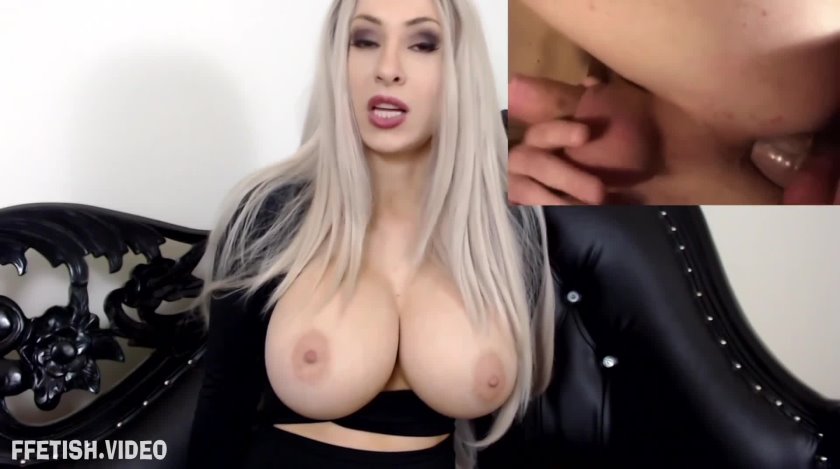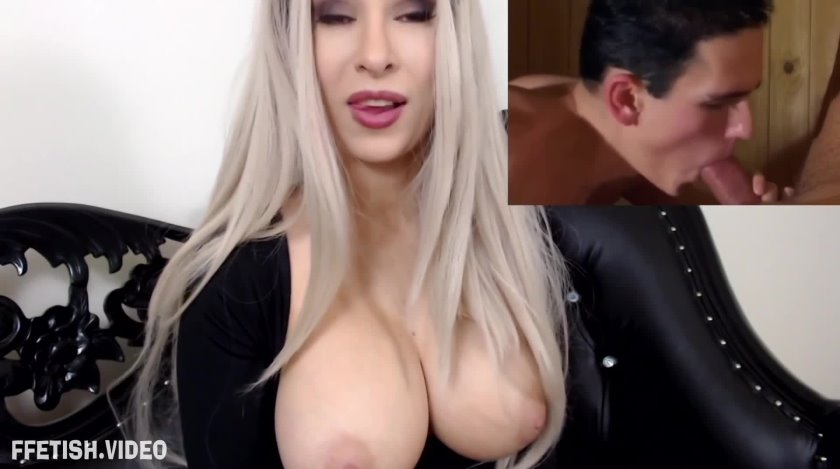 Description:

Are you gay? Are you SURE? What if I pull out my huge boobs AND play some gay porn right next to them? Where do your eyes go- to me, or the gay porn? And what if I dirty talk the entire time- will that persuade you to take things a step further, FINALLY break that mental barrier, and cum on your own face?

Please note: as with all content I sample in my videos, the gay porn has also been ethically purchased and properly licensed for re-distribution!