PastelGoddess - Stinky Human Sweat Rag Duties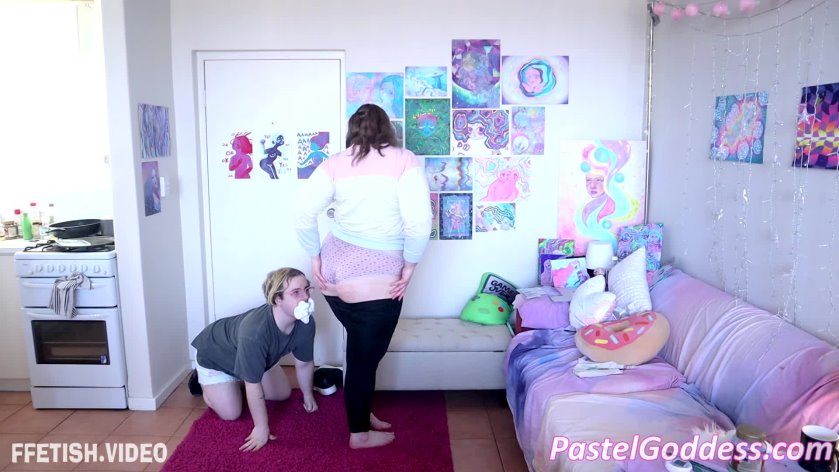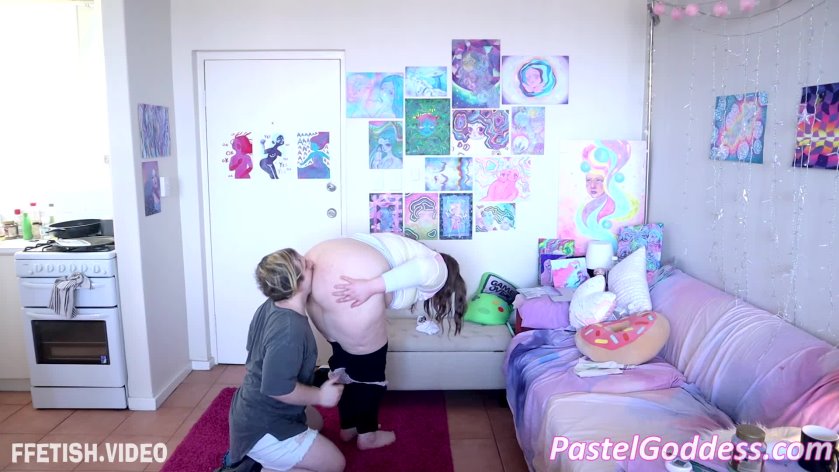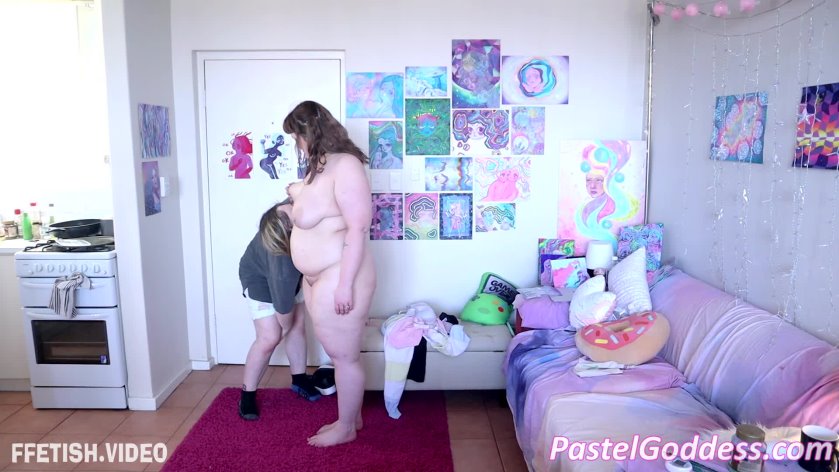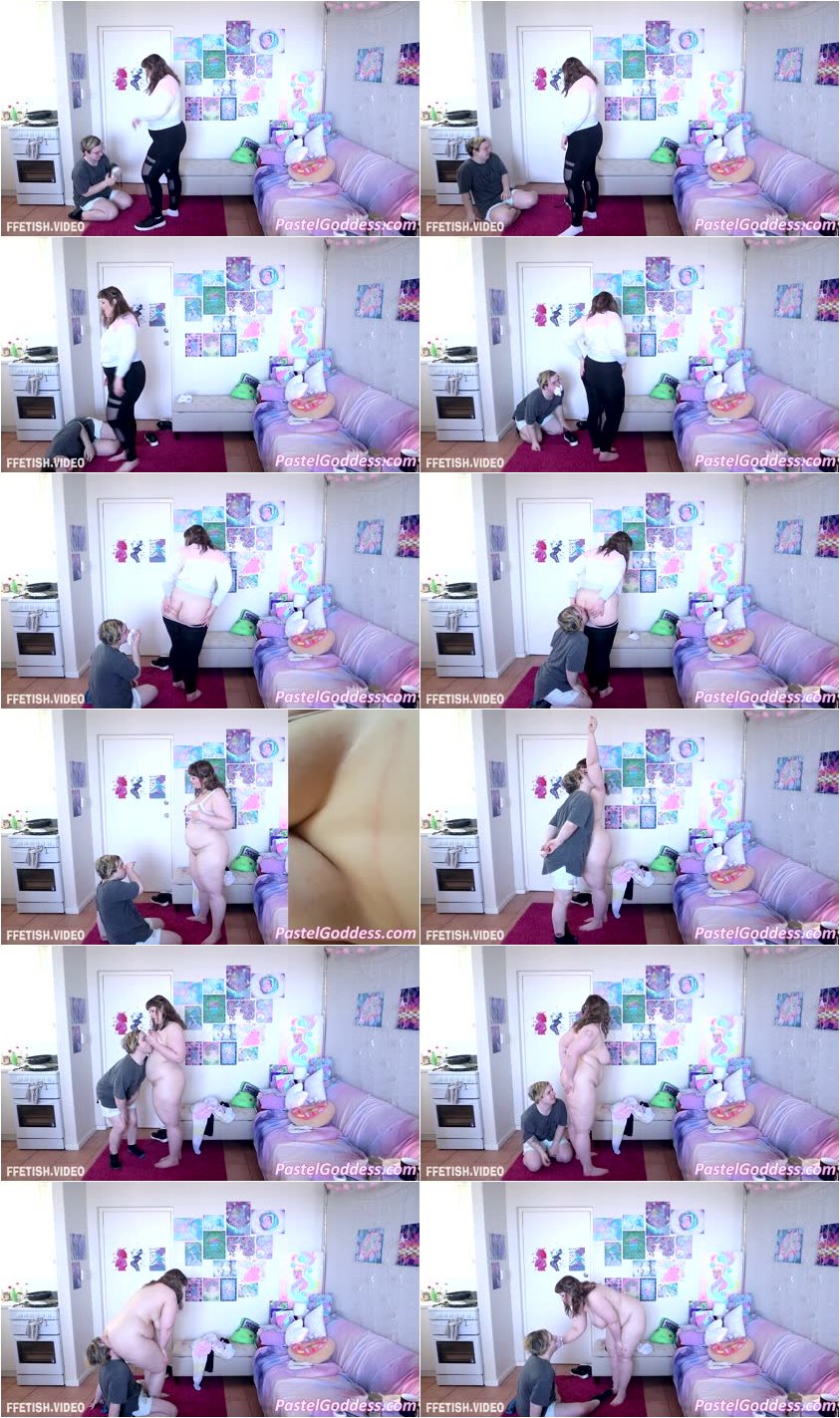 Description:

Quick recording of slave's routine sweat cleaning duties when I return home from working out. I start by having the slave remove my shoes. I shove them in his face and make him smell the soles. He gags. He then peels my soaked socks off. I tell him to give them to me before promptly stuffing them into his mouth while I begin teasing him with my ass. It's been marinating in sweat for hours in my super tight leggings.

I pull them down and give the slave a whiff of what's inside. His mouth is filled with the taste of my feet and all he can inhale is the pungent waft of sweaty ass crack as my underwear comes off. He knows what's next. I take the socks out of his mouth and make him form a seal around my asshole. I fart into his mouth and tell him to start cleaning it out. It's sticky and dank from building up for days and his face vanishes deep inside it. I rub it all over his face with his tongue out to make it squeaky clean.

I finish undressing while his face is lost in ass, then I turn around and tease him with my sweaty underboob. You get a hot POV angle for 30 seconds where you can see the sweat beads in the crevice under my tits. However, I make the slave clean my armpits first. He is so short, he is the perfect height for licking them. He cleans each rank armpit and sops up all the yummy sweat beneath my soft breasts.

Lastly, I push him back down to the floor to make him double check that my asshole is spotless. I use him as a chair, pushing all my weight down on his face while his tongue is deep inside me twirling around. I clap my ass in his face while mocking him for being a human sweat rag. When I feel he's done a satisfactory job, I leave him to pick up my clothes.