My Fetish Addictions - Heavy Aroma Play & Anal Stretching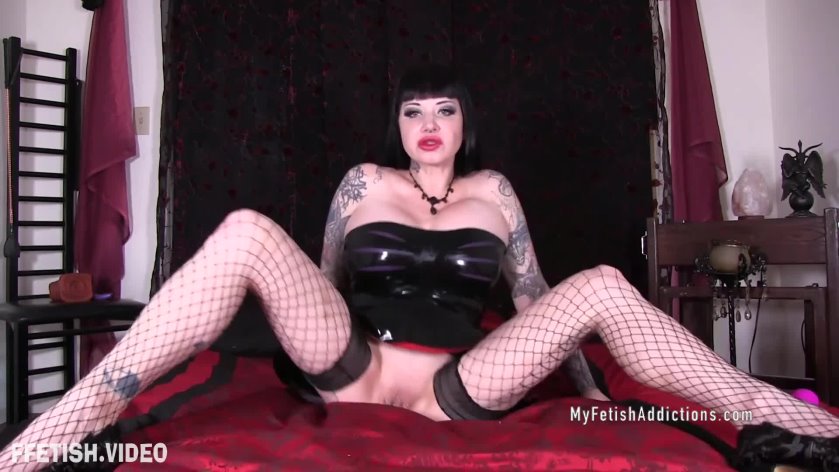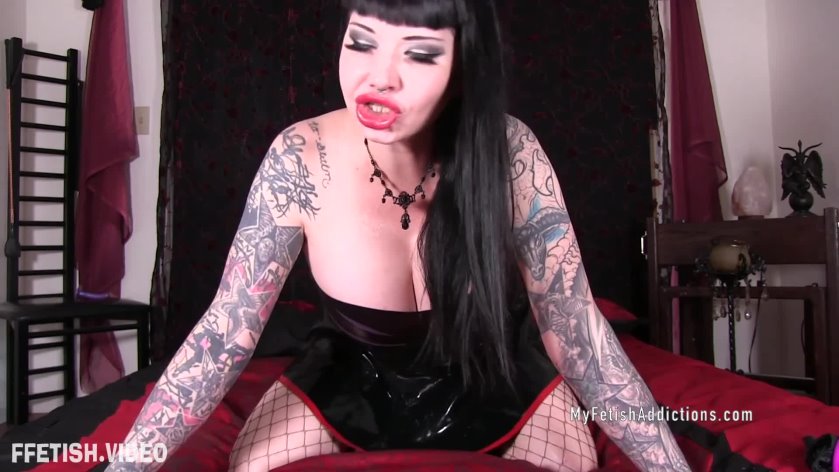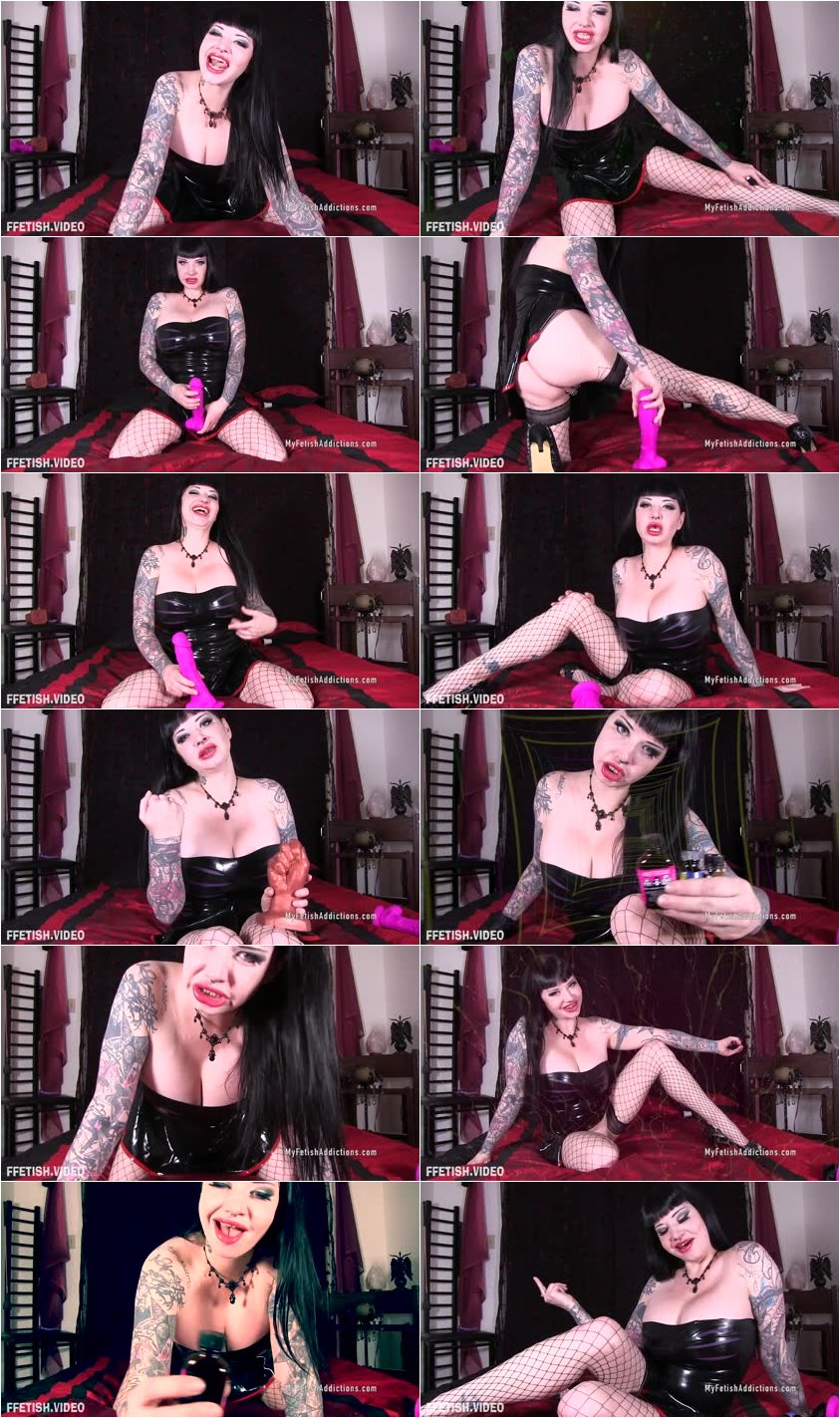 Description:

In this custom clip, Miss Maya Sinstress takes you on an aroma filled anal adventure. This clip is instructional high intensity for multiple bottle sniffing & anal stretching. Have your toys ready for inhaling & penetrating.

Sinstress is going to seduce you into being a complete butt slut for her. She want you gape training to eventually be able to accommodate her entire hand. Sniff from multiple bottles as instructed while she seduces you with her shaved & pierced pussy, fishnets legs and latex tits. The intensity cranks up quickly. You will be bouncing on a dildo while stroking and floaty at the same time. Enjoy the ride of being light headed while on the bring of an anal and penile orgasm. Sink deep and stretch wide for Sinstress.