Femdom-Store - Femdom Spitting & Slapping 19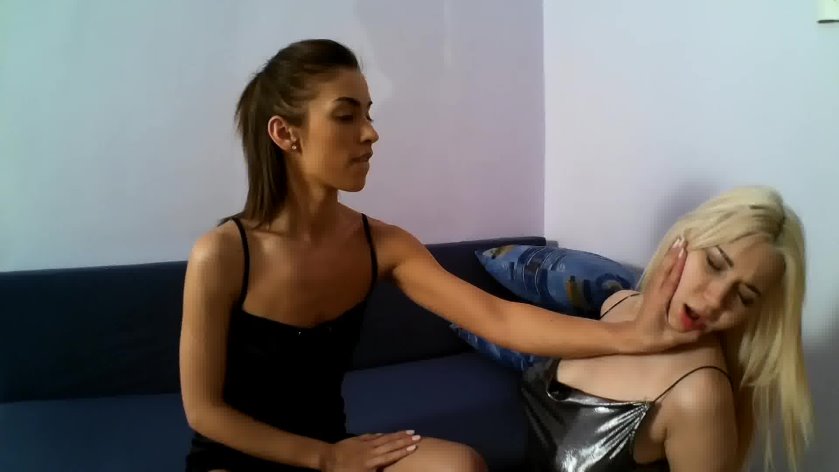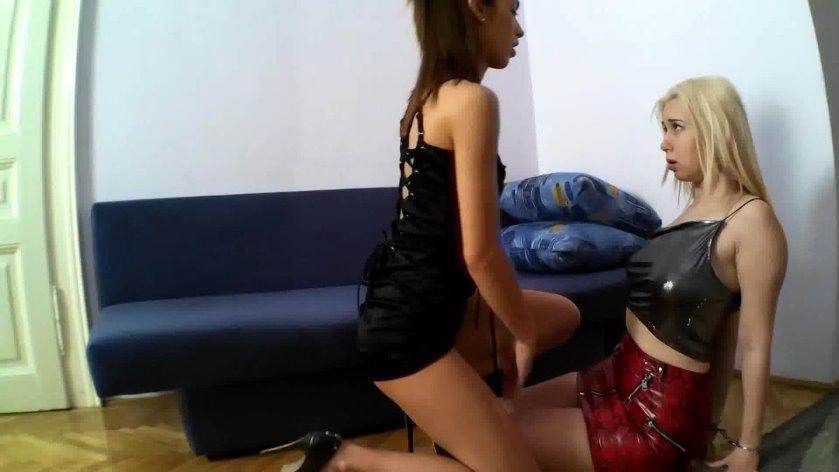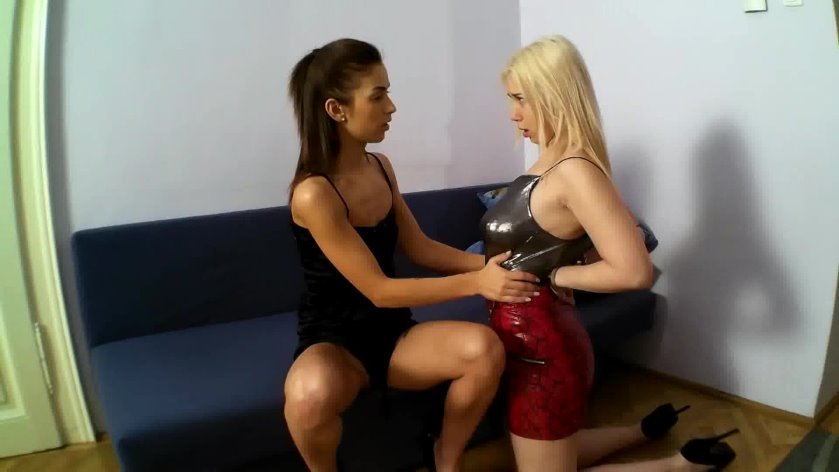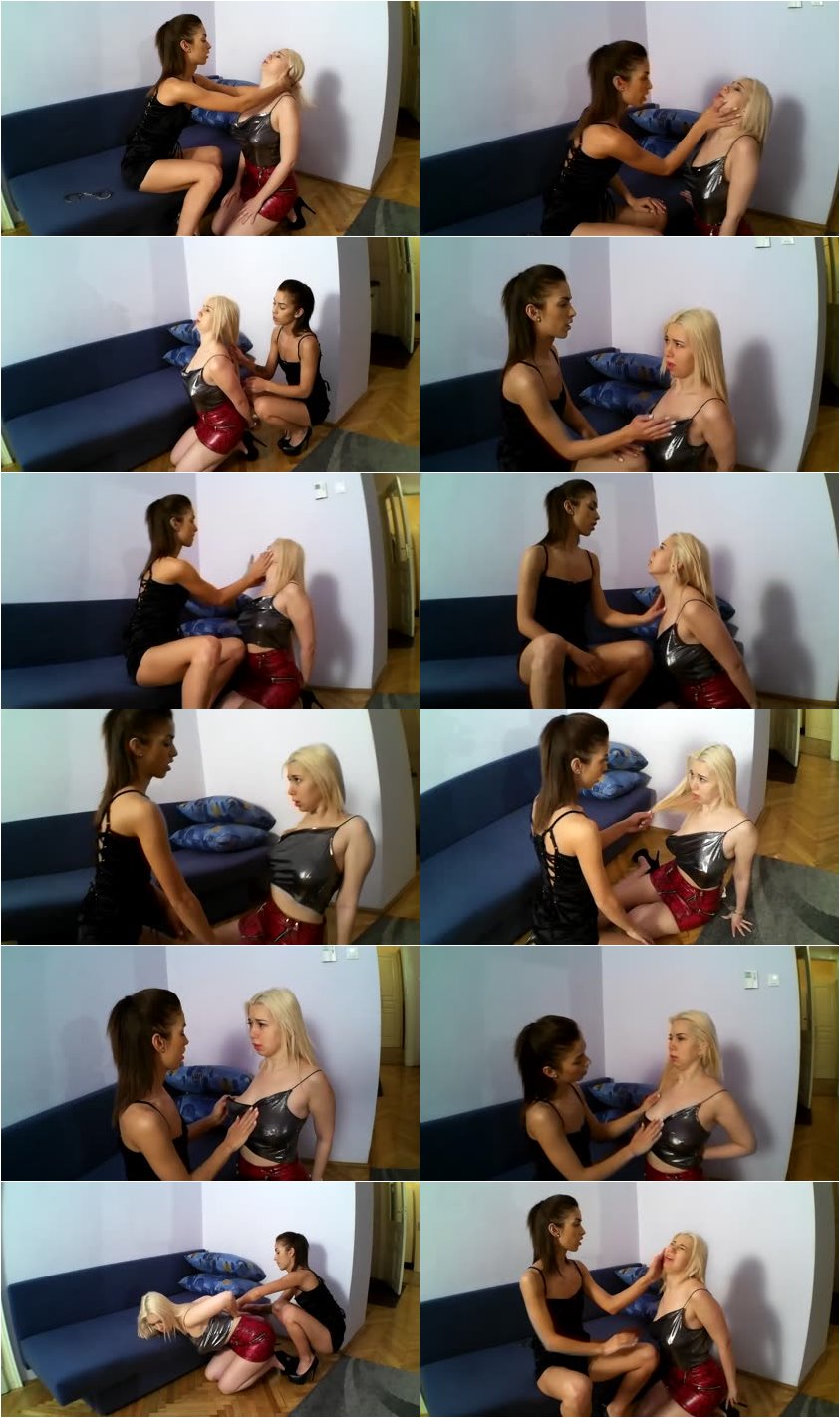 Description:

First Lesson - Face Slapping and Spitting!

Marcella trains her new sub for an offense with the first units. Lexi pain gets slapping and spitting by her mistress. With sadistic satisfaction she beats and spits into the sugar-sweet doll's face of the slavegirl.

Erste Lektion – Ohrfeigen und Anspucken!

Marcella richtet ihre neue Sklavin für ein Vergehen mit den ersten Einheiten ab. Lexi pain bekommt t Ohrfeigen und wird von ihr angespuckt. Mit sadistischer Genugtuung schlägt und spuckt sie in das zuckersüsse Puppengesicht der Sklavin.