Damien Star Media Fetish And XXX - BANNED WORD stinky foot worship with anabelle pync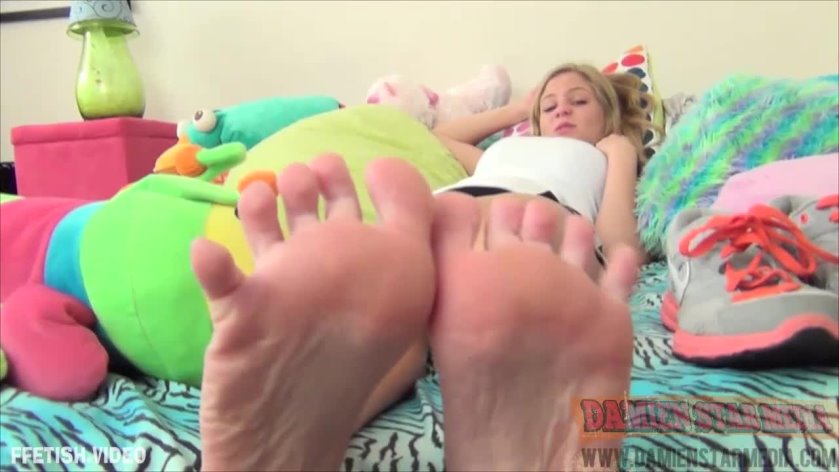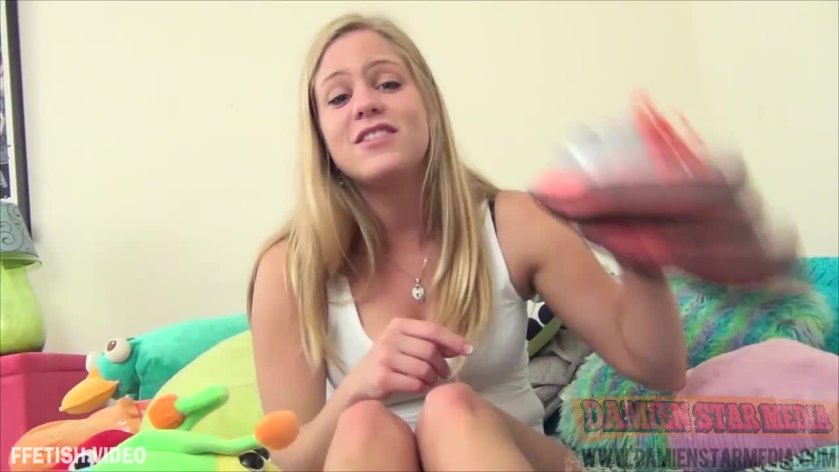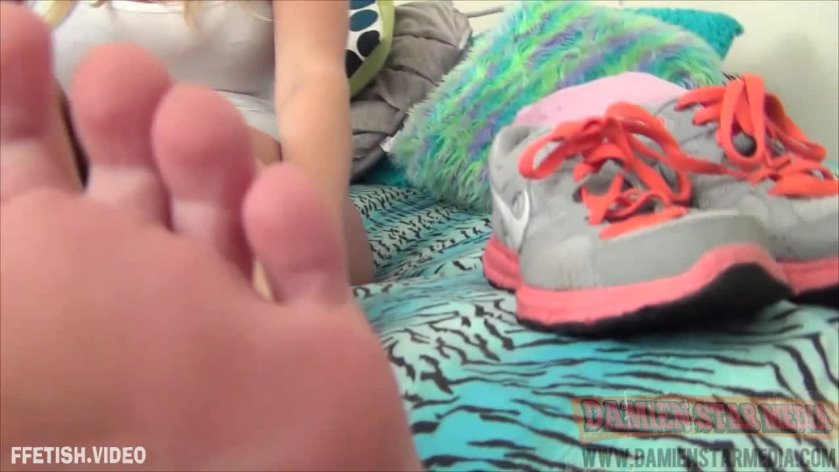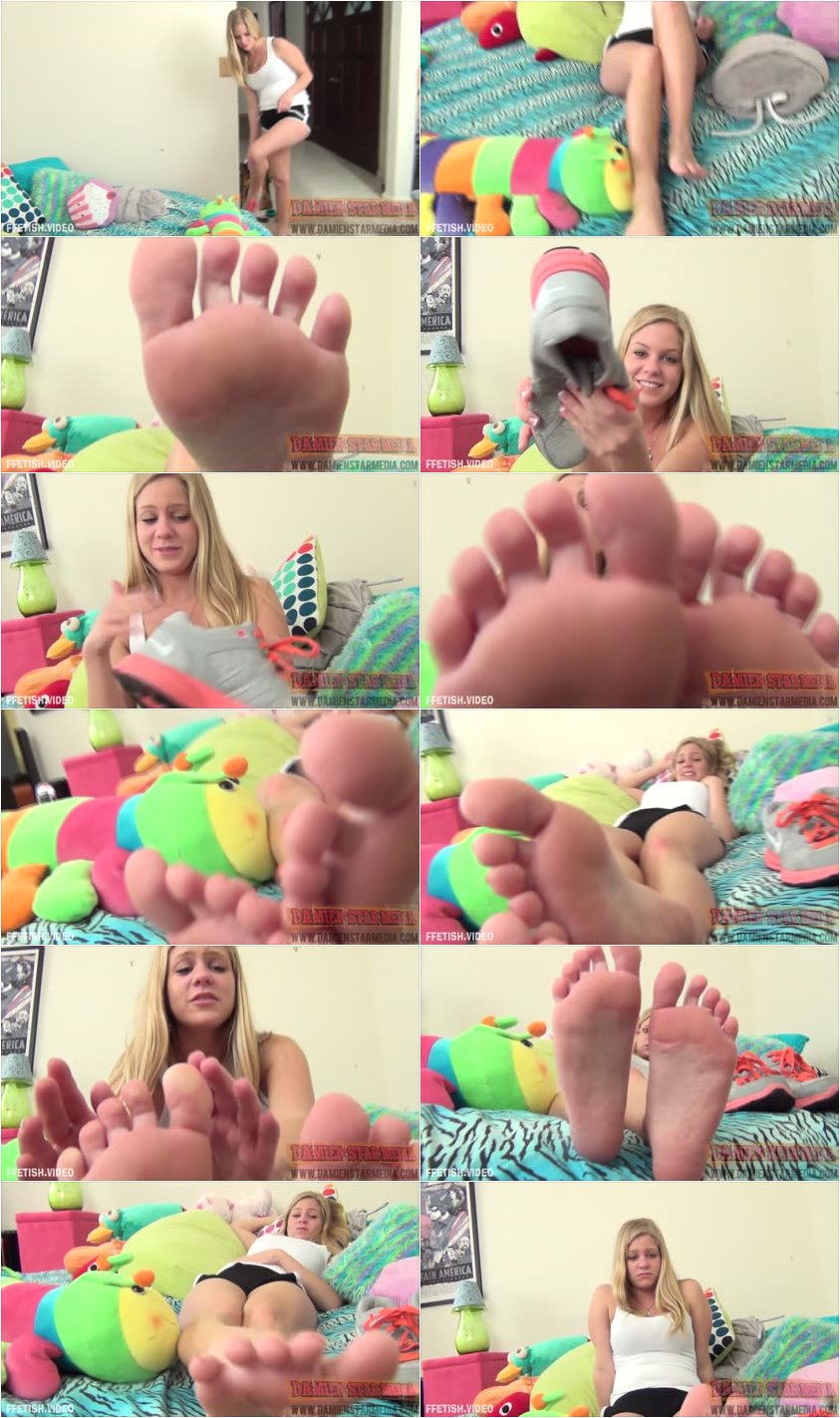 Description:

Whew! I've been running all morning (as you can tell)...and here you STILL are, you lazy bum! Do you know what hard work even is? Do you know what hard work SMELLS like? No, I didn't think so. You know what? I'm going to show you. I'm going to MAKE you learn what hard work smells like...it smells like my stinky, stinky feet and super-stinky shoes and socks! Eew!

It is UNBELIEVABLE how smelly my shoes and socks are. And by extension, how smelly my feet are. Here - you sniff that. Long and hard. You know what? While you're down there, why don't you clean my shoes and socks? And hey, my FEET! That's right...smell deeply, inhale the aroma of hard work (since you can't experience this any other way, lazy loser), and then clean them with your TONGUE! You know, you should buy me some new socks. You're too slow cleaning them. Oh, and hey, you missed some toe jam! Ugh, eew! Come on, clean it, foot boy!