IWantPoison - Showering your submission over My Body!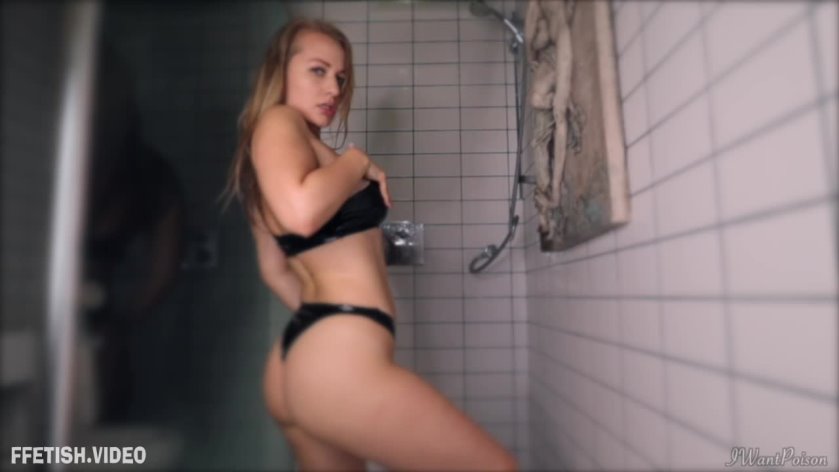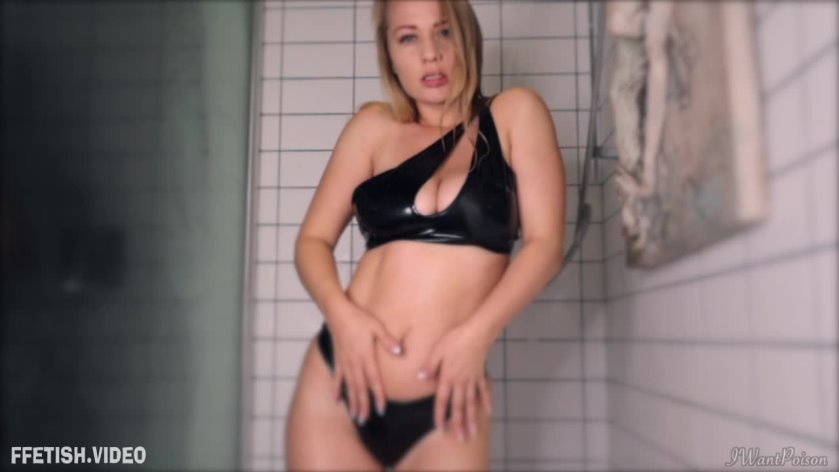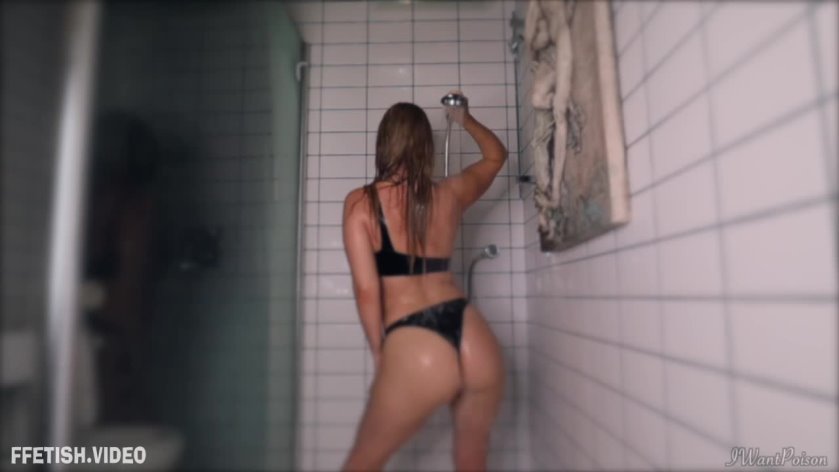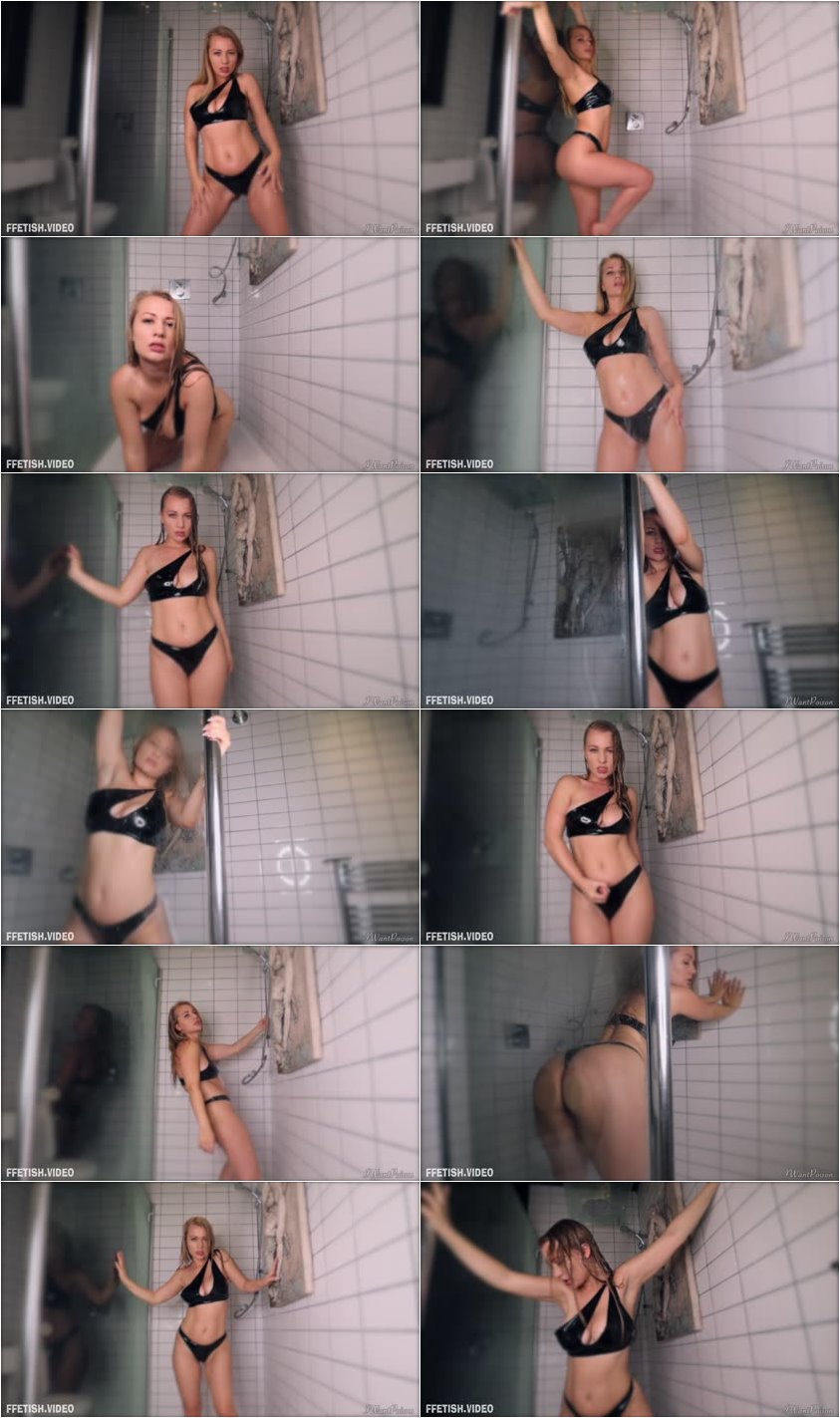 Description:

The sexiest, most seductive shower scene you've ever seen! You're blessed with permission to pump for me while my dripping wet body spins you into a whirlpool of blissful erotic submission. Kneeling down before Poison as she washes away her sins and gets ready to replace them with new ones. Fforcing your mind to melt, dripping all over my perfect body, each drip Is more of your devotion to me. Get ready to be absorbed into this clip as I absorb you. The SEXIEST clip EVER! Get ready for a monsoon of lust and ache hard for my perfection! My first Shower clip!

atTheDyballatrix on twitter and atWantPoison for clip updates!