Goddess Serena Drains - Triple the Ruin: 3x ruined JOI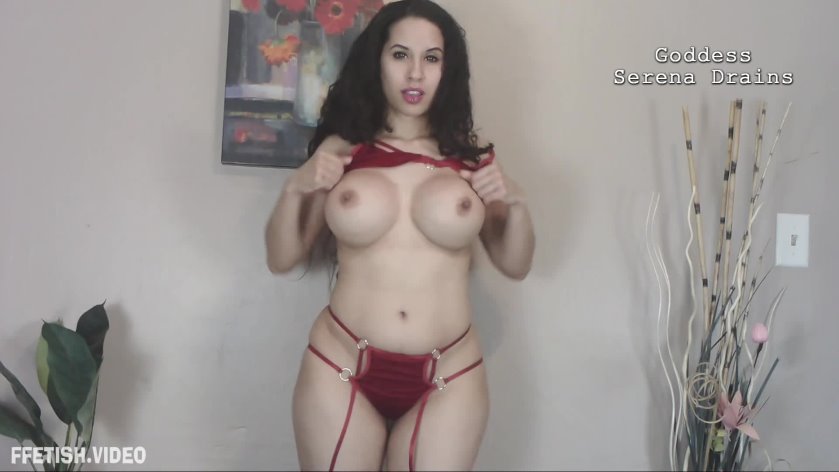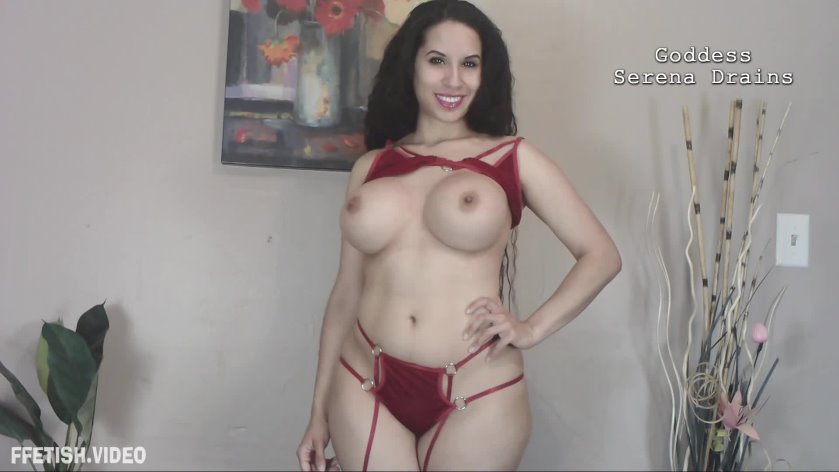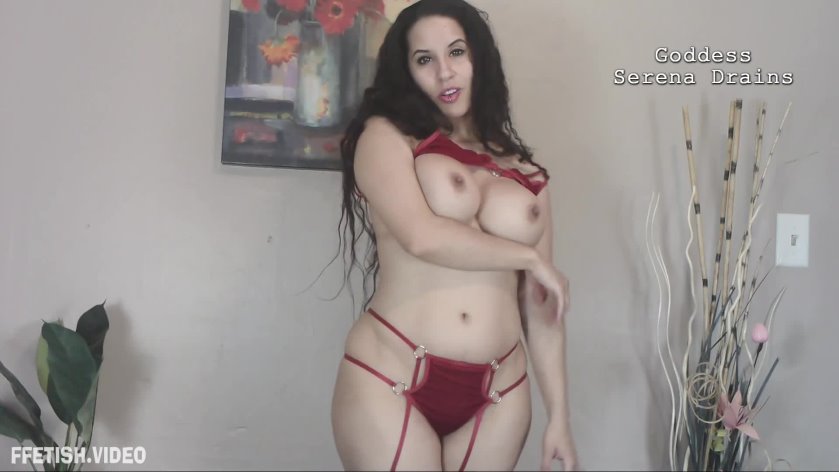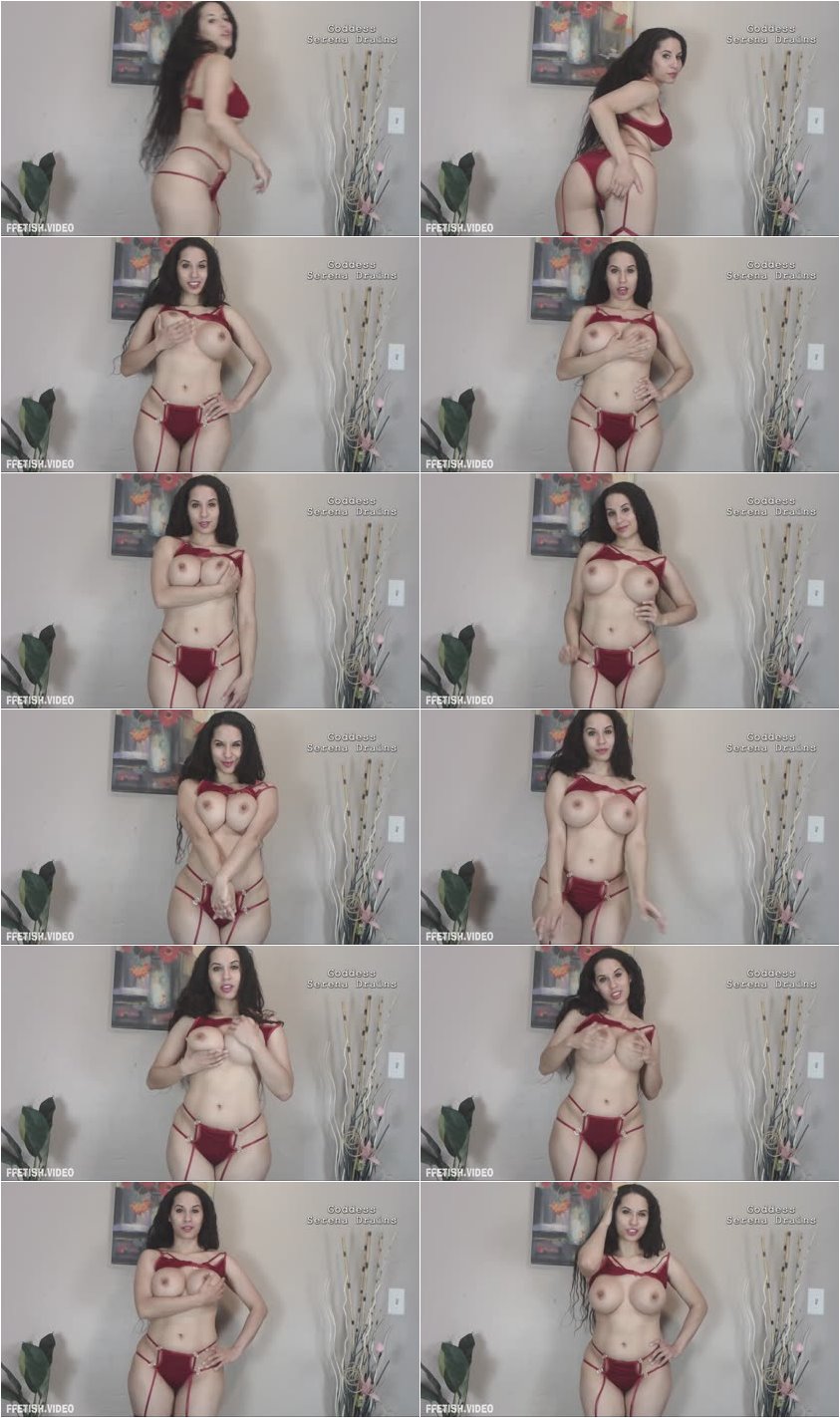 Description:

Just like the title says: you'll ruin your orgasm for Me three times. With bossy instructions on how to do so!

Some may find this clip slightly demeaning just for the sheer bossiness, but there is no actual name calling or overt humiliation.