IWantPoison - Lost in Space- ALPHA BREEDING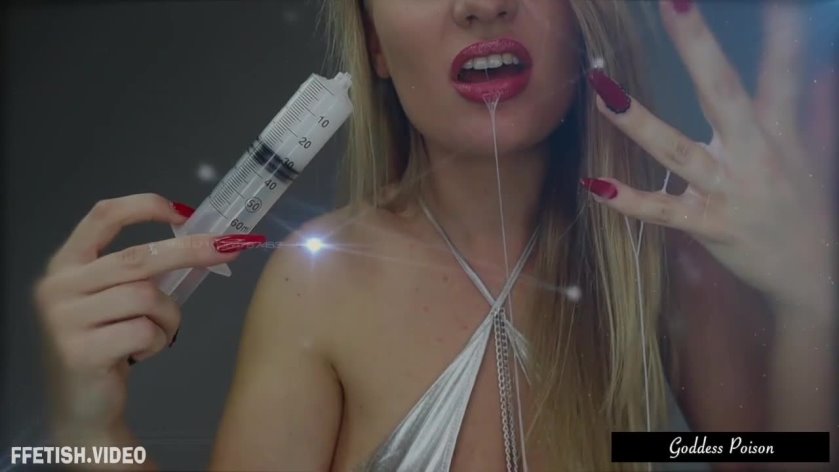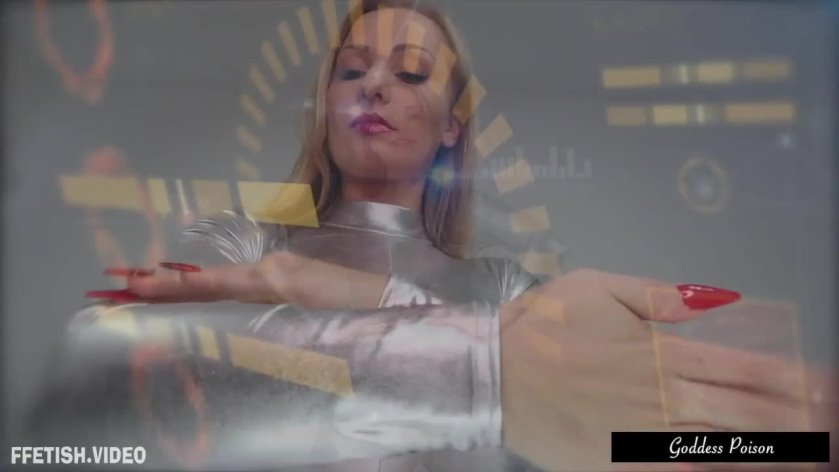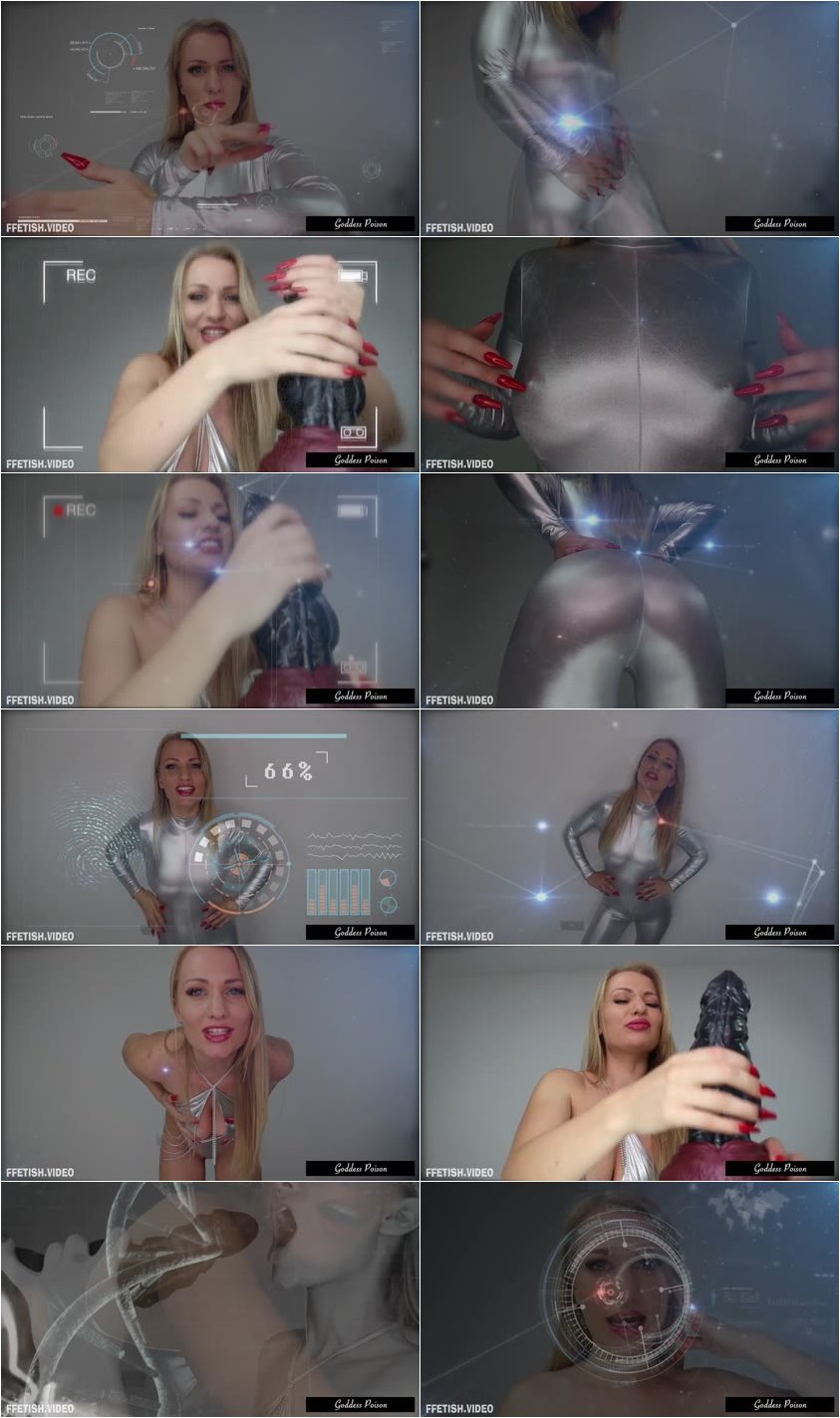 Description:

Halloween Mission 'Alpha takeover' initiated.... Poison travels across the galaxy to breed with an Alpha supernatural species. A true Alpha colony gets to breed with Earths Goddess Poison. The plan? To bring back the spawn of true Alpha Males and rid the earth of all beta boys! See me fuck and suck Alpha cock...but....do I get too much?! This very raunchy space girl is ready to count you down to cum....

This is My second Halloween 2019 clip of the month- another guaranteed Top Seller! ENJOY!