IWantPoison - Seductive English Rose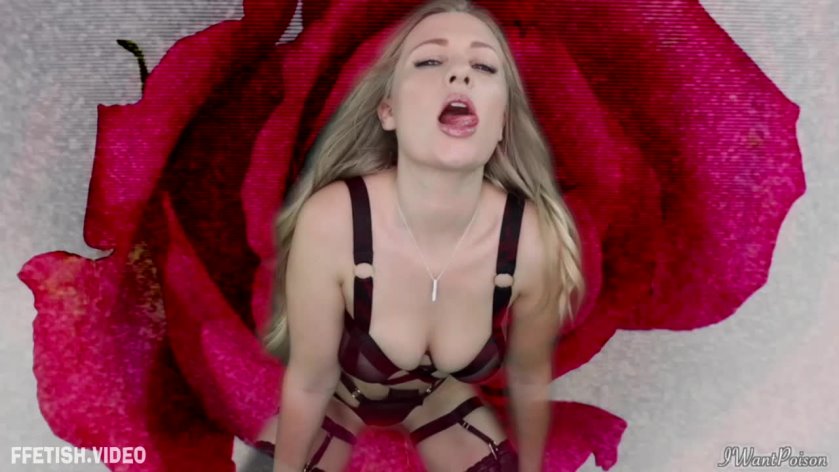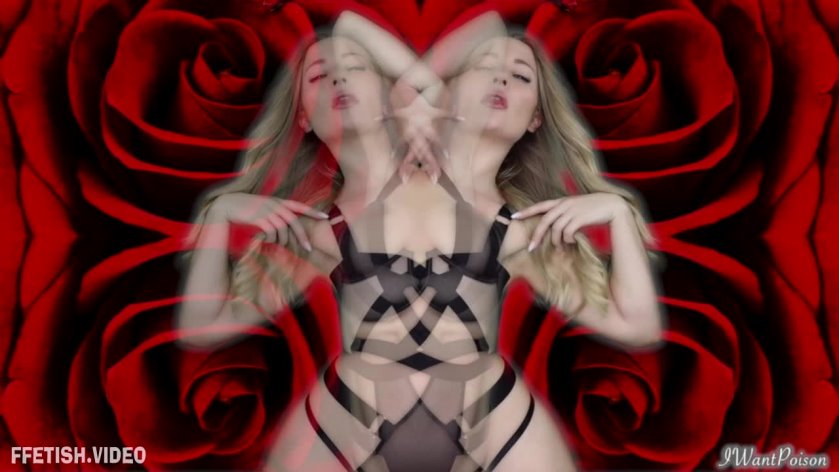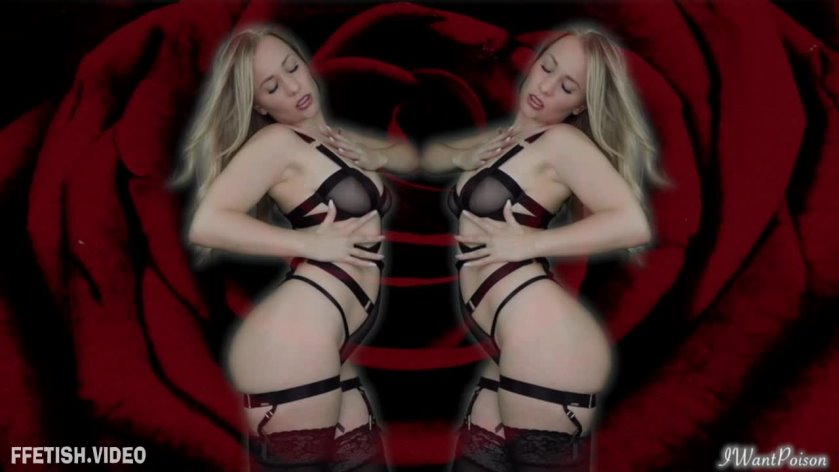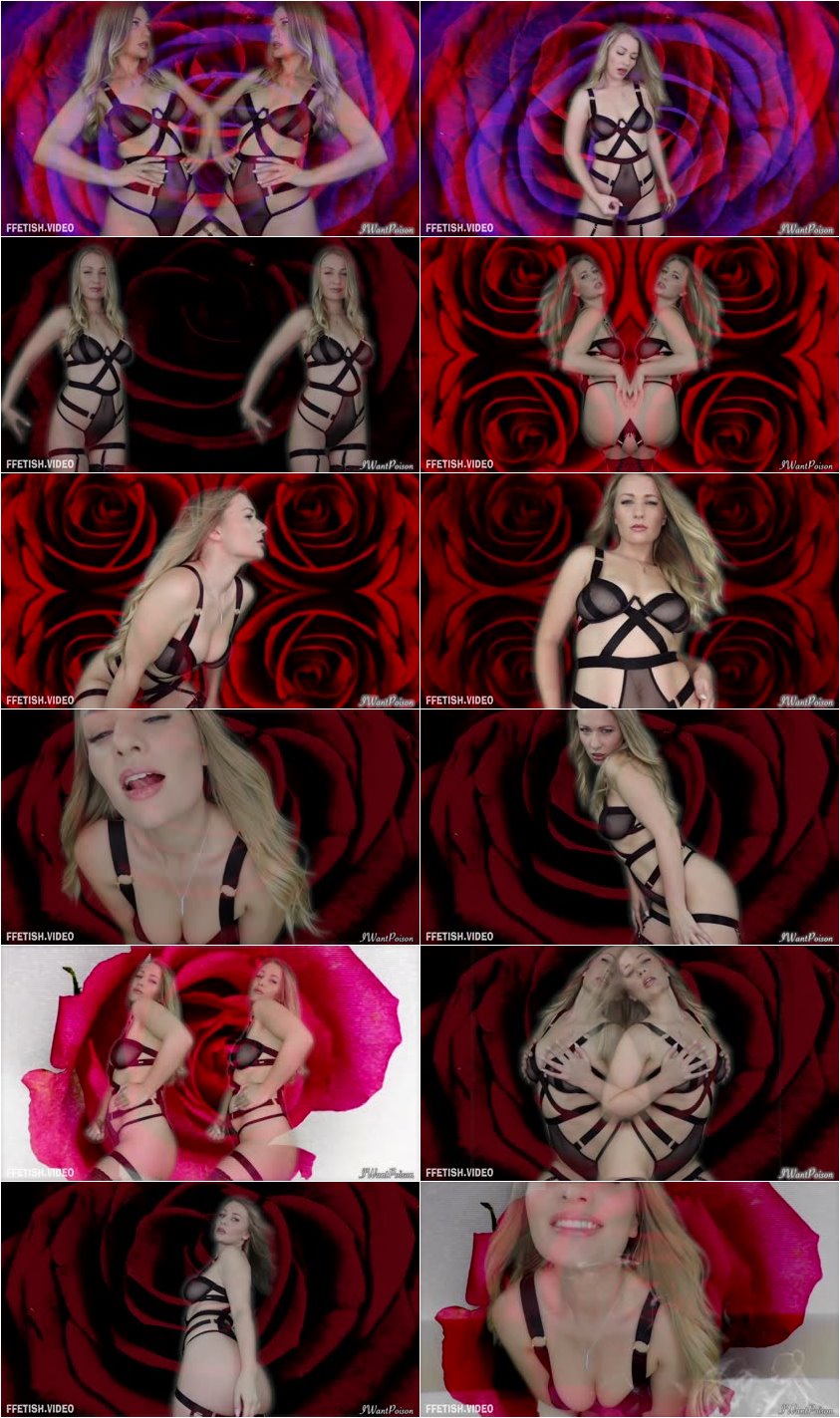 Description:

An English rose... A Poisonous Rose, A seductive British beauty, If you aren't ready for the pain, then don't seek this pleasure, roses come with thorns, and thorns will draw blo od. I will scar your soul, that is my promise to you. Admire this seductive, sweet smelling beauty, feel me luring you in with my addictive spell. Reach out for me, take a hold of my thorns, see them wrap around your soul and give you the pleasuring Poison you so desperately crave! A sinister Pump of mind bending beauty!

atTheDyballatrix on twitter and atWantPoison for clip updates!